Perfectly Posh Items Perfect for Pampering
This post may contain affiliate links or I may have received the product free in exchange for my honest review. See full disclosure for more information.
Every since my daughter has become a young woman, she has become really obsessed with makeup, skincare and overall pampering. She has a daily routine of cleaning, moisturizing and caring for her face and skin. When I told her that we were going to try and new line of products from Perfectly Posh, for a bit of pampering, she was really excited.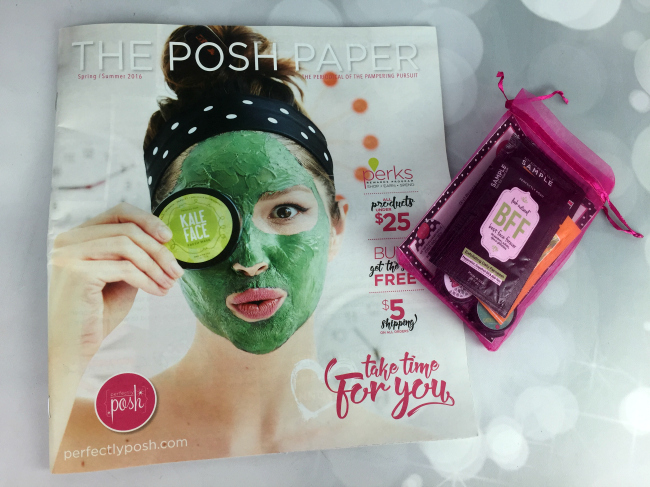 More about Perfectly Posh
Started in 2011, Perfectly Posh was founded by Ann Dalton and Andrew McBride. They offer a full line of skincare and body products to help you feel clean, fresh, rejuvenated and more. Their products are made in the USA and believe in supporting communities at home.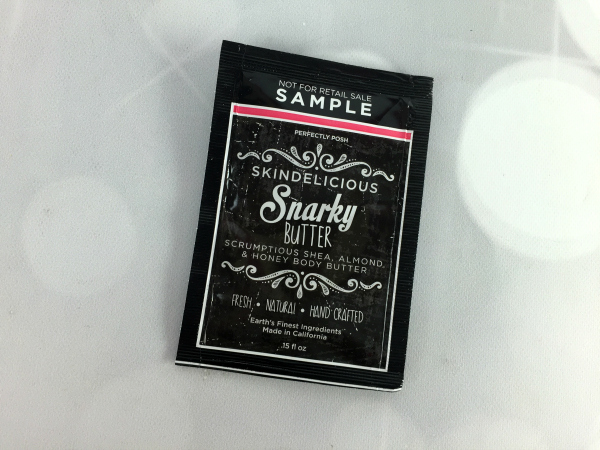 I personally sampled the Skindelicious Snarky Butter. Made with Shea Butter, Cocoa Butter and Sunflower seen oil, this lotion has a nice rich, thick consistency that really absorbs well into the skin. I struggle with dry patches on my body including the heels of my feet and my elbows. The lotion went on smoothly and left my skin feeling hydrated, moist and soft.
Hannah was excited to try her mini-facial which included BFF Exfoliating Face Wash, Crackle Spackle Detoxifying Face Mask and Night & Say Facial Moisturizer.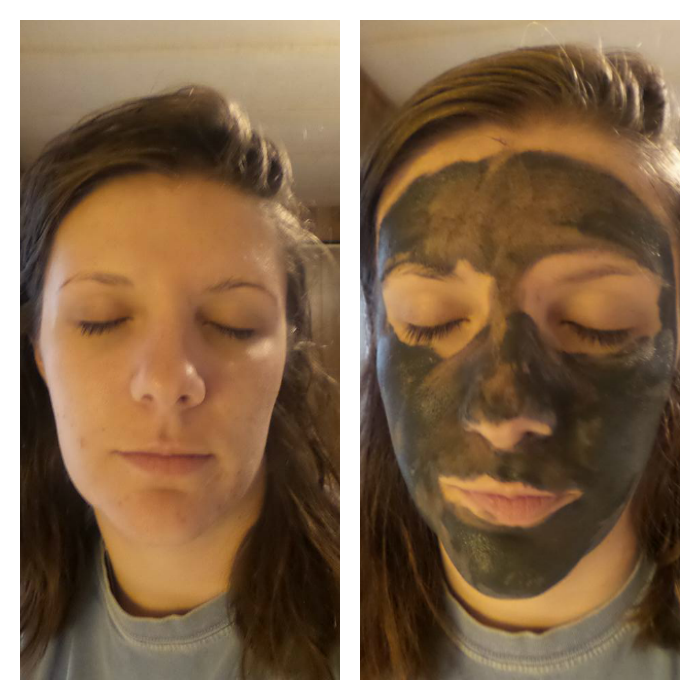 She really enjoyed each step. She noted that the Crackle Spackle had a minty smell and cooling feel to her skin. Once it was rinsed, her skin feel cool, soft and clean. It contains key ingredients including charcoal powder, volcanic ash, kaolin clay and spearmint. It really is a great detoxifier.
She finished out her mini-facial with Night & Day Facial Moisturizer for a rich, moist feeling to her skin.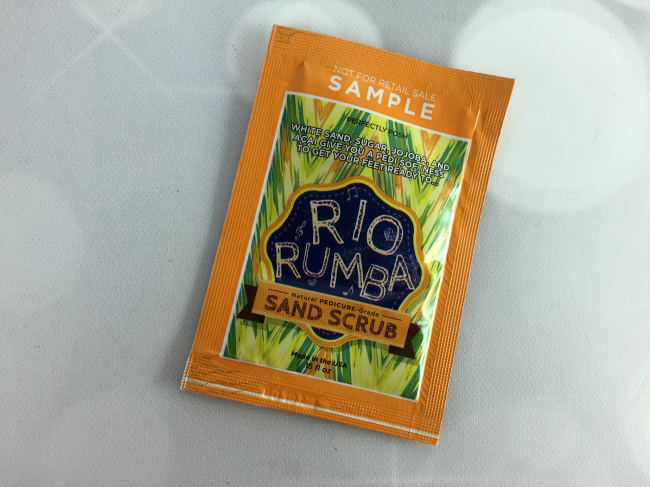 I personally am excited to try out the Rio Rumba Sand Food Scrub. The sugar and white sand are intended to exfoliate the feet, while the jojoba and acai soften them leaving them feeling smooth, young and soft.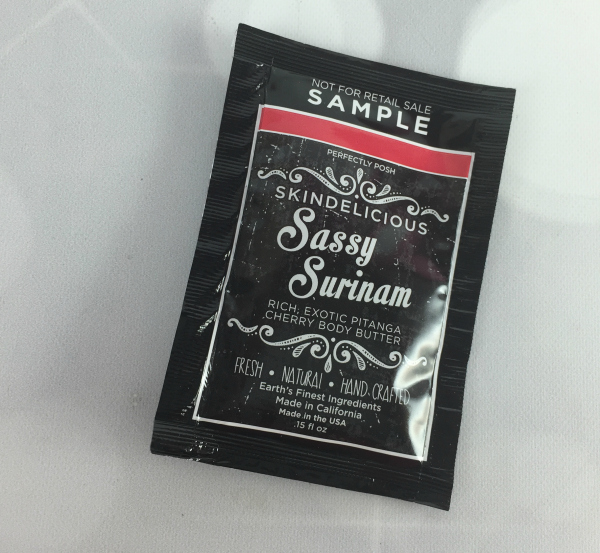 Perfectly Posh has items designed specifically for areas of the body including lips, hands, feet and face. They also have a men's line that will give your guy a bit of his own pampering. Be sure to check out Perfectly Posh consultant, Jessica Bezzant, for all of your posh and pampering needs.