Personalization Mall Gives you a Personal Touch for Halloween, Christmas and More
This post may contain affiliate links or I may have received the product free in exchange for my honest review. See full disclosure for more information.
This Halloween, I was able to adorn my home and my daughter in style, thanks to the personal, unique items from Personalization Mall. Now that Thanksgiving and Christmas are approaching, I cannot wait to see what items I will opt for my family and friends with a personalized gift.
During the Halloween trick-or-treating, we were able to walk the spooky streets in style with this adorable Halloween bag with my daughter's name on it. The best part…it glows in the dark!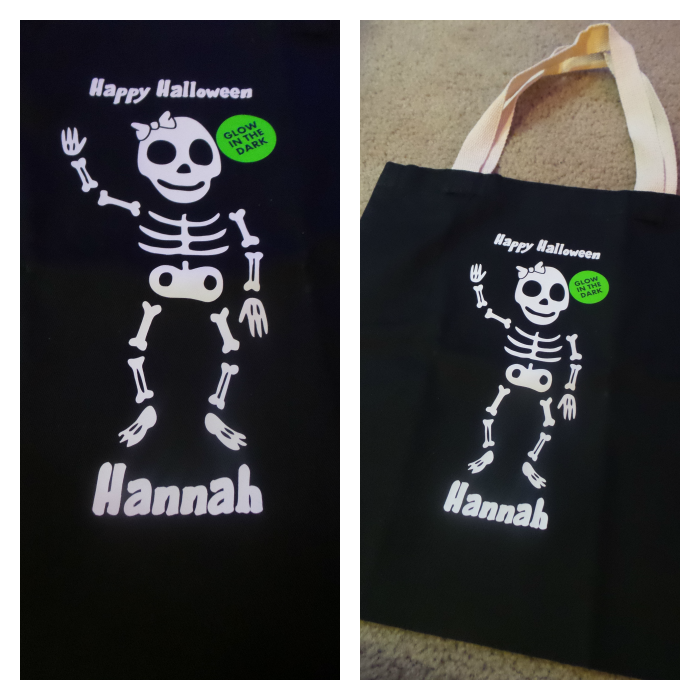 After a few trips around the neighborhood, we still had time to come home and great other trick-or-treaters with some delicious snacks and it was perfect to have my personalized treat bowl with our family name on it.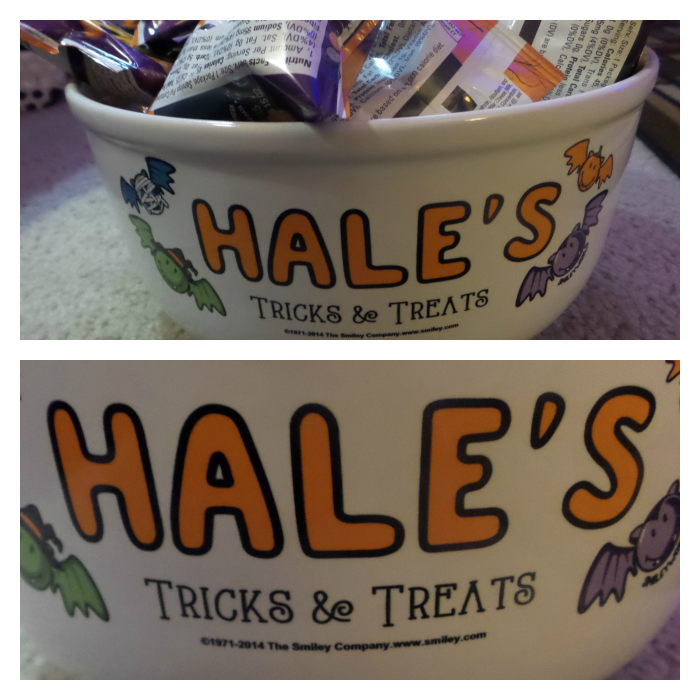 I had this bowl sitting out for a few days before Halloween and as guests would come and go, many family members and friends commented on how much they loved my personalized Halloween dish. I promptly told them about Personalization Mall and how you can purchase just about anything, whether it is for Halloween, Christmas, Mother's Day or just an every day piece you want for your home.
Another piece that I found was a fun candy jar. I took this to my office and filled it with festive candies so that everyone would be in the holiday spirit.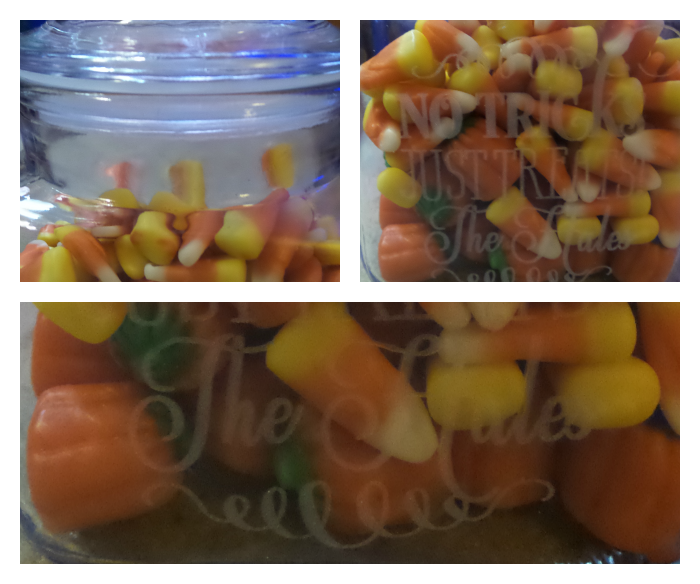 With the holiday season here, you can start your shopping now and get special items from Personalization Mall. From ornaments to customized yard art, you can find the perfect "one-of-a-kind" gift that will put the biggest smile on the recipients faces.
Be sure to stay fully connected to Personalization Mall, especially this holiday season. They will have amazing savings and items that you will want to see right away.