There are many different things that go on during the holidays, and all of the changes in schedule can make things especially stressful for your pets. That being said, are there ways to make sure that you can deal with pet anxiety? How can you use CBD oil and other methods to help your pet calm down during the holiday season? Let's take a look at this common issue.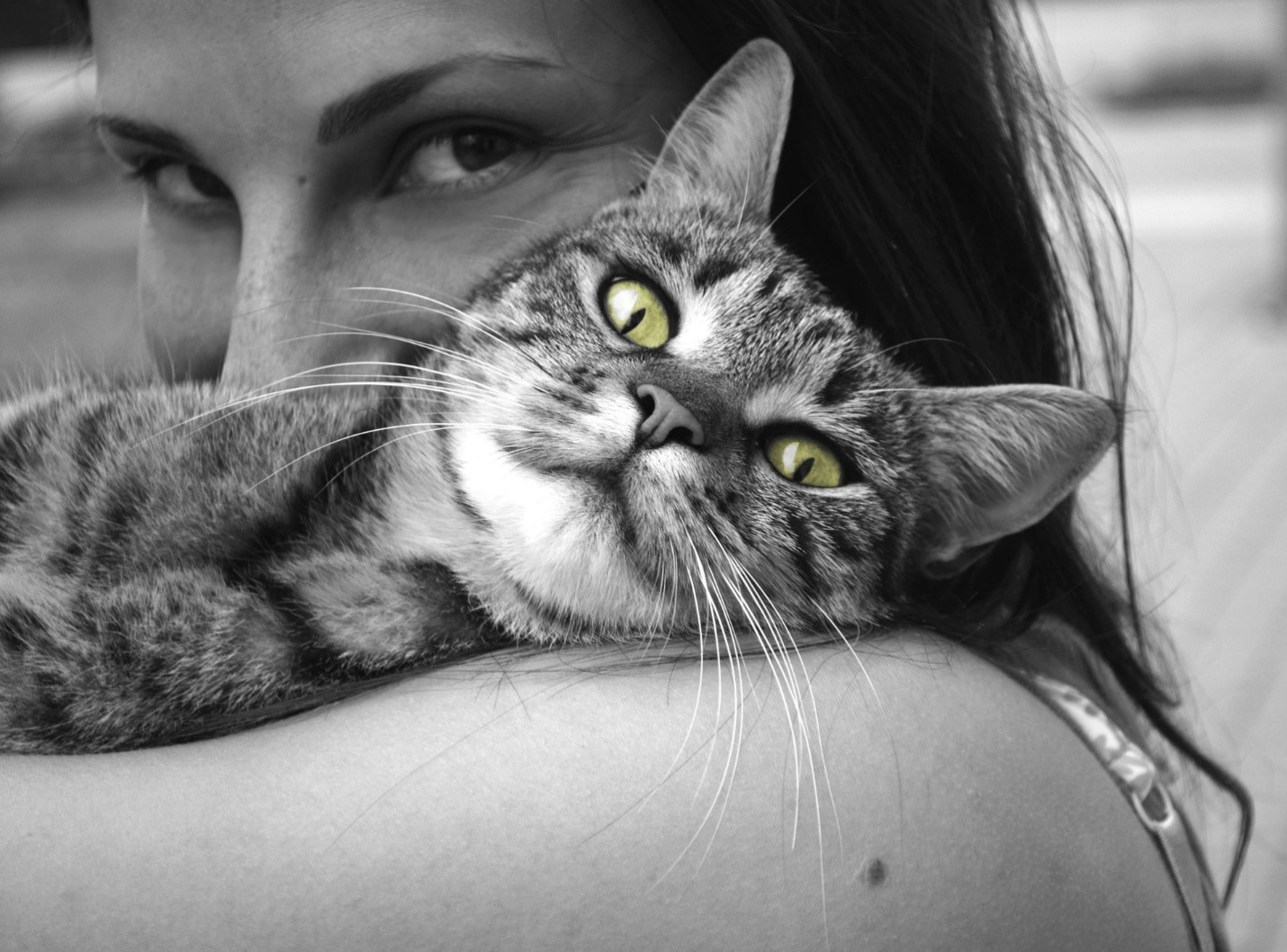 Why Do Pets Get Anxious During the Holidays?
The holidays can be a really fun time and your pets likely enjoy all of the attention and such that they are going to be able to enjoy during this period. That being said, there are quite a few reasons that dogs and other animals may get stressed out during the holiday season – including, but not limited to the following:
Too many people in their space – if they aren't used to being around a ton of people, it could end up stressing them out.
Change in schedule – animals have a routine and like routine, so throwing that off can be really stressful for them.
Travel – animals are not always used to traveling around, so taking them from place to place can add to their anxiety.
Safely Using CBD Oil to Help Your Pet
So, there are a lot of ways that you can get what you need in terms of anxiety relief for your pet. And, when you look at articles like CBD Oil – What Is It and How It Can Help You?, you're going to find that there are a lot of recommendations for CBD Oil. This oil has actually been shown to make things easier on our furry friends and, as a result, we find that we're much better able to work out what it is that we need to do with those things, too. By adding CBD oil to their food or by using it in a shampoo mix, you can help your pet to be more relaxed and more prepared when it comes time to really enjoy what all of the holidays can bring to the table as well.
Other Recommendations
Along with the use of CBD oil, there are a few other things that you can try to make things a bit easier on your pet in the long run.
Take some special time just to be with them. It can give them peace of mind and make things easier.
Make sure that you work on their manners. You want them to be on their best behavior, even if there are lots of people around.
Try to stick to a routine. Keep with the routine and help your pets to reduce their anxiety as a result.
As you can see, there are a lot of things that you can do to help your furry friend to enjoy the holidays a lot more than they would otherwise. Try out some of the tips we've recommended