@Petco Grooming Makes My Furry Friend a Happy Gal #PetcoGrooming #MM AD
This post may contain affiliate links or I may have received the product free in exchange for my honest review. See full disclosure for more information.
I grew up with dogs in my household my entire life. Some big, some small, but one thing is certain, we always had a loving, furry friend in our home.
I will say that all of my furry family members are just that, family! Over the years, I have had about 6 dogs, but latest is my baby girl Bella. She is a rescue dog that we adopted 6 years ago and has brought a light and joy into our house unlike any other.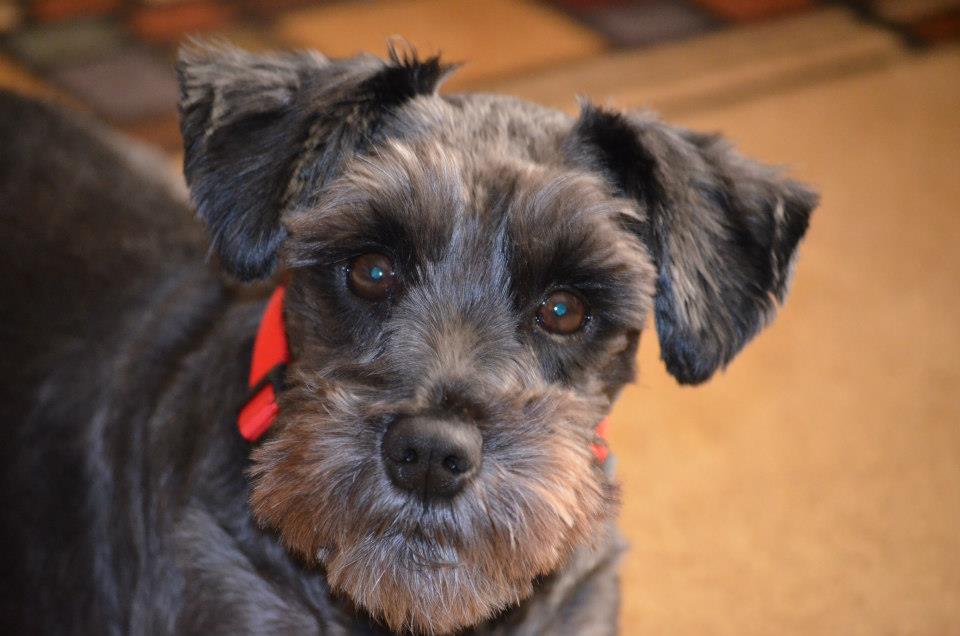 She is a Miniature Schnauzer, but trust me when I say there is nothing mini about her. She is full of spunk, energy and true love for her family. She does tend to playfully annoy her big (littler) brother, Max, the Chihuahua.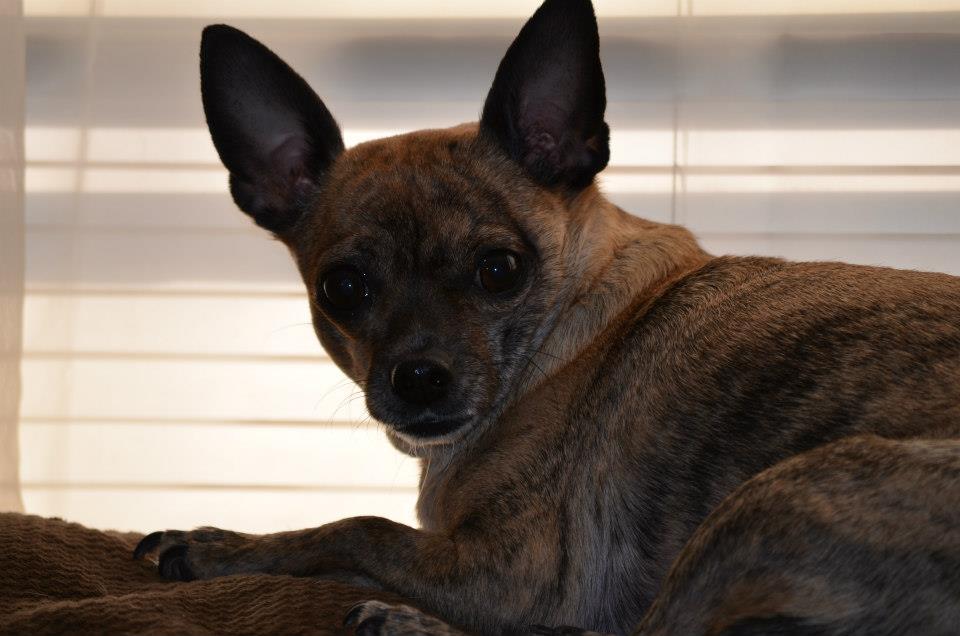 I love to give both of my babies the best care possible, including a wonderful bathing experience beyond a traditional groom. I take my babies to Petco for all of my grooming and pet care needs.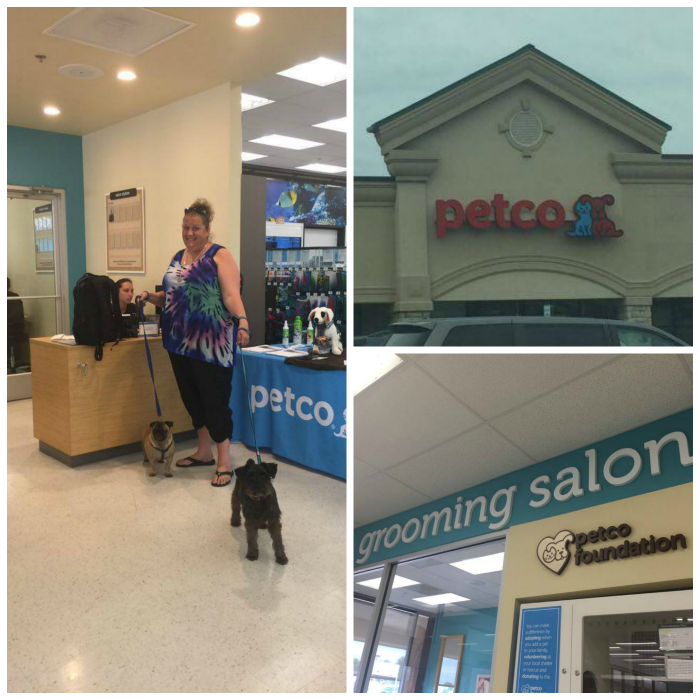 Petco Grooming allows me the joy of pampering my pets with a Petco Certified Specialist. With over 1,200 locations nationwide, I can even get them groomed when we visit family out of town.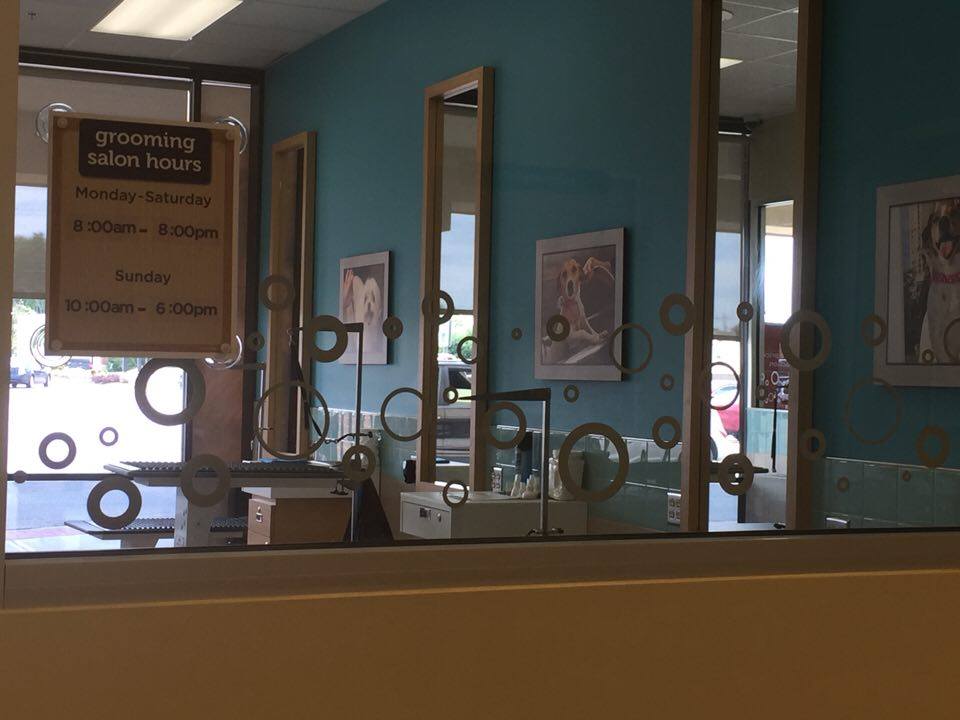 I love that Petco allows walk-in appointments for basic items like nail trimming, ear cleaning, and teeth brushing, among many other services. For full groom services, you can call and schedule an appointment and take in your furry family members.
Each grooming service starts with the Petco 7-Point Pet Care Check that includes a visual and physical screening that checks for any abnormalities on your pet's eyes, ears, teeth, nose, under-side, skin, coat, nails, and pads.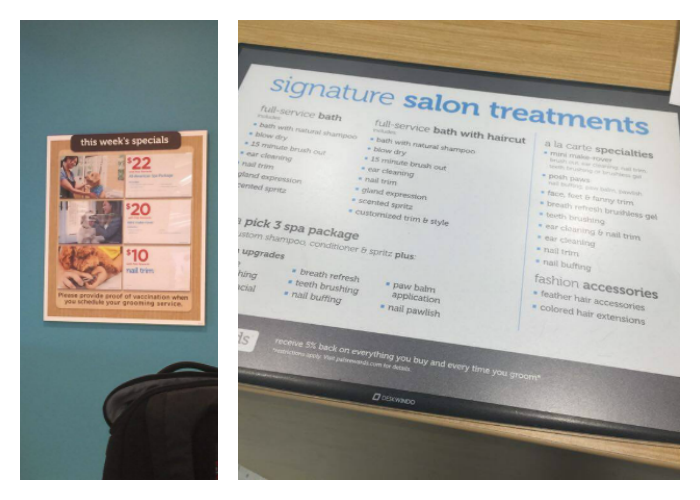 Bella has a particularly irritating skin allergy, especially in the summer months and I love how our Petco Certified Specialist notes it and uses a specially medicated oatmeal shampoo to provide below with relief during her grooming visit.
I take great comfort in knowing that each Petco Certified Stylists has completed several areas of training, whether they are experienced stylists or a new partner. They treat each pet as a special friend and give each of them the care and pampering they deserve during their grooming experience.
I adore the cute scarf she gets with each visit!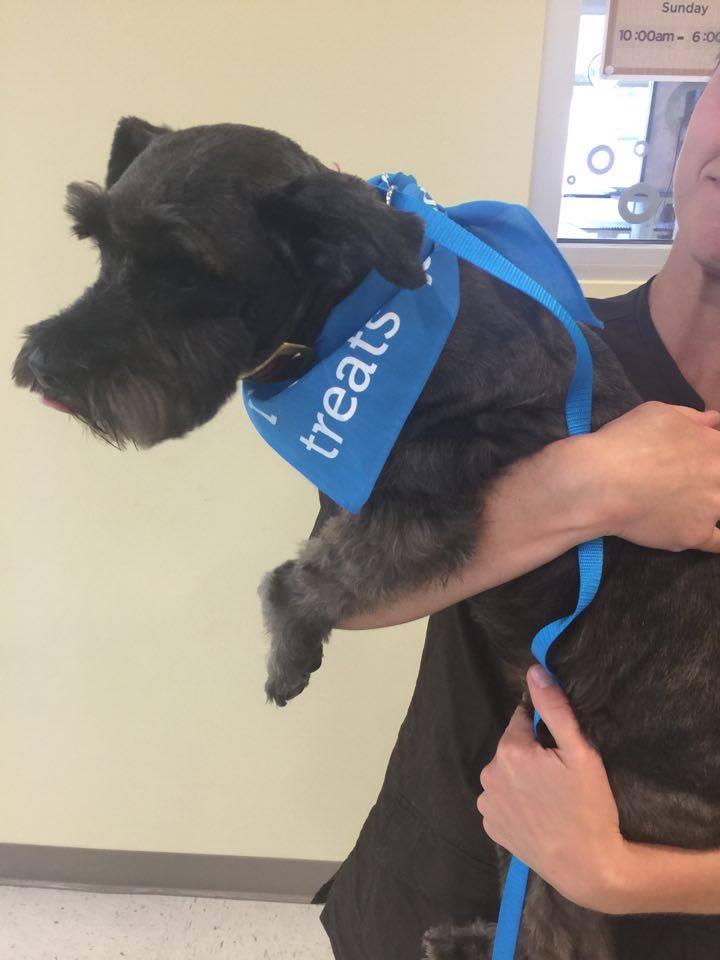 I wanted to note how much special time and care that my Petco Certified Specialist took with grooming Bella. When I initially took her in, we opted for a certain cut length noting that is was particularly hot and humid in my area. The groomer went as far as to start with a certain trim guard, text me a photo of it and asked if it was enough or did I want more taken off. This kind of attention to detail is not something you find often in a grooming service. Below is a photo from the text!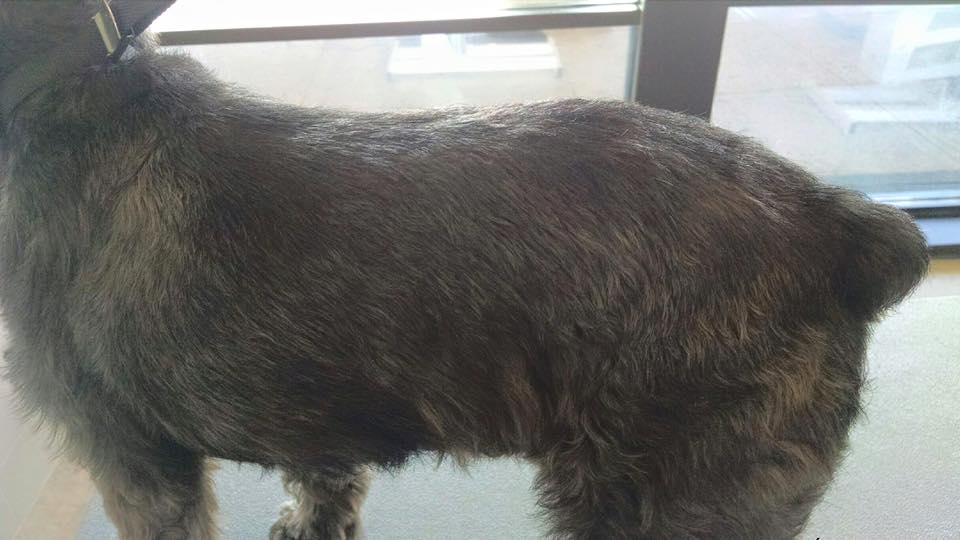 Bella came home feeling plush, frisky and happy. She loves getting groomed and really enjoys all of the pampering and special attention she gets at the Petco Grooming Salon. This and the trusted groomer are what keep us going back time and again for Bella.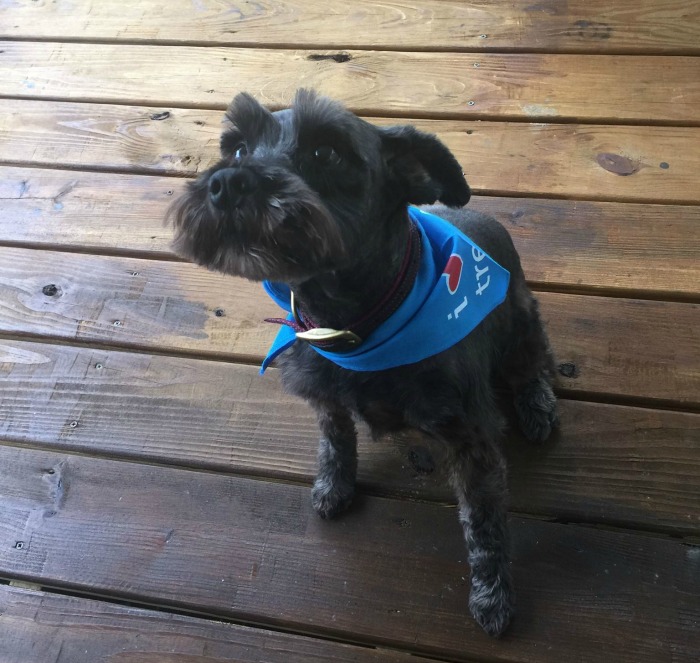 Would you like for your pet to have the same, luxurious and loving experience that Bella had with Petco Grooming? Share this post and comment below for your chance to win a $50 Petco Gift Card!
a Rafflecopter giveaway

Disclosure:  This blog post is part of a paid Megan Media and Petco Grooming blogging program. The opinions and ideas expressed here are my own. Blogger is not responsible for prize fulfillment.