Prevent Spills with Zak! Mighty Mugs #MegaChristmas20
This post may contain affiliate links or I may have received the product free in exchange for my honest review. See full disclosure for more information.
If you are a parent you know all about those spills and messes. Worry no more with Zak's new Mighty Mug. These will be a great birthday gift, baby shower gift or for the upcoming holidays.
Zak's new Mighty Mug features a patented design that allows it to stick securely to smooth surfaces until it is lifted straight up. This design was intended to help avoid spills caused by accidentally knocking the tumbler over, but the design also allows for the unique opportunity for parents to create some laughs by sticking the Mighty Mug in unexpected places and using it in creative ways.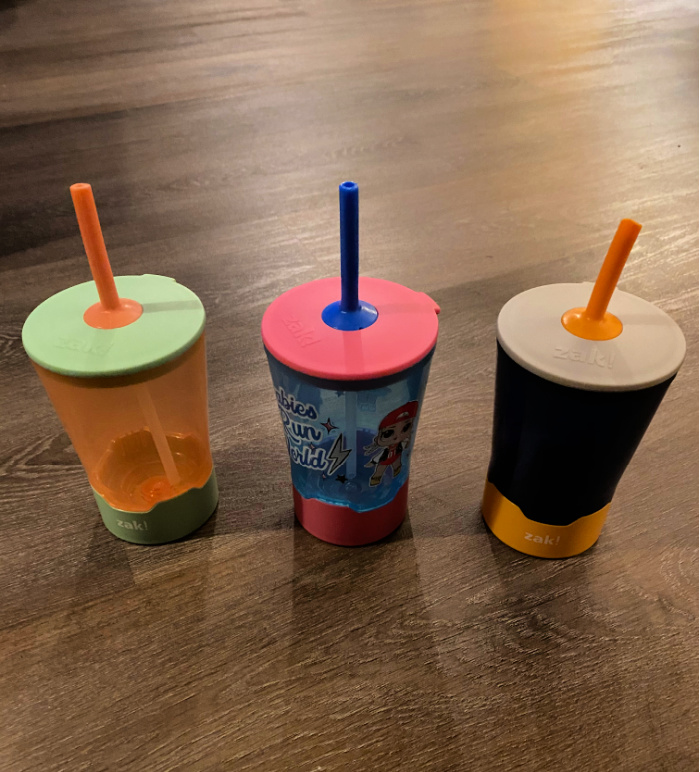 About Zak! Designs:
zak! designs has been bringing smiles to our customers ever since we were founded in 1976. We are a dinnerware and drinkware company headquartered in the beautiful city of Spokane, Washington, and we're always ready to bring something new to the table. Our diverse collection includes revolutionary ideas, creative solutions, and groundbreaking designs. With these unique products, zak! continues to set trends and make mealtime special for people around the world.
Eliminate splashes and mess with a straw tumbler that won't spill!
The bottom of the tumbler has a silicone piece that creates suction when it is set on a flat surface, preventing it from tipping over while still allowing it to be lifted up. That means you can keep water easily accessible through the straw lid, without worrying about spills. it is the perfect drinkware for busy households and kids too old for sippy cups. The tumbler has a capacity of 16 ounces and is made of durable, BPA-free plastic. it is dishwasher safe and should not be microwaved.
Silicone suction prevents cup from tipping
Lid and straw prevent splashes while keeping drinks easily accessible
16 oz capacity
Made of durable plastic
BPA free – committed to safety
Dishwasher safe, do not microwave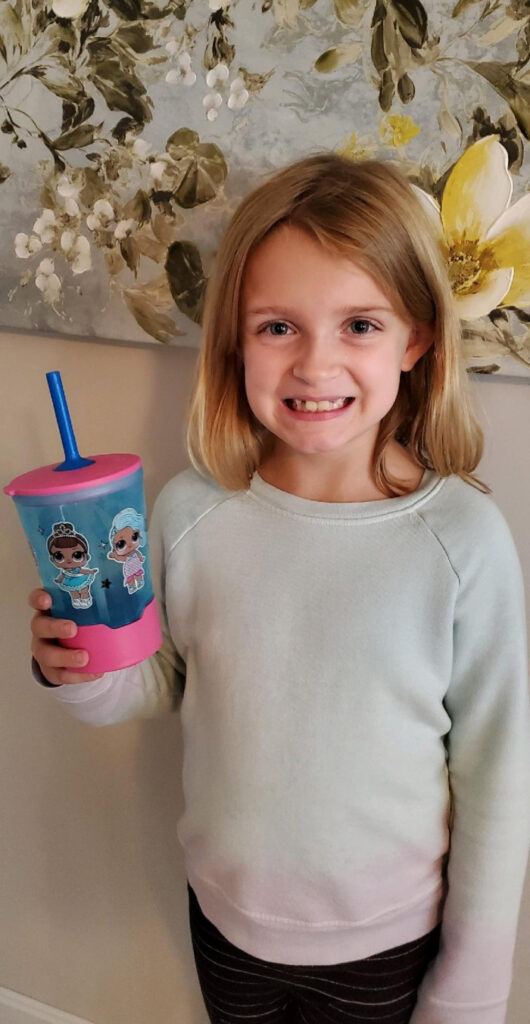 AT HOME OR ON THE GO: The straw tumbler is suited for travel, keeping drinks easily accessible while limiting splashes. It's also great for drinking beverages at home without worrying about spilling on papers or electronics.

LIFESTYLE: Zak Designs drinkware makes hydration fun! This Mighty Mug tumbler combines convenience and peace of mind to let you always keep water close at hand. It's also fully reusable–no more disposable cups–and a fun addition to the daily routine.
Check out this video on how it works:
https://youtu.be/lLUf-cMwLRI
You can purchase your own Zak! Mighty Mug on Zak's Website and Amazon.
Stay socially connected with Zak! Designs for all their latest product releases:
________________________________________________________________________________________________
We have added Zak! Designs Mighty Mugs to our 2020 Holiday Gift Guide