Protect-A-Bed and Rem-Fit Makes Sleeping Heavenly #MegaChristmas17
This post may contain affiliate links or I may have received the product free in exchange for my honest review. See full disclosure for more information.
Are you thinking about what to get this holiday season. Protect-A-Bed makes holiday shopping easy by providing a gift everyone will love: a good night's sleep. Here are a few of my favorite choices for holiday gift ideas from Protect-A-Bed and Rem-Fit.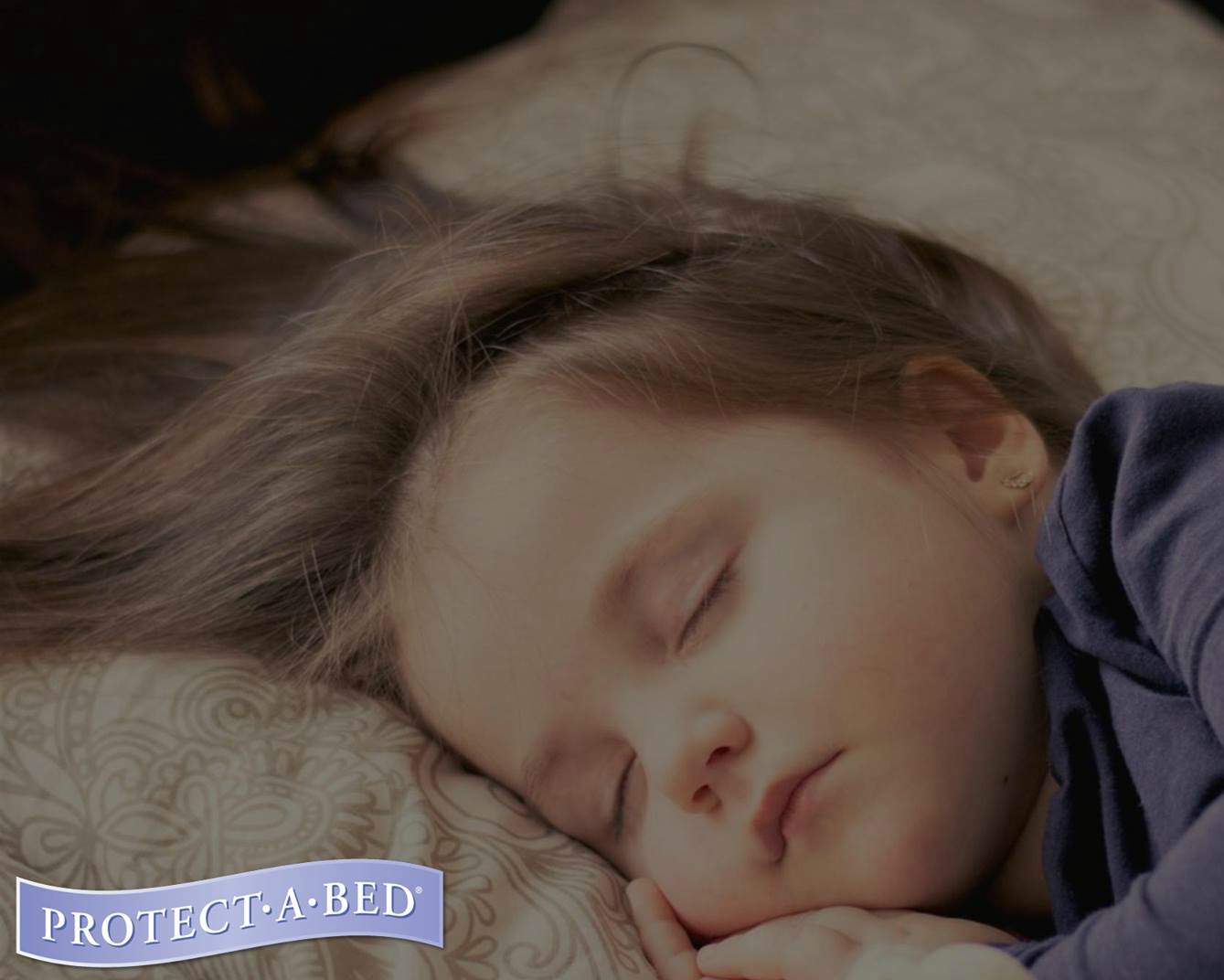 More about Protect-A-Bed
Protect-A-Bed makes a wide array of unique mattresses, pillows and sheets, as well as premium covers and protectors designed to complement the mattresses and pillows the people on your list already own. Through Protect-A-Bed's innovative approach to fabrics and padding materials, common sleep inhibitors like dust mites, bed bugs, overheating, sweating, neck pain, bedwetting, and allergens can be a thing of the past.
---
REM-Fit Sleep 400 2-Inch Memory Foam Mattress Topper
This firm mattress topper is 2 inches of adaptive foam and provides soft, comfortable support. It also features exclusive, natural Re-Ax Unleashed fiber with Hi-Flow Knit to keep you cool and comfortable while you recover and get a great night of sleep. Non-Slip Grip Surface backing ensures a secure fit over any mattress that won't shift when you do.
As I have slept on this for several weeks now, I will affirm it is like sleeping in cool comfort. It is a firm, yet soft pillow-like feel that has given me greater sleep at night and I feel more refreshed and rested each morning.
---
Protect-A-Bed Allergen-Free, Dust Mite & Waterproof 10-Inch Memory Foam Queen Mattress
My mother recently turned 80 and has been spending more time with us here at home. She has her own room and was sleeping on a full bed that has been in our family for over 40 years. I knew she was coming back up from Florida for an extended visit and I wanted to surprise her with a brand new bed.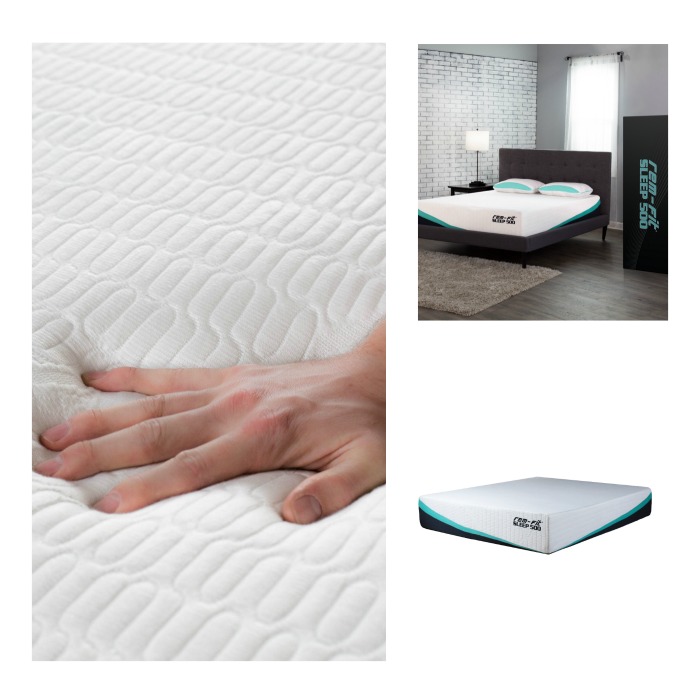 When it arrived, we were excited to put it together in anticipation of Grandma's arrival. Unboxing and putting it on the bed was a breeze. It even came already equipped with an AllerZip 6-Sided Waterproof Mattress Encasement.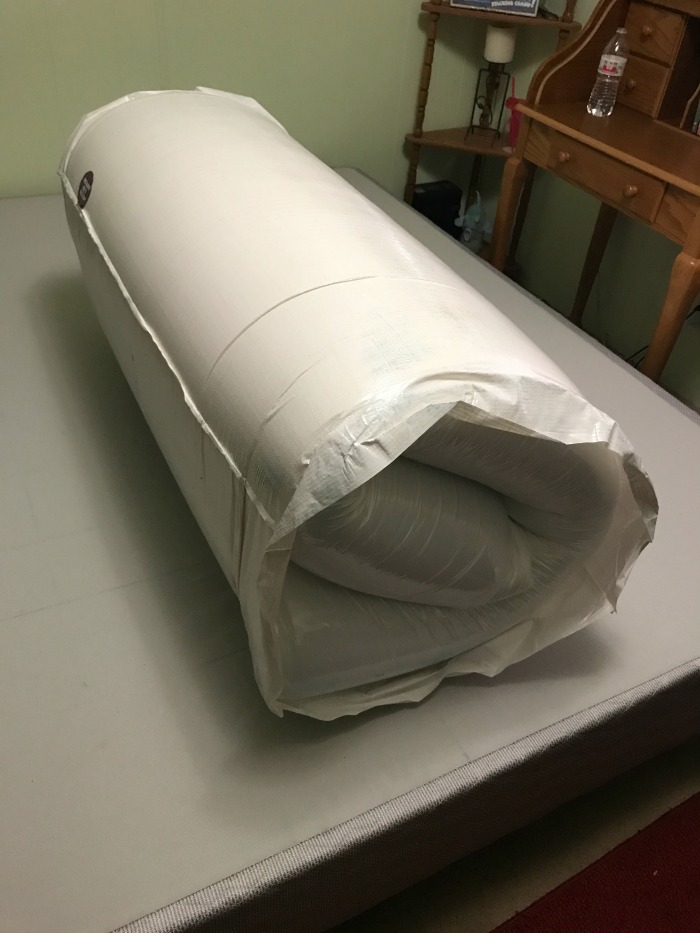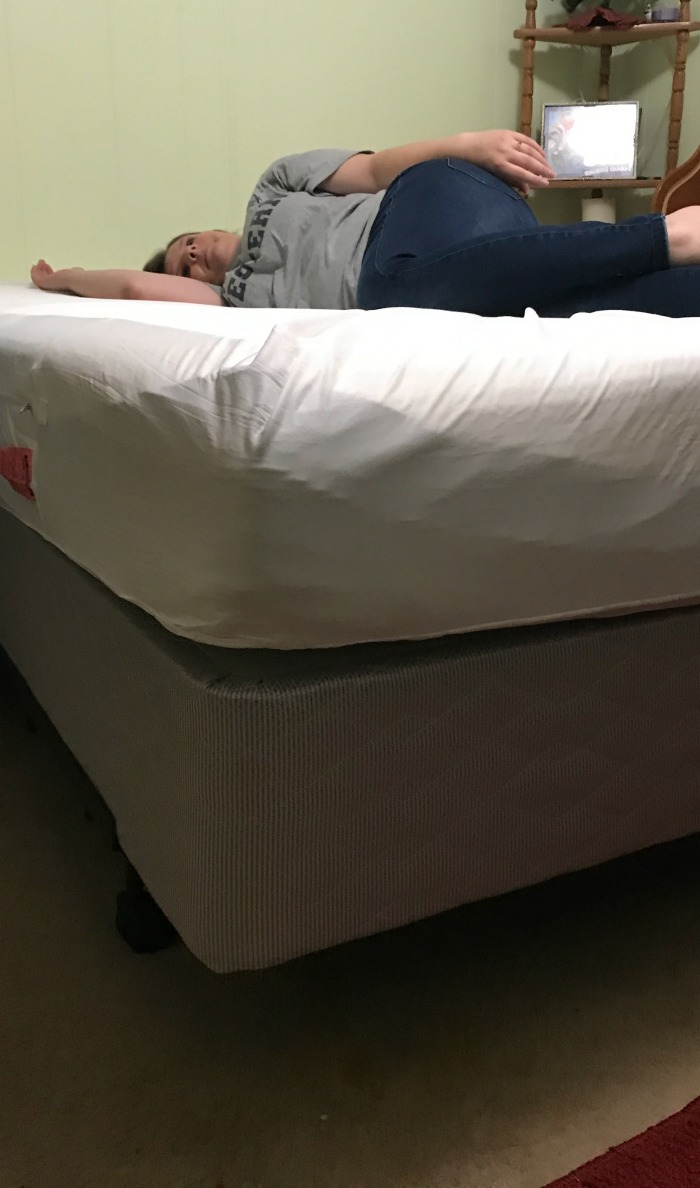 The cooling memory foam bed features 10-inches of 3 unique layers for support, conformity and motion separation, built to disperse weight and provide positive pressure. It has great back support and makes you feel like your are slowing sinking into a sea of comfort.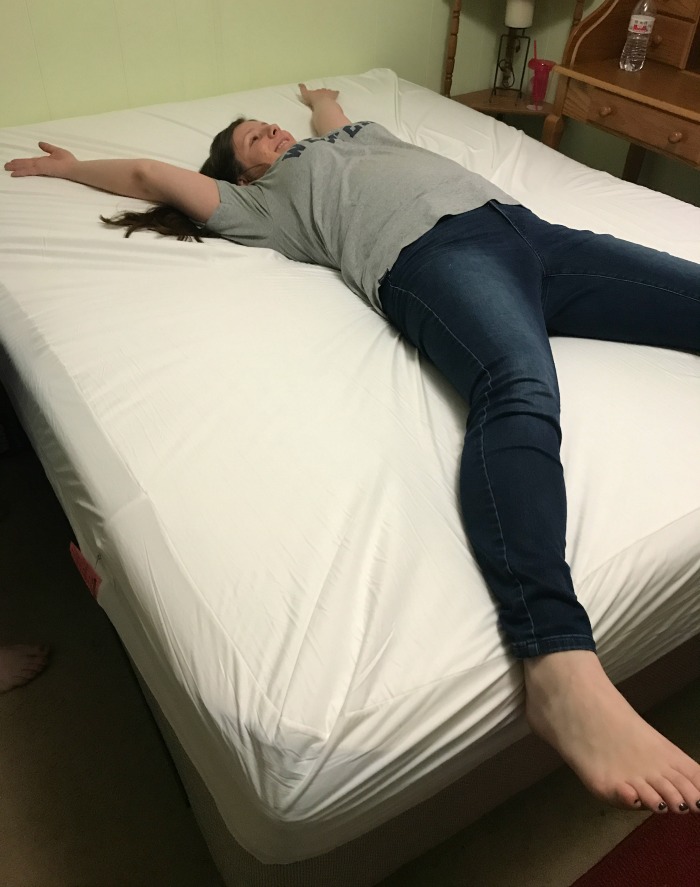 As you can tell, my daughter was more excited about the bed than anyone. She was a bit envious that grandma was getting a new bed and she wasn't. At the prices they sell for, I can easily purchase her a new mattress for Christmas. She will be so excited.
The mattress is available, along with other sleep comfort products from Protect-A-Bed. Check out their holiday gift guide for more information.
---
Snow Cooling Pillow With Shredded Memory Foam Fill
As I get older, I have found that sleeping gets hotter and hotter. I know what is going on with my body and it makes it frustrating to sleep comfortably when you are always so hot. With the Therm-A-Sleep Snow Cooling Pillow With Shredded Memory Foam Fill, I sleep in cool, soft comfort now night after night.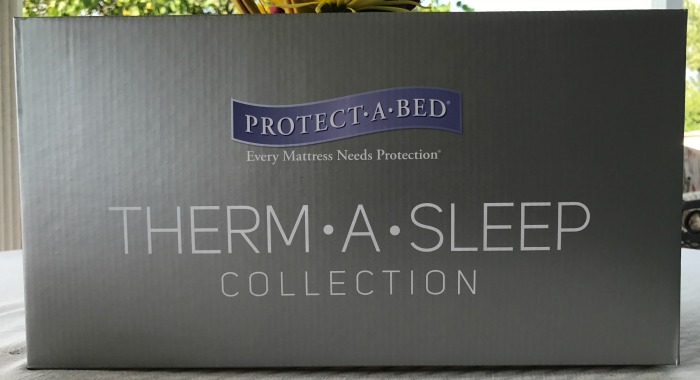 This pillow is filled with soft, shredded memory foam fill. It has Nordic Chill technology fabric that helps dissipate body heat up to 10 times faster than cotton, giving a consistent cool sleeping climate for your body.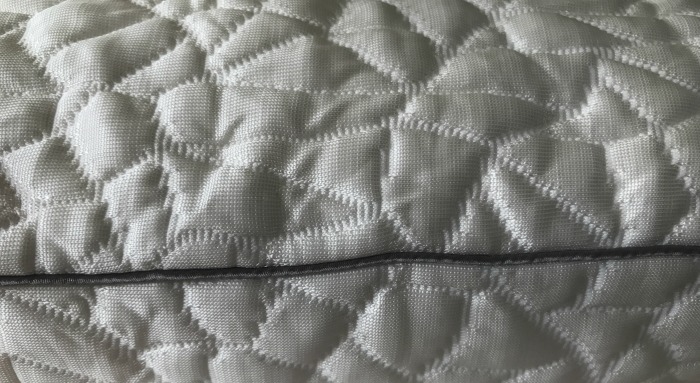 The pillow is ice cold to the touch from the moment you take it out of the package. You place a light fabric pillow case on top and you can still feel the chill as you sleep.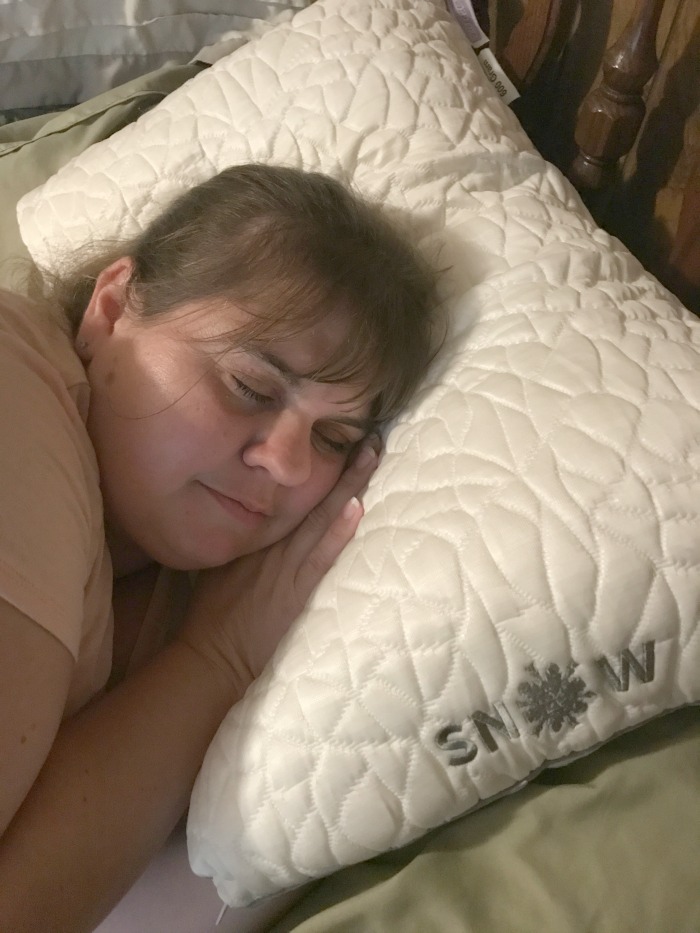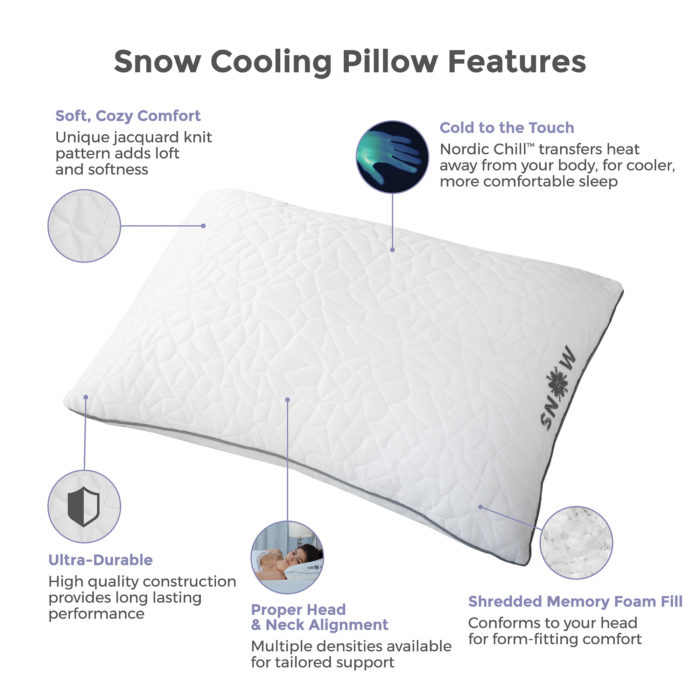 I love this pillow! I haven't had a night of restless heat sleep since I started using this pillow. I recommend this pillow for everyone who struggles with heat sleeping. You can avoid an argument in the bedroom over what the temperature will be for everyone thanks to this pillow.
The pillow is available, along with other sleep comfort products from Protect-A-Bed. Check out their holiday gift guide for more information.
Be sure to stay connected to Protect-A-Bed via social media for their latest product sales and information.
---
Protect-A-Bed is now on our Mega Merry Christmas Gift Guide.  You can view it here.