Rejuvenate Your Dry Skin With Maxasorb Vitamin B12 Cream #vitaminb12cream
This post may contain affiliate links or I may have received the product free in exchange for my honest review. See full disclosure for more information.
Earlier in May, I introduced you to an amazing new cream that is full of Vitamin B 12, which is an essential element that can help rejuvenate and renew even the most dry, irritated skin condition.  One area that is most particularly sensitive and dry for me is the heels of my feet.
Now that I have faithfully used Maxasorb Vitamin B12 Cream faithfully for a few weeks, I wanted to share first-hand how amazing the results area.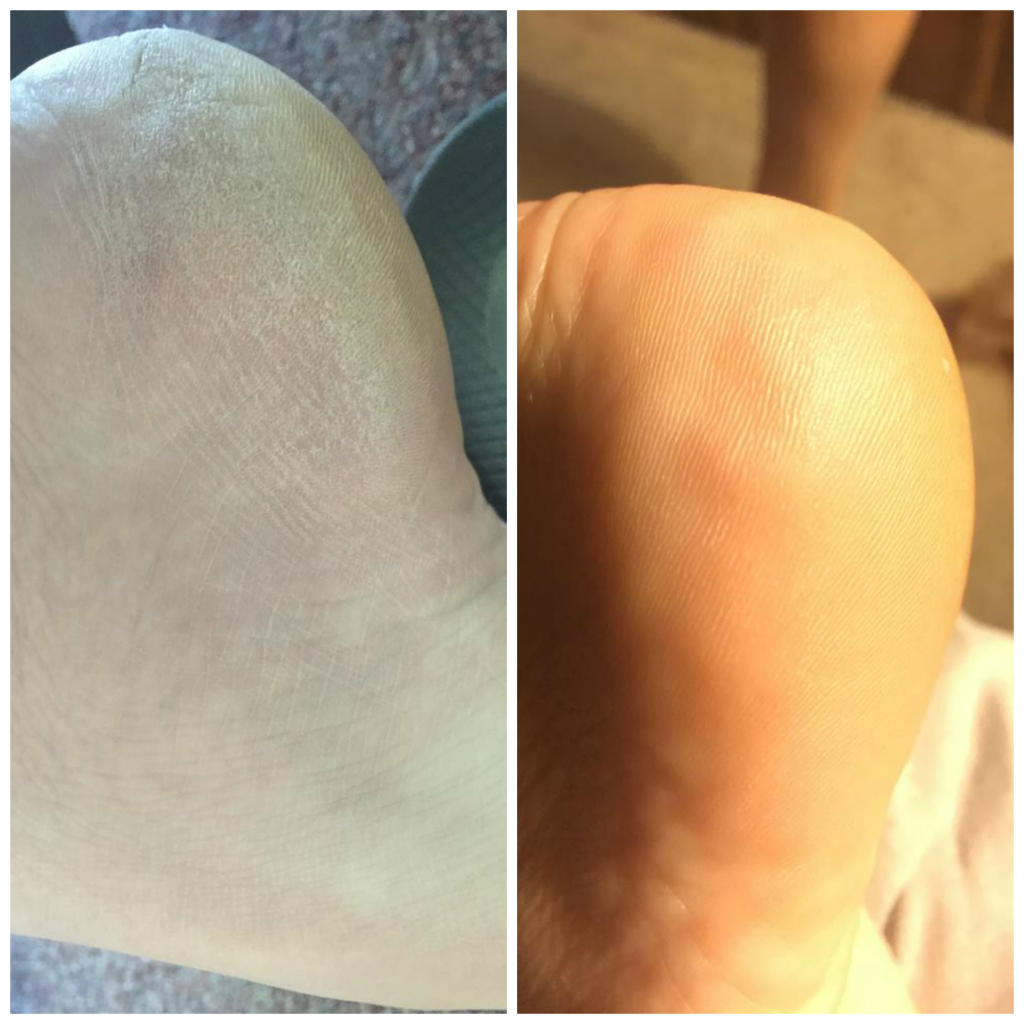 Summertime means that I am in sandals most of the time.  This leaves my feet open and susceptible to the harsh elements, including rainy, colder weather.  Here is is June 1 and the low for today was 52 degrees.  That doesn't stop me from wearing open shoes, but it can make my feet open to dryness and irritation over time.  I have been using Maxasorb Vitamin B12 Cream twice daily and you can clearly see that my feet are as smooth as can be.  Just a few weeks ago, they were worn, cracked and dry, but I don't worry about that anymore.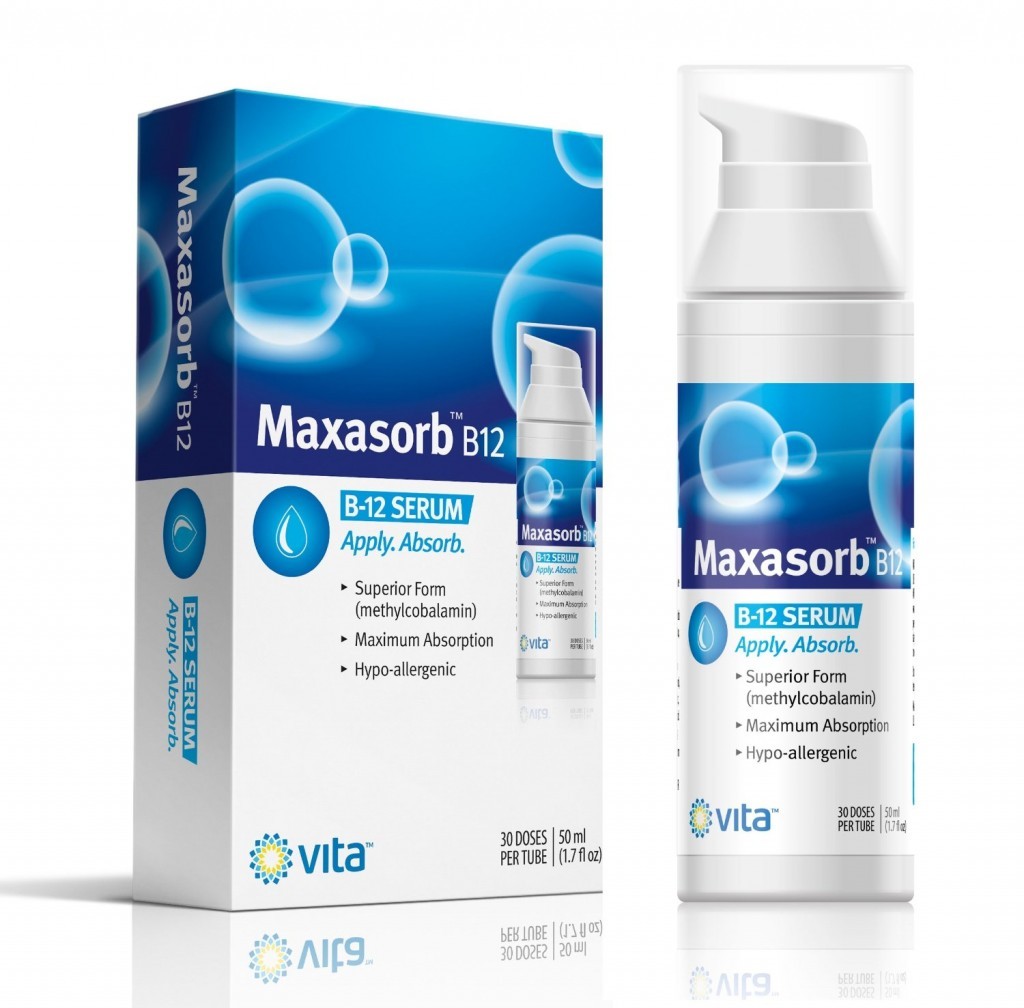 Maxasorb Vitamin B12 Cream is a hypoallergenic moisturizing skin lotion that contains rich amounts of methylcobalamin vitamin B12. This is something that is extremely important for people suffering from severe dry skin conditions including Eczema, Psoriasis, fine lines & wrinkles, flaky skin patches, and irritation caused by chronic dermatitis.
Vita Sciences, manucturer of popular natural health supplements, has surpassed expectations with Maxasorb Vitamin B12 Cream.  You can clearly see by my test that it is proven to help renew and promote more youthful skin cells, thus giving me more confidence and less irritation on the dryer areas of my skin, including my feet.
This cream is available on Amazon and comes in a 1.7 oz tube, with enough application for 30 days.  Right now you can save an extra 15% off using code save15. Don't wait a moment longer, start gaining relief, new life and smoother feeling in your dry skin, all with just two small, quick applications daily.
Disclosure: This is a sponsored campaign created in collaboration with the Vita Sciences. All opinions are 100% my own. I am disclosing this in accordance with the Federal Trade Commission's 16 CFR, Part 255 "Guides Concerning the Use of Endorsements and Testimonials in Advertising."