Relax with a Cup of Tea from Adagio Teas
This post may contain affiliate links or I may have received the product free in exchange for my honest review. See full disclosure for more information.
What kind of tea do you like? I love any fruity flavored teas, so I am going to go with Orchard Herbals. With Adagio Teas selection you could pick a new tea for each day of the week! Drinking tea can boost your mental health (we all need this right now), they are full of antioxidants, natural, and great tasting. Some people like coffee, some people like tea. Which one are you? Try Adagio's wide selection and pick one that suits you!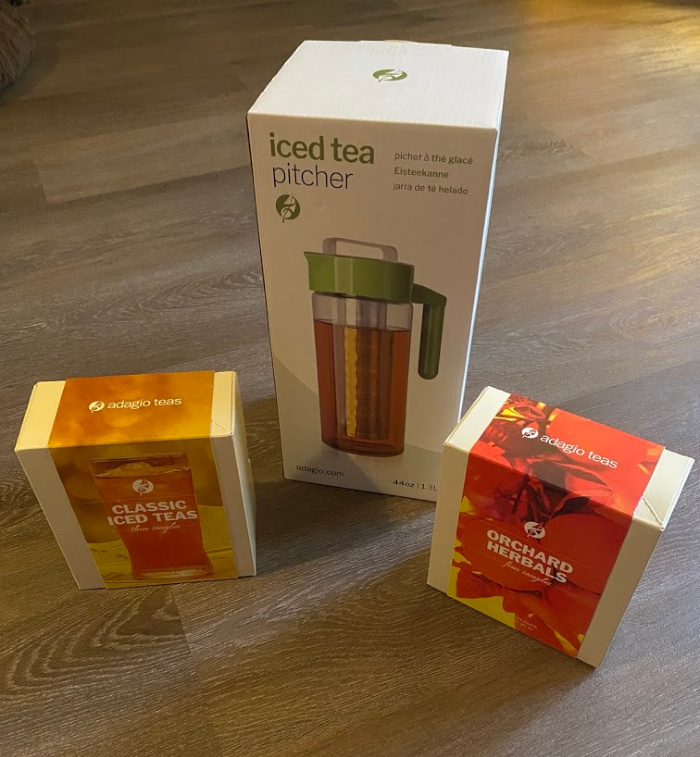 About Adagio Teas:
Adagio Teas was founded in 1999 with the aim of providing consumers with unmatched quality and variety of teas. We have become the most popular destination for tea online, and among the highest rated companies on BizRate and Epinions. Adagio was also singled out by Consumer Union as having the "most trustworthy" consumer practices. Our products are now available in many gourmet and health food stores.
All tea comes from the leaves of the Camellia sinensis plant. The styles of tea are produced by altering the shape and chemistry of the leaf, rather unromantically called 'processing' or 'manufacturing.'
Tea processing is five basic steps; some teas don't utilize all of these steps, while other teas repeat them several times. Basic processing is Plucking, Withering (allowing the leaves to wilt and soften), Rolling (to shape the leaves and wring out the juices), Oxidizing (see below) and Firing (ie: Drying).
The most crucial part, what defines the categories of tea, is Oxidizing. Oxidation occurs when the enzymes in the tea leaf interact with oxygen, after the cell walls are broken apart. This can happen quickly, through rolling, cutting or crushing, or more slowly through the natural decomposition of the leaf. Actually, you see the same process in a piece of fruit. Left to sit, an apple will slowly turn brown. Cut or bruise the apple, and it will brown much more quickly.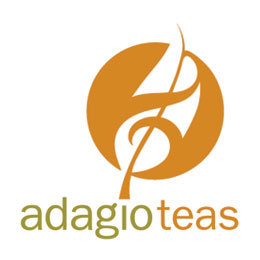 You can purchase Adagio Teas on their Website.
Stay socially connected with Adagio Teas for all their products: