Rollga – Best Foam Roller on Amazon for Hard to Reach Trigger Points!
This post may contain affiliate links or I may have received the product free in exchange for my honest review. See full disclosure for more information.
Looking for an easy remedy to relieve all bodily aches and pains? Rollga is the first to market patented foam rollers for neck and back pain with a patented groove design. These cross-directional foam rollers are designed to stabilize the hips, align the back, and increase the range of motion. With specially designed grooves, the roller targets muscle, while your bones, tendons, fascia drop into the grooves for increased targeted pressure to result in a satisfying deep tissue massage.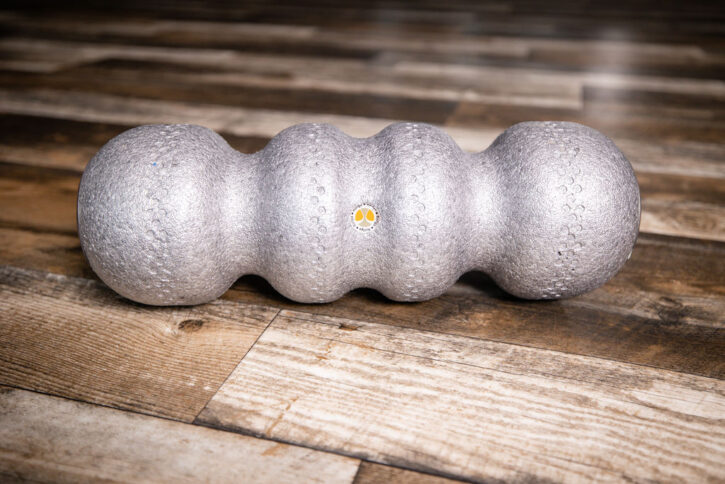 Rollga's patented design and contoured shape are created to fit your body and target trigger points that are difficult to reach with an ordinary foam roller. All rollers are available in a variety of sizes, offering a more shallow center groove for releasing those tough to reach hip and leg muscles and deeper grooves on the sides are great for releasing those tough to reach hip and leg muscles.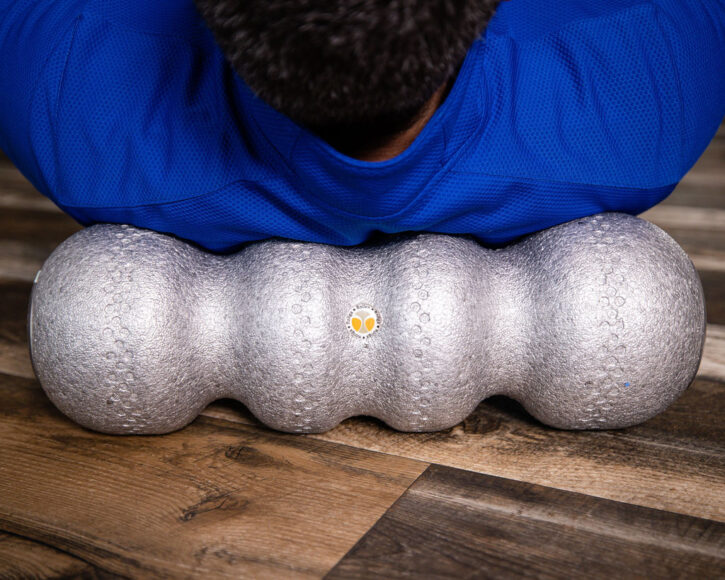 The ball end works around muscles providing the ultimate relaxation and relief. Rollga'sline of high-quality foam rollers brings regeneration to damaged tissue by influencing the circulation of oxygen-rich blood flow and is the only foam roller designed for the human body. Bringing a more efficient, effective, and comfortable foam roller design to restore every muscle. Shop Rollga's innovative products for relieving pain and tension now.
You can find Rollga on Amazon. Pick yours up today!