Sanitize and Clean Your Home with Aaira Systems by DH Lifelabs
This post may contain affiliate links or I may have received the product free in exchange for my honest review. See full disclosure for more information.
Let me tell you about DH Lifelabs, a groundbreaking consumer electronics company that is merging nature and technology to create a healthier and happier lifestyle for people everywhere. Their innovative products are changing the game AND the company is committed to making the world a better place.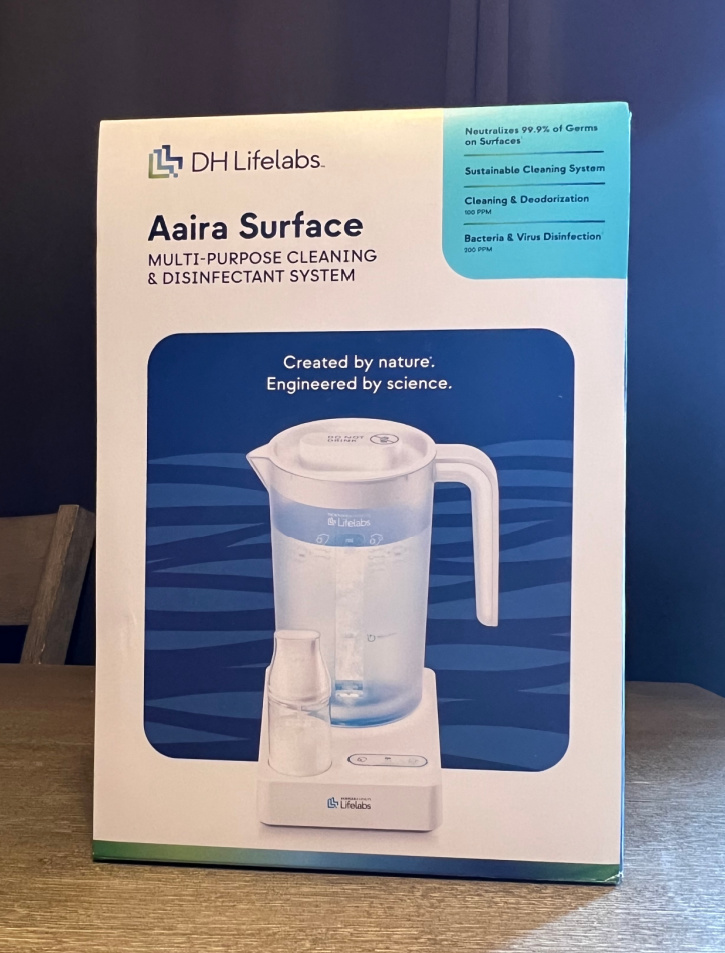 One of their top-selling products is the Aaira surface cleaner, which is a whopping 100 times more potent than bleach. Yet, it's gentle enough to use on fruits and vegetables, making it an incredibly versatile and practical household item.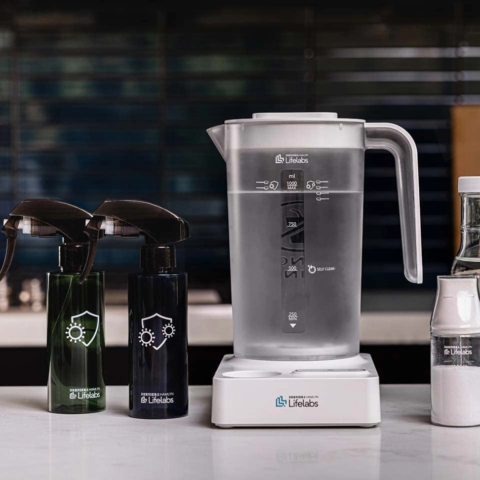 The Aaira Surface Cleaning & Disinfectant system kills 99.9% of bacteria, viruses, including the common cause of Covid. It is a sustainable cleaning system perfect for household cleaning and deodorizing, as well as disinfecting. You are using natural ingredients including water, salt and vinegar. No harsh chemicals and proven cleaning is what the Aaira system offers.
Their air purifiers are equally impressive, using a secret ingredient from nature – plasma ions – to clean the air and eliminate up to 99.9% of bacteria and viruses, including the notorious SARS-CoV-2 virus that causes COVID-19.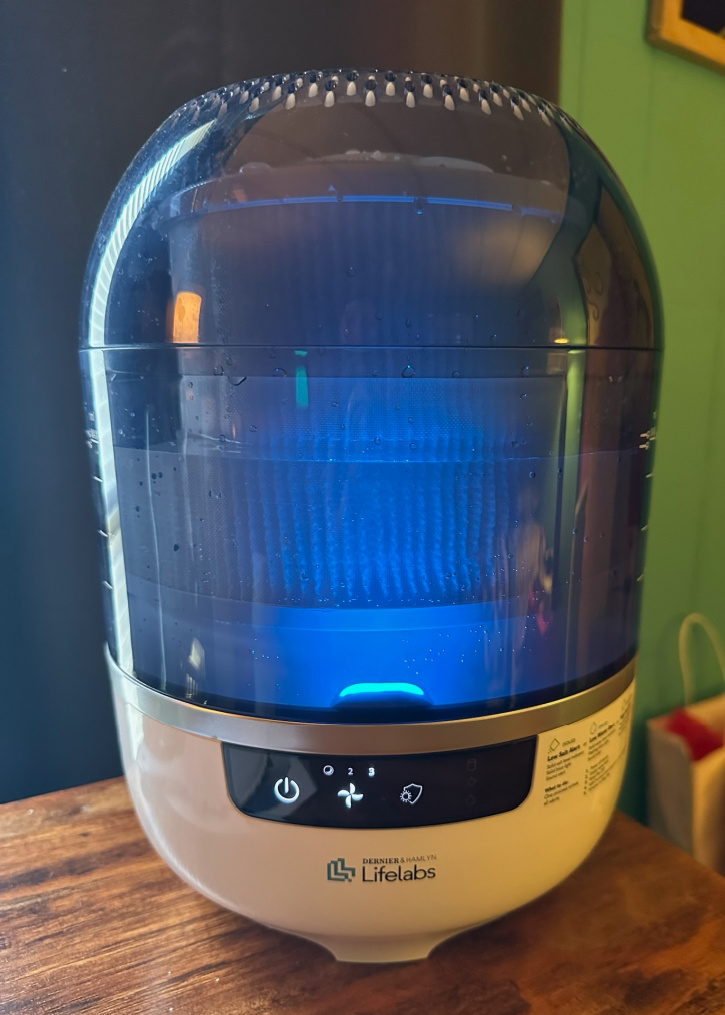 The state-of-the-art device neutralizes hazardous household odors and VOCs, such as ammonia and formaldehyde, to provide fresh and clean air that is safe for the entire family.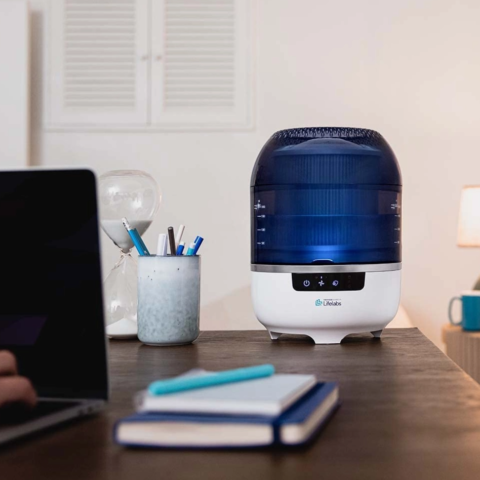 Recent reports by the Environmental Protection Agency (EPA) show that indoor air can be up to 500% more polluted than outdoor air, with a higher concentration of allergens, bacteria, and mold. This highlights the dire need for healthier, safer indoor air solutions, making DH Lifelabs products an essential household item for a cleaner, happier life.
Since receiving our Aaira surface cleansing system, I have been able to complete clean all of the surfaces of my home with natural ingredients. It's a dream system and great addition to our household.
You too can enjoy the Aaira system to help keep your home clean and disinfected. Aaira products are available online. Connect socially with DH Lifelabs to see all of their amazing products.