Whether you have your own family or are just starting out on your own, chances are you'd love to cut some of the expenses out of your life. Extra money every month means you have cash to invest in longer vacations, or cash to save so you can purchase your own home. Whatever your goals, a little bit of extra money would probably help you get there.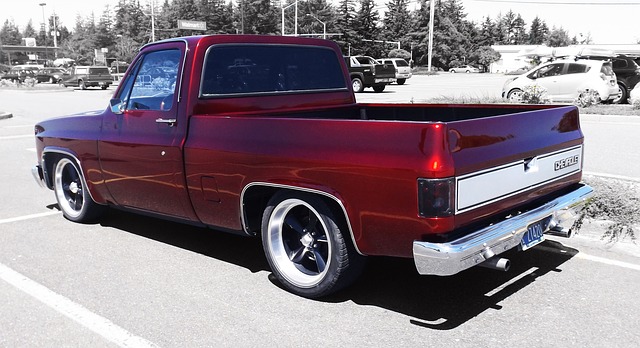 The problem, of course, is that cutting coupons isn't sexy. Coupon clipping is time-consuming and tiring, and to some people it can even be embarrassing. But there are ways to save money that don't involve any newspaper clipping, and that won't require you to sacrifice your favorite brands, either.
Shop the outlets
Many large cities have outlet malls in the suburbs, which are composed of all the same shops you would find at a full-price mall. The only difference is that the merchandise is cheaper. Depending on the quality of the outlet mall, the merchandise may even be the exact same products that are currently being sold at higher prices in other areas.
Outlet malls cut prices on brand name products, often by at least 30 percent. That means you can save a lot of dough.
There are two catches, however. Depending on the specific store, the outlet version may stock a portion of lower quality merchandise, things that were never carried at the retail version. Be wary of clothing and accessories that seem to be made of different material, or seem like they would wear quickly. This is easily avoidable if you know what you're looking for, or if you're familiar with the retail version of the brand. The second catch is that, because prices are lower, you may be tempted to buy more than you need. Arm yourself with a list of the merchandise you actually need to purchase, so that you don't end up spending more money on things you don't actually need.
Buy your car used
If you're in the market for a new car, don't limit your search to this year's models. Instead, do your research and find a model from several years ago that is still stylish and reliable. As soon as new car is driven off the lot, it instantly loses about 10 percent of its value. One year after a new car was purchased, it has typically lost 20 percent of its value. That's bad news if you've just bought a new car. But, if you haven't made the purchase yet, you can take advantage of this and buy a lightly used car, for instance a car that is only one or two years old, for a significant discount.
To find preowned car dealers near you, simply start with an internet search indicating both your preferred brand and your location, such as used Chevy trucks in Irvine. Do your research on which vehicles remain reliable and safe as they depreciate, and don't be afraid to haggle over the price!
Order online
If you're looking to save some money, look no further than your laptop. With so much information available on the internet, you can endlessly compare prices on your favorite products and even on vacation packages and flight deals. Your first few comparisons may take some time, but as you go you'll learn which sites typically have the best deals, speeding up your search and saving you money at the same time.
When you're trying to cut costs, don't think that clipping coupons is the only way to go — there are nearly infinite ways to save money and make your savings account grow.