Best Picture of 2017, by far, will be Guardians of the Galaxy Vol. 2! This time our adventures takes the a-holes into the the cosmic beyond to defend the galaxy against a new kind of evil!
Set to the all-new sonic backdrop of Awesome
Mixtape #2
, "
Guardians of the Galaxy Vol. 2
" continues the team's adventures as they unravel the mystery of Peter Quill's true parentage. Old foes become new allies and fan-favorite characters from the classic comics will come to our heroes' aid as the Marvel Cinematic Universe continues to expand.
I cannot wait to see where they take the relationship with Nebula and Gamora, adoptive sisters of the evil Thanos. Also, what will Mantis contribute to the team? Who is Ego and what does he hold in the cards for the future of Peter Quill? YOU MUST see the movie to find out!
Here is the extended trailer to get you as excited as I am for the movie release on May 5!
"Guardians of the Galaxy Vol. 2" is written and directed by James Gunn and stars Chris Pratt, Zoe Saldana, Dave Bautista, featuring Vin Diesel as Baby Groot, Bradley Cooper as Rocket, Michael Rooker, Karen Gillan, Pom Klementieff, Elizabeth Debicki, Chris Sullivan, Sean Gunn, Tommy Flanagan, Laura Haddock, with Sylvester Stallone, and Kurt Russell.
Kevin Feige is producing, and Louis D'Esposito, Victoria Alonso, Jonathan Schwartz, Nikolas Korda and Stan Lee are the executive producers. Marvel Studios' "Guardians of the Galaxy Vol. 2" blasts into theaters on May 5, 2017.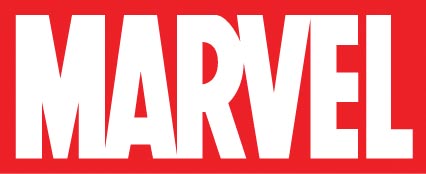 As this new venture begins, remember to get social with me AND GUARDIANS OF THE GALAXY VOL. 2 
and be sure to use #GotGVol2