See How A Traditional Kids Toy Has Evolved With Rubba Ducks
This post may contain affiliate links or I may have received the product free in exchange for my honest review. See full disclosure for more information.
When I was a kid, I vividly remember having a small, plastic yellow rubber duck to play with in the tub while bathing.  While that was years ago, long-gone are the days of traditional rubber ducks in the bath tub. With an innovative idea, Rubba Ducks®.
You can find fun and color ducks that are fit to any hobby or personality.  Whether you have a sports fanatic or a boat aficionado, Rubba Ducks is the perfect novelty gift for anyone.  Kids and adults alike will love the varity of Rubba Ducks available and want to collect them all. 

What is fun about Rubba Ducks is that they float upright.  Equipped with special weights to keep them upright and never turn over. Another great feature is that, while most traditional rubber ducks have that character hole on the bottom, Rubba Ducks do not, eliminating the possibility of mold growth.
History
Rubba Ducks® were founded in 1997, and was the first company to bring unique, character rubber ducks to life. What sets these ducks apart from their competitors is that they are uniquely designed to communicate their individual personality and characters. While there are the traditional-themed ducks dressed as police, firemen, sports and animals, these ducks go a step further in incorporating specialized hobbies and interests like a train con'duck'tor, a marathon runner duck,  a 'groovee' duck, and even a duck who loves a good cappuccino, among many, many others.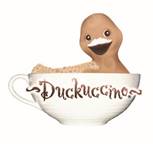 Now you can choose and collect from over 200 ducks available from Rubba Ducks®.  I received two awesome Rubba Ducks® that are perfect for this time of year, Duckout and Kick'n Duckerball.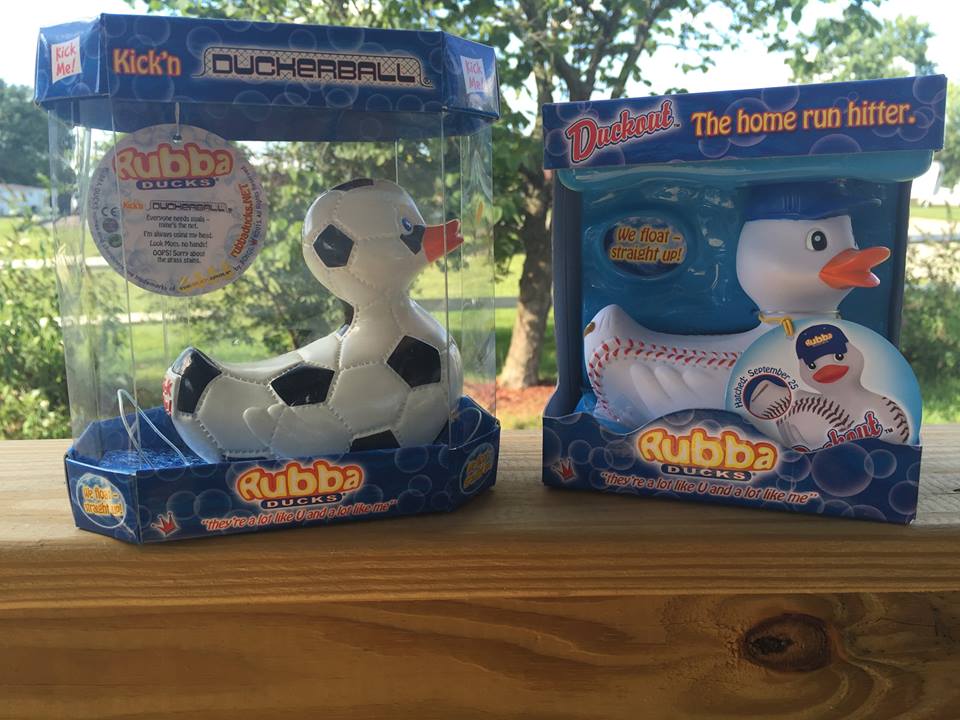 My 8-year old nephew is very involved in Baseball and Fall Ball and he is going to LOVE the Duckout when I surprise him with it.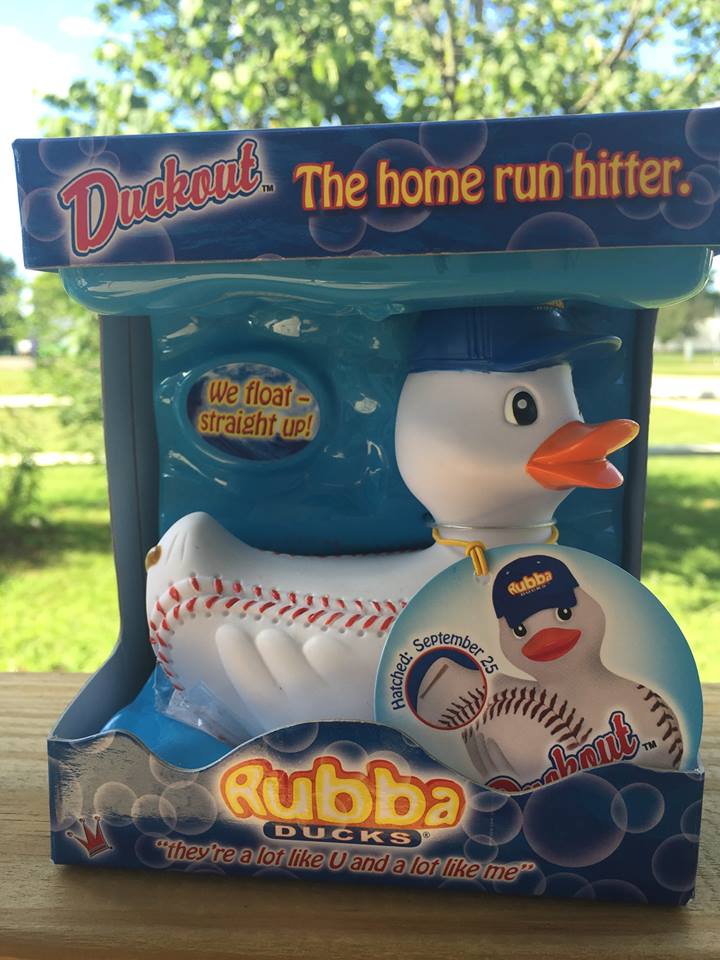 I am absolutely in love with the Kick'n Duckerball Duck as he looks and has the texture feel of a real soccer ball.  Futbol or Soccer as some call it is a big fan favorite in my household and he will adorn my desktop with other fun toys we like to collect.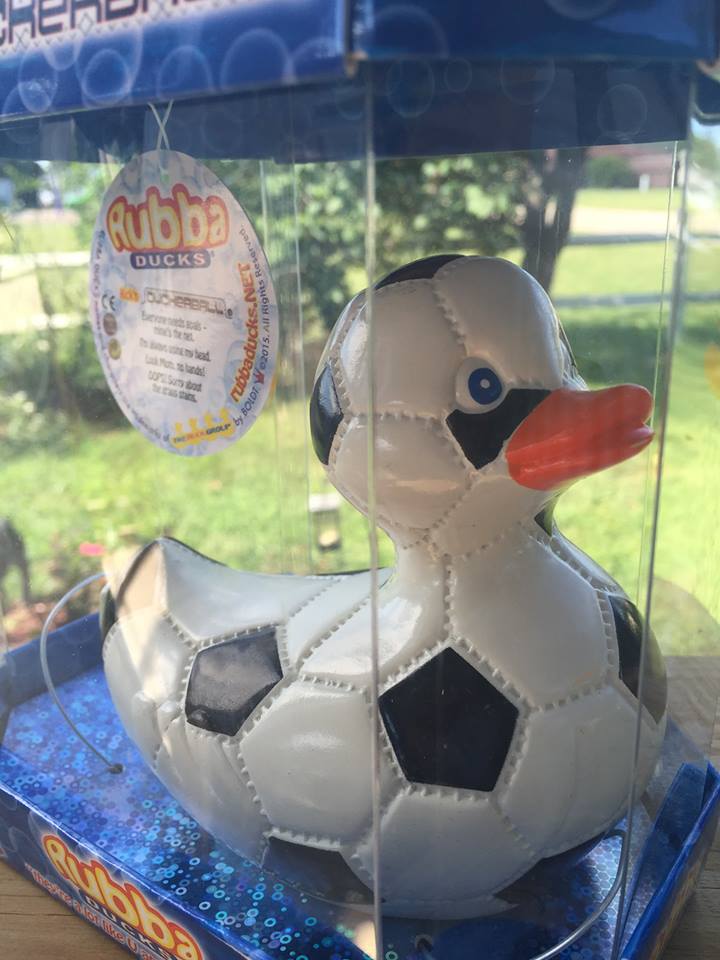 Whether you have an upcoming wedding and want to surprise the bride and groom with the adorable Rubba Ducks® Mr. & Mrs. Duckbells, or have a panda-loving kid and surprise them with the Bamboo Duck, Rubba Ducks® has over 200 personality ducks to choose from. Gift one or collect them all, either way you will absolutely love them. Rubba Ducks® is one of the few toys that will never lose its novel idea and has something for every personality.
BIG NEWS
Rubba Ducks®, the premiere rubber duck toys with personality, has aligned with The Boathouse in Disney Springs in an exclusive deal that makes Rubba Ducks® the ONLY non-Disney item in the Boathouse gift shop.

Be sure to stay connected socially with Rubba Duck via: