I See Me! Personalized Books & Ornament #FAMChristmas
This post may contain affiliate links or I may have received the product free in exchange for my honest review. See full disclosure for more information.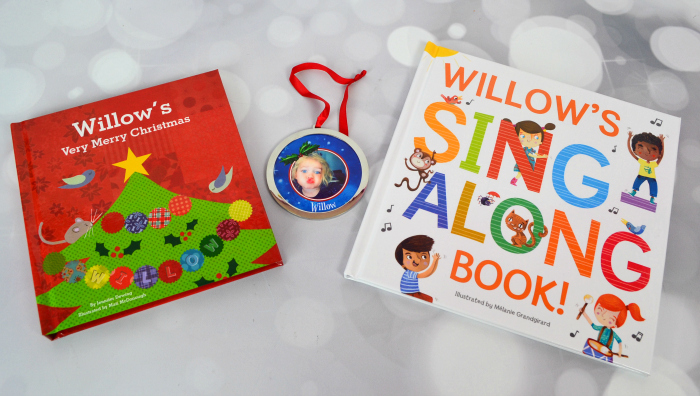 Personalized gifts are always fun to give, especially to kids. I See Me! is one of the top personalized book makers out there and they are a favorite of mine.
I See Me! takes quality and personalization to the next level with their professionally bound and customized books. Children can develop basic reading skills, recognize their own name and print, and they'll lay the groundwork for writing their own names with I See Me! personalized storybooks. They come in many themes, including animals, ballet, dinosaurs, fairies, farm, love, outerspace, pirates, princesses, sports, and more. There is sure to be books that your children will love!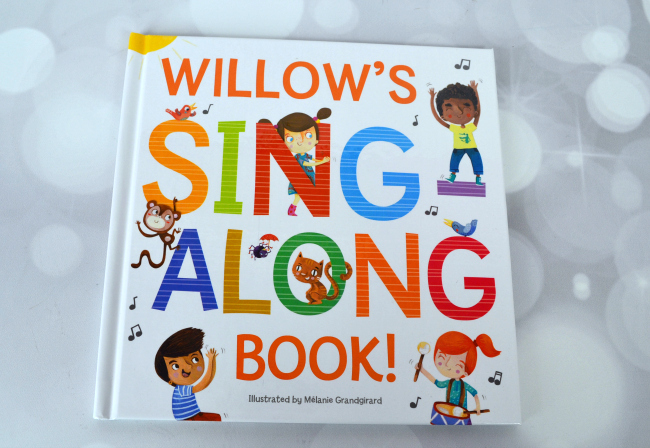 The child in your life is sure to sing, dance and clap with the My Sing-Along Book and personalized music CD! The book comes personalized with the child's name, as well as a space for a custom dedication and a photo to make the book even more special. The personalized music CD includes the following songs:
The Wheels on the Bus
If You're Happy and You Know It
You Are My Sunshine
Head, Shoulders, Knees and Toes
Row, Row, Row Your Boat
Baa Baa Black Sheep
The Hockey Pokey
This Is The Way The Ladies Ride
The Old Man
Itsy Bitsy Spider
ABCs
Old MacDonald's Farm
With so many fun songs, the child in your life is sure to enjoy the My Sing-Along Book and Personalized Music!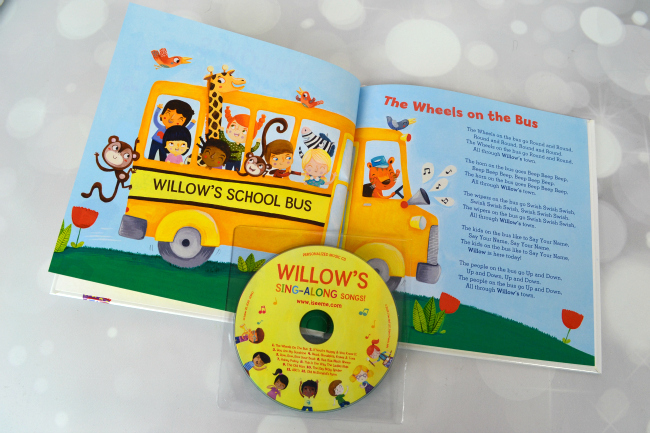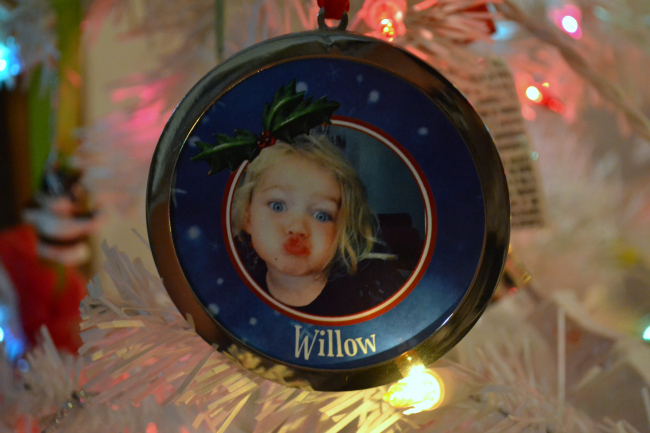 Another fun personalized item I See Me! has for the Christmas season is this Santa's Coming! personalized ornament.  Kids will love seeing their name and photo hung up on the Christmas tree year after year.  It is a great way to document their growth during this season as well.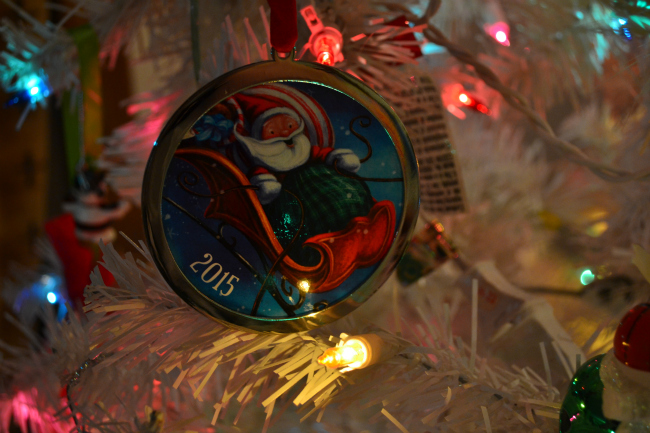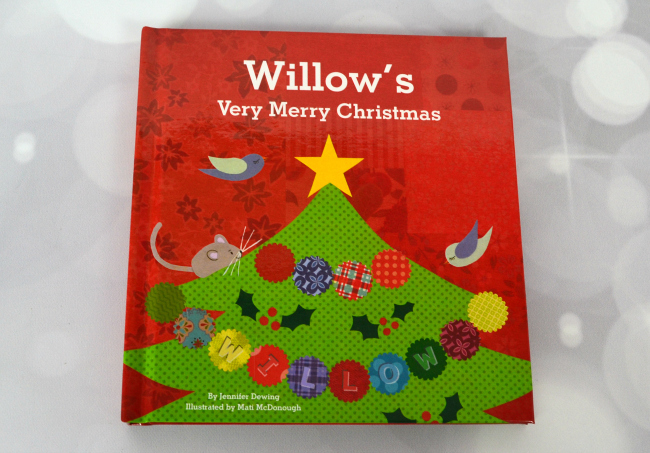 To go along with the Christmas theme, I love the My Very Merry Christmas Board Book.  In this story, forest animals prepare for Christmas for your child!  I love that this is a hard cover book with sturdy board pages – it is made to last year after year.  You can also include a printed dedication in this book written by award-winning author Jennifer Dewing and illustrated by Mati Rose McDonough.