Seize Your #PoiseMoment with Poise Thin-Shaped Pads!
This post may contain affiliate links or I may have received the product free in exchange for my honest review. See full disclosure for more information.
A special thanks to Poise for sponsoring today's story on Poise Thin-Shaped pads – keeping me confident and worry free!
The days are flying by and we are all busier than ever. As a working mom, it seems I am always on the go. Work, errands, household duties, and parenting keep me hopping. When I get a chance to be with friends, I love to relax and enjoy myself. It is stress relieving to join a group of friends and have loads of laughs. Until I discovered Poise Thin-Shaped Pads, these special times weren't possible.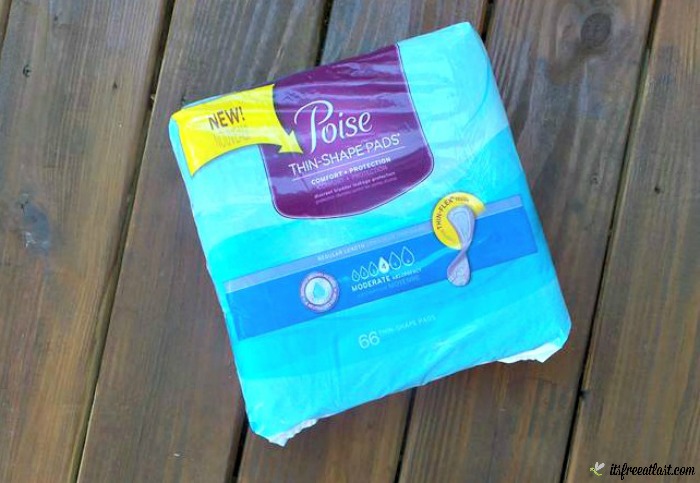 It's ironic that during time with friends conversation sometimes turns to the irritating problem a lot of women have – light bladder leakage or LBL. You know, those little leaks or oops moments that can be triggered by exercise, laughing, coughing and sneezing. For some of us, we may feel embarrassed to talk about it or feel that we are the only ones with the problem. But, did you know it is VERY COMMON among women! In fact, 1 in 3 women experience light bladder leakage. LBL is also a common problem for a lot of women during and after pregnancy.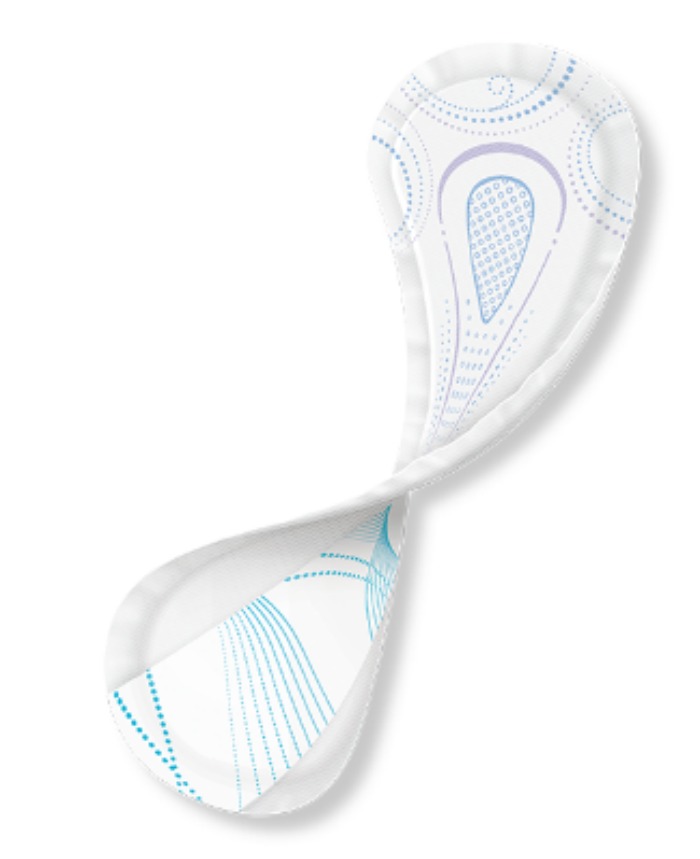 So, what's the scoop on Poise Thin-Shaped Pads?
It is common for women experiencing light bladder leakage to turn to period pads to help absorb the leaks. However, period pads are not designed for LBL. This is where Poise can help! Poise Thin-Shaped Pads are specifically designed to help protect women against LBL! The new Poise Thin-Shape Light Absorbency pads are the thinnest pads for LBL!

As women, we deserve the best options for managing our light bladder incontinence. That option is the Poise Thin-Shaped pads! The Poise Thin-Shape pads provide 3-in-1 protection to provide dryness, comfort and odor control. With the Thin-Flex Technology, the pads are designed to move with our bodies. As an added bonus, Thin-Shape pads are up to 40 percent thinner than the original brand pads, yet stay three times drier than the leading period pads. Their Absorb-loc core absorbs and locks away any wetness and odor for great protection. We can go on with living our lives to the fullest with confidence!
Women everywhere are taking a stand against the irritating little leaks that interrupt their lives by reaching for products like Poise Thin-Shaped Light Absorbency pads!
The Poise brand has teamed up with Brooke Burke-Charvet and together they are helping educate women about LBL and empowering them to seize their Poise moment!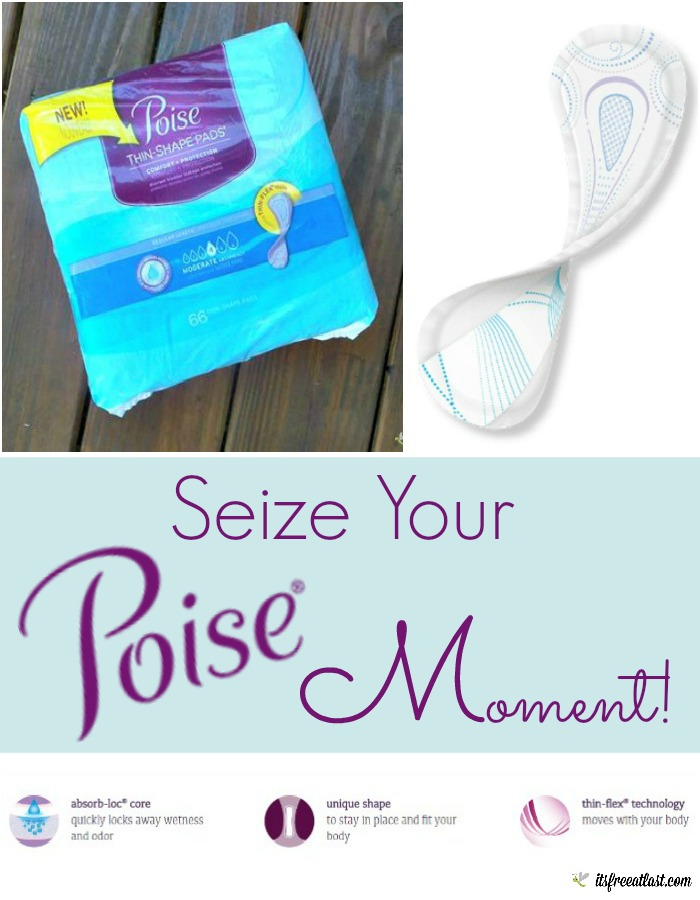 Seize Your Poise Moment with a Free Sample!
We've got this ladies! With Poise Thin-Shaped pads, we can live our lives to the fullest – work, exercise, laugh, sneeze, and play with confidence! It's time to take control again! Visit Poise to learn more and request a free sample for a Poise starter pack! And, be sure and grab your coupons while you are there also!
To learn more, visit with Poise