Send Them Back to School in Style Toddy Gear Fun Technology and Accessories #Back2School17
This post may contain affiliate links or I may have received the product free in exchange for my honest review. See full disclosure for more information.
It is that favorite time of year for parents and kids alike – Back to School. For a mom like me, that means back to a nice, steady routine and the renewing of my daughters young mind. For her, it means no more sleeping in late.
All kidding aside, now that she will start school in a few weeks, I want to make sure she is fully equipped with the necessary supplies to charge her mind, as well as, her technology to do her work. With Toddy Gear, charging her technology is fun!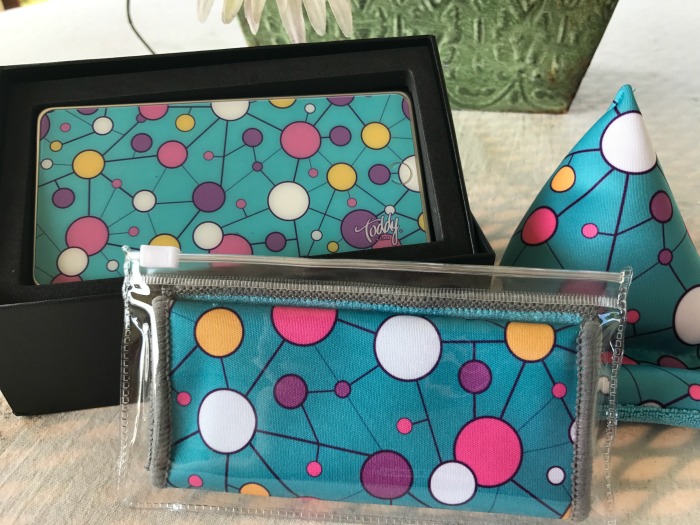 Toddy Gear understands that technology is an important part of today's society, but that doesn't mean that it cannot be stylish and fun, all while providing the conveniences we need. This adorable Bubblegum style set is the perfect, modern design for her to carry easily in her backpack and take with her to school.
BUBBLEGUM SMART CHARGE POWER BANK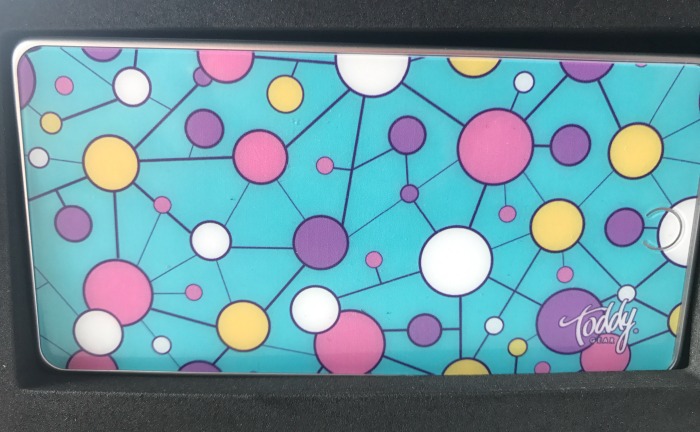 This travel-sized power bank will charge your gadgets anytime, anywhere in a style that is all your own. Save time and stress by eliminating the inconvenience of powering down when you can least afford it. I know this is especially essential on those long days when she cannot leave campus or there aren't any outlets available to charge up. With this power bank, she is all set and full of juice for those long study days.
BUBBLEGUM WEDGE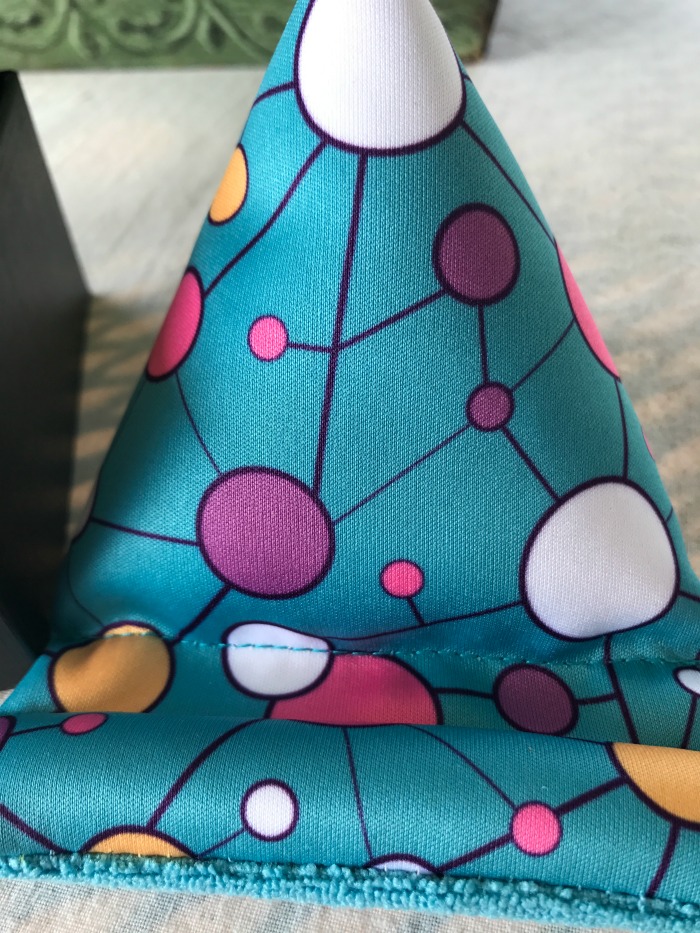 This beanbag-like stand cradles her smartphone for a hands-free look at her screen. It gives her a chance to read material hands free and take notes on the content she is studying. The design is bright and cheerful and she absolutely adores it. I also love using the wedge stand in the kitchen when preparing a recipe that I found online. This keeps my phone clean and free of having to touch it while preparing foods.
BUBBLEGUM SMART CLOTH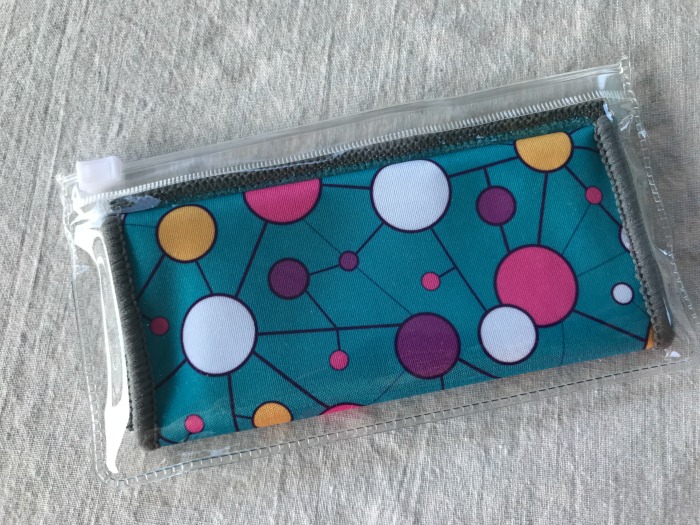 Let's face it, an oily, dirty screen full of fingerprints and dust is one of the most annoying and icky things. Thanks goodness it is unavoidable. Constant constant use of smartphones, tablets and laptops leads to the gross build up of grease and grime throughout the day. This handy cleansing cloth keeps screens clean with eco-friendly and fashionable microfiber Smart Cloths that are made right here in the USA. They are soft to the touch and won't scratch the fragile glass of your screen.
Toddy Gear offers tons of designs that will perfectly fit your personal style. Their products are available individually or in a variety of tech packs. If you are more on the artistic side, you can even customize your own design of Toddy Gear products.
I love my Toddy Gear set and so does my daughter, we each have our own. Be sure to check out all items available from Toddy Gear. They have some fabulous designs that would make the perfect Back to School gift.