This post may contain affiliate links or I may have received the product free in exchange for my honest review. See full disclosure for more information.
Sentry Safe Giveaway
Sponsored by: Route 249
Co-Sponsored by: Mom Blog Society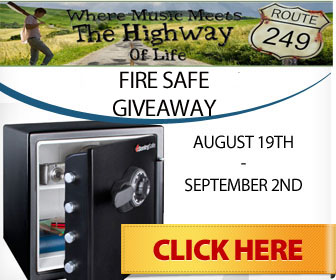 Disasters are floods, forest fires, brush fires, home fires, tornadoes, hurricanes, or anything that might happen that destroys your property and belongings. Disasters strike when you least expect it. Disasters aren't going to give you any forewarning or call you up to ask if this is a good time for you. They come when you're sleeping, away on vacation, in the bath tub, or any time without any warning at all. Disasters wreak havoc on anyone in its path. You aren't immune if you're good, if you can't afford it, or even if your home is brand new.
You can never be fully prepared for such a disaster, but you can take some steps that will give you some peace of mind if disaster strikes. One of these steps is having insurance to help replace your belongings, but let's be honest, money can't replace some of our belongings. And since we're being honest, money cannot replace the things in our life that mean the most.
So, if Mother Nature comes calling on you tomorrow or next week, will you be prepared? You could move everything to a fallout shelter, but who has one of those?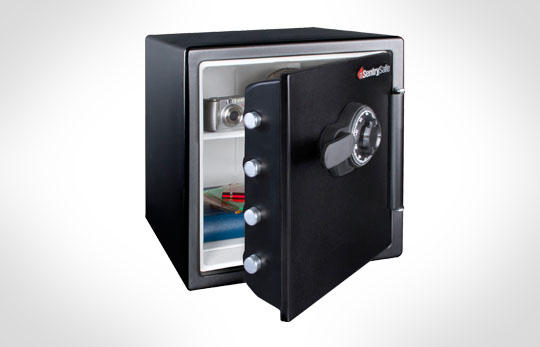 Simply enter the Rafflecopter below for your chance to win.