Should You Get a Home Equity Loan for Debt Consolidation?
This post may contain affiliate links or I may have received the product free in exchange for my honest review. See full disclosure for more information.
Paying off high-interest credit cards with minimum monthly payments could take years. While doing so, you'll end up spending far more than the original price of any purchases you made with those cards. That's not exactly the American Dream. Thankfully, it's not your only option. There are ways to consolidate that debt and pay less in interest charges.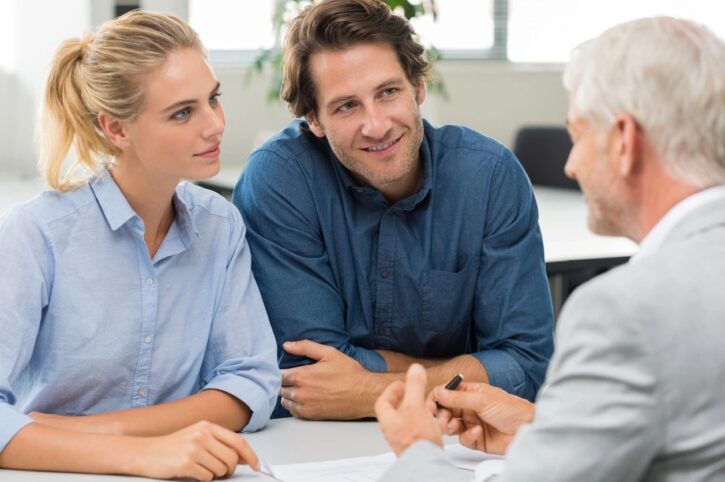 The obvious option that comes to mind is a debt consolidation loan. Rates on personal loans are typically lower than credit card interest rates, so it's a sensible move. Another option is a home equity loan or home equity line of credit (HELOC). Could this be a better path for you to take? We've made a list of pros and cons to help you with that decision.
Pros of a Home Equity Loan for Debt Consolidation
Home equity loans are best for homeowners who have built up significant equity. For instance, if your mortgage is $300,000 and you've paid $200,000 into it, that means you only have $100,000 left to pay off. Borrowing $50,000 to pay off credit cards will bring your total debt on the home back to $150,000. Here are some reasons why that's a good idea:
Single Monthly Payment: Paying one monthly payment toward your home equity loan is easier to keep track of than paying multiple credit card companies. It also makes it simpler to create a budget, since there will be fewer line items to account for.
Lower Interest Rates: Trading a 20% interest rate on credit card balances for a home equity loan rate of 4–5% should be a no-brainer. Do the math on this over a multi-year period and you'll find that your savings could add up to several thousand dollars.
Cons of a Home Equity Loan for Debt Consolidation
Borrowing against your home is risky. If you default on payments or fall behind, it could affect your living situation. Before applying for a home equity loan, you'll want to do a risk analysis and speak with your spouse and family about what's at stake. You might be better off taking out an unsecured personal loan to consolidate debt. Consider the following:
Losing Your Home: Your home is the collateral for a home equity loan. That means you could potentially lose it if your finances somehow go awry. That's a big risk to take, even if you save percentage points on interest by getting rid of high-interest credit card debt.
Closing Costs: A home equity loan is considered a second mortgage, so there may be closing costs involved when you take one out. Add these to your calculations on how much you'll save by eliminating credit cards. High closing costs might nullify those savings.
Home Equity Loans vs. Home Equity Line of Credit (HELOC)
The main difference between a home equity loan and a home equity line of credit (HELOC) is that the former is a fixed sum amount, and the latter is a lending limit where you can borrow only what you need. They also differ in the way they handle interest rates. Home equity loans typically have a fixed rate, whereas HELOC rates can adjust and increase your payment.
It's nice to build equity in your home and have options like this on the table. Speak to someone at your local bank or credit union about which is the best choice for you. There are also online lenders that offer home equity loans and HELOCs. Remember, this is your home we're talking about, so make sure you're confident before you decide how to consolidate your debt.
Kevin Flynn
Kevin is a former fintech coach and financial services professional. When not on the golf course, he can be found traveling with his wife or spending time with their eight wonderful grandchildren and two cats.