Six ways to boost the quality of your video calls
This post may contain affiliate links or I may have received the product free in exchange for my honest review. See full disclosure for more information.
Whether you have an important teleconference on the horizon or just want to catch up with long-distance friendships, you may rely on video calling technology. We've all had the experience of a video call cutting out suddenly, or watching your friend's face freeze as the call buffers. Fortunately, there are a few ways to improve the overall quality and reliability of video streaming and chatting services. Here are six to help you enjoy a crisp, clean call.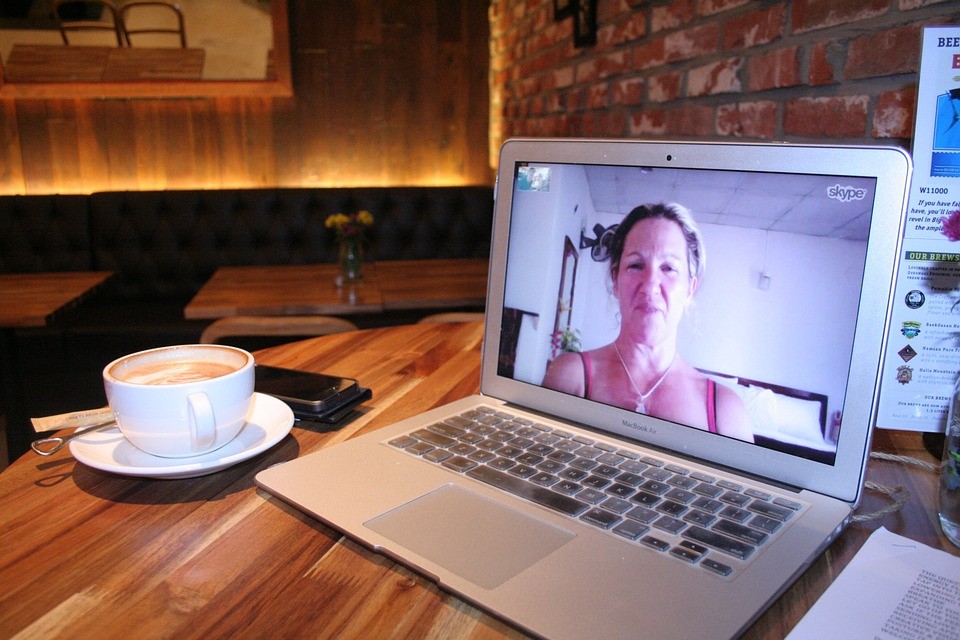 Make sure you're using the latest version.
If you're suffering from poor quality calls and slow speeds, the first order of business should be to make sure that you're using the most recently updated service. Whether it's Skype or iChat, take the time to download the most up-to-date program. There may also be additional add-ons or updates to download, so ensure you're getting the best features.
Compare VoLTE vs VoIP services.
We are now fortunate enough to have a wide range of options when it comes to video calling services. Skype, Google Hangouts, and FaceTime are some of the biggies, but you can also choose VoLTE services. VoLTE from Nokia Networks, Ericsson, or Verizon Wireless often includes Video over LTE programs as well as Voice over LTE. This can often provide a higher quality call than Voice over IP services, which can cut out if the connection is interrupted. Both protocols transport your call in small data packets but because VoLTE only works over a speedy LTE network it can often be more reliable.
Pay attention to your background.
A little bit of staging can go a long way towards improving the quality of your next video chat. Boost your audio and prevent an echo chamber by wearing headphones, and place your lighting source behind the monitor. Try to choose a background that's free from excess motion, like a coffee shop. This will help make you the main focus. If you're planning a video conference for your home business, try to hold the chat in a room that looks like an office. This means without excess clutter or a television blaring in the background.
Shut down other computer tasks.
If you have big files downloading in the background while you attempt to hold a video interview, your computer will have to work twice as hard. Whether you're chatting over your mobile phone or computer, make sure that background applications are shut down at least temporarily. This alone could drastically improve call quality.
Buy an HD webcam.
Most laptops today come equipped with built-in webcams, but the quality of these can vary widely. If you chat frequently over your computer, it's worth investing in a nicer webcam. Splash out on an HD webcam for a clearer image.
Consider a wired connection.
Finally, plug in your device to a wired Ethernet connection if possible. If you aren't using your mobile phone over an LTE network, you'll get a better connection with regular wired Internet. We've all been kicked off of Wi-Fi without notice before, and this can be problematic when it comes to important calls. You'll get a more reliable call if you plug it in.
By paying attention to a few details like the ones mentioned above, you can benefit from smoother video calls.