Snatch Up These Amazon Deals for Under $50
This post may contain affiliate links or I may have received the product free in exchange for my honest review. See full disclosure for more information.
Why spend top dollar on brand named products when dupes are just a click away? Save your time, and your wallet on these deals available on Amazon under $50!
Beauty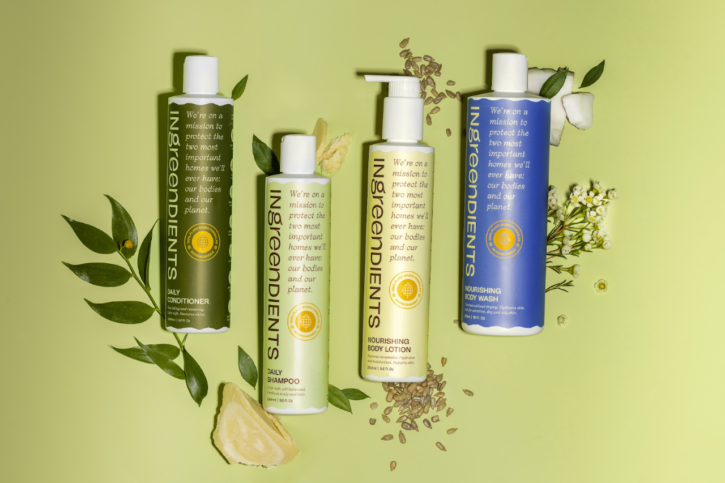 No need to buy the $100 hair care bundle at Nordstrom's when Ingreendients is just as good! It's finally possible to make informed decisions on how "clean" your beauty products really are. Ingreendients is pioneering the true definition of natural with premium hair and body care made 100% from plants, banning more than 1,400 ingredients. Now that by itself isn't groundbreaking, but here are the other four components Ingreendients commits to that are shifting the beauty industry:
They care about the waterways and what goes down the drain

That's why their formulas are certified biodegradable and reef friendly.

They're helping to end greenwashing.

That's why Ingreendients' bottles are 100% post-consumer recycled plastics and 100% recyclable after use.

They're carbon neutral

That's why their manufacturing facilities are within 20 miles of each other to keep their carbon footprint down. All products are 100% made in America.

Their products work

That's why Amazon customers rave about Ingreendients' with 800+ five star reviews and the company has grown 300% since 2021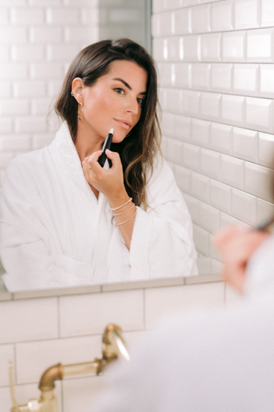 August + Monroe's 3-in-1 Blemish Camouflage (NEW Formula!)
Concealers are a lifesaver, but purchasing a new one every three months can get pricey. Try this 3-in-1 Blemish Camouflage that just came out with a new formula. It has the same great qualities to heal and conceal skin imperfections but will now be smoother, more blendable, and hydrating. This 3-in-1 treatment primes, conceals, and heals skin blemishes at once. It comes with a BPA-free silicone tip that prevents cross-contamination, a game-changer in the beauty industry.
The new formula includes:
Blackberry seed oil which relieves itchy or irritated skin issues such as eczema psoriasis
More Vitamin E which combats wrinkles and blemishes
Concentrate aloe leaf juice to boost hydration and anti-inflammatory components
Less warmth, more neutral tones ranging from fair to medium skin tones
DOUBLED Vitamin C to tackle acne scars
The color-changing beads are no longer traceable, mimicking your skin tone even smoother
Health and Wellness
TheraICE Hot & Cold Therapy Head Cap
With over 21,000 reviews on Amazon, TheraICE's patented design works to soothe and relax through 360 degree cold and heat coverage (no inserts or velcro!), light blocking material, and expert grade gel for cooling or warming. This cap is comfortable, stretchable, and form fitting with a one size fits all design. Pillowy, cloud-like fabric gently hugs your head. No messy ice packs, uncomfortable hard inserts, scratch velcro or awkward straps. One size fits all!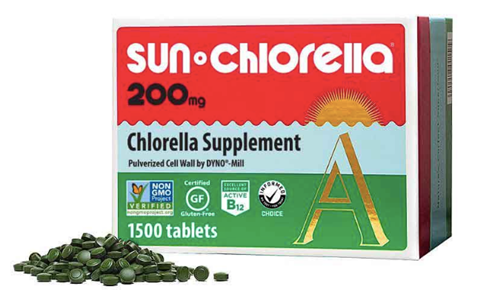 Sun Chlorella 200 mg Tablets
Most supplements taste chalky, and sometimes bitter; not Sun Chlorella! You can still get the greens you need on the go! Don't skip on nutrition during your travel days with this Amazon best seller. Sun Chlorella's supergreen tablet packs a punch with a chlorophyll serving equivalent to 2-2.5 cups of spinach or kale, antioxidants, minerals, plus a super absorbable plant-based B12. With more than 500+ five star reviews on Amazon, Sun Chlorella will boost your immune system, promote a healthy gut and provide natural energy all day long.
Traditional eye patches make the skin around your eye raw and sensitive. See Worthy is kid inspired, mom created, ophthalmologist endorsed. These eye patches for kids let them see as good as they look. They put the fun in wearing an eye patch for an extended period with super cool designs that let kids continue being kids. Believe it or not, one in 45 children have amblyopia, which is extremely common in early childhood. According to the National Eye Institute, the earlier this is addressed, the better. The patch is worn on the stronger eye, making the weaker one do all the work to gain strength and improve over time. You'll find pirates, pop art, planes, trains, and many more "eye-catching" styles. See Worthy has more than 1,000+ 5 star reviews on Amazon with features including:
One-sized form fitting shape
Highly breathable materials
Ultra-gentle, safe and effective adhesives
12 patches of each design – 1 month supply
Apparel and Accessories
WanderFull makes stylish water bottle bags that blow their competitors out of the water! The water resistant pockets will store your water bottle, phone, keys, wallet, and more while never sacrificing style. It's perfect for moms on the go! The best-selling HydroBag has sold 12,000 units in the last four months. Features include:
Interchangeable adjustable straps that work great as a crossbody bag
The waterproof main compartment fits up to 32 oz. water bottle, wine bottle, reusable coffee cup, or flask and prevents leaking of liquids on your phone or Airpods
Large, double-zipper pockets for storing all the essentials
Offered in navy blue, black matte, black patent, army green, gold, white patent, silver and more (summer colors coming in April!)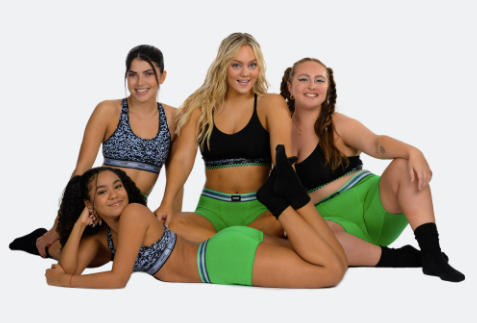 Woxer – Baller Boxer Briefs
Unlike any boxers on the market! Made to empower, designed for comfort. The #1 Best-Selling Boxer Brief is a comfortable and stylish 5" seam brief that has had amazing reviews. Functional, stay put, chafe free, and moisture wicking, you will experience comfort with these mid-rise briefs. Feels close to wearing nothing as it's made from Modal, a lightweight, breathable & sustainable fabric.
With the NOMATIC Wallet you get the best of both worlds: a slim profile and easy access to all of your cards. You also have room for cash and a key. Classy, professional, casual, or active — the NOMATIC wallet is right for any situation, and the 4,000+ reviews on Amazon will agree. Choose your favorite color or buy multiple colors to match your style.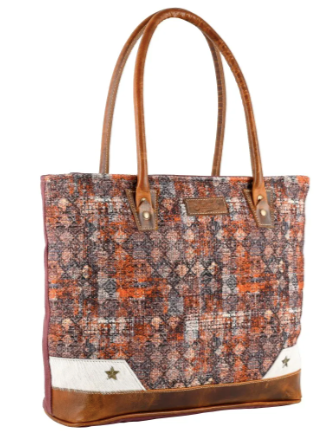 Designer handbags charge an arm and a leg! Try one of Sixtease Large Totes for half the price! Their canvas and genuine leather totes are spacious with large and roomy interior, with a sleek and compact design that won't look and feel bulky on your shoulders. All Sixtease bags are made with one of a kind materials with genuine leather, and hand-stitched durable hardware accents.
Fun and Games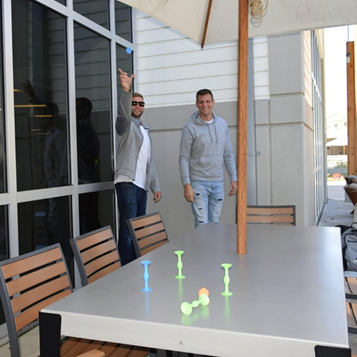 Are you renting a room and don't want to put holes in the wall for a dart board? Popdarts is the hottest game on TikTok that you and your will not put down! With 500+ Amazon reviews, Popdarts are suction darts that stick to smooth surfaces such as countertops, windows, car windshields and glass doors. Put down the screens and reconnect with your dad with this dart game with a twist! The compact sets can be played wherever you go, indoors or outdoors.
Kids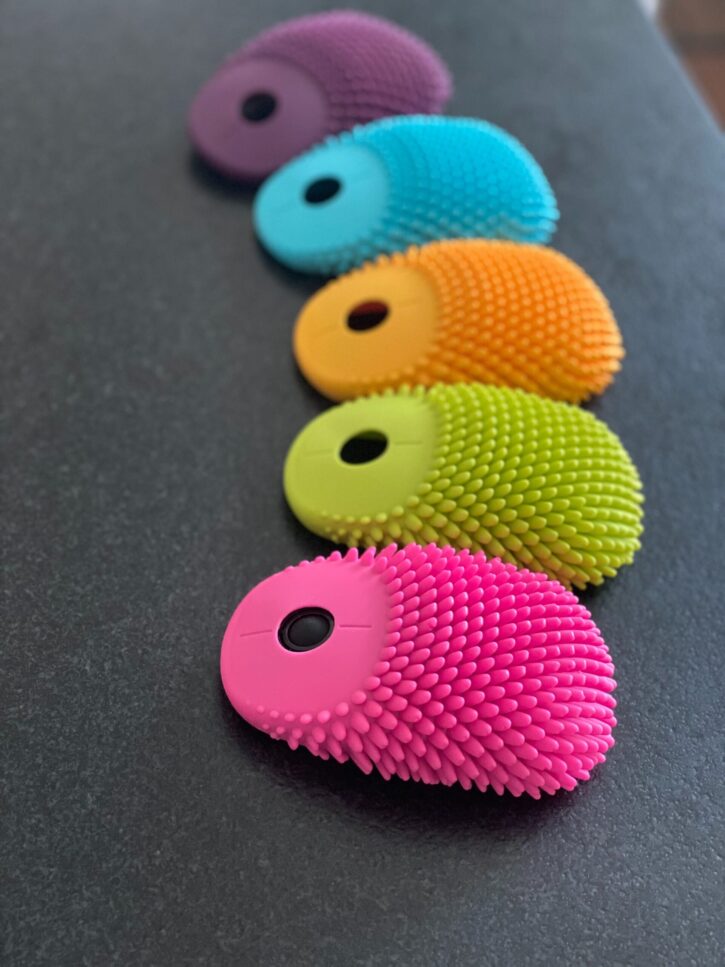 This game-changing fidget gadget and computer mouse understands kids' sensory needs while helping focus and productivity. Plus, it looks like a baby hedgehog that kids will want to use. This wireless mouse allows kids to fidget while learning in front of the screen. The Hoglet provides rewarding multi-sensory experiences, intentionally invented to help with physical stimulation not found with traditional computer pointing devices (i.e., trackpads, keyboards, and traditional mice).
The Corso's Kids Children's book series will serve to inspire kids, parents, and adults alike to stir up their own adventures, bringing families/friends together to unlock the magic in every cookie… that very same magic that can be found in you. 100% of the book's profits are donated to the Corso's Kids foundation, which is dedicated to supporting educators, health care professionals, and organizations that work with and support children suffering from mental illnesses.
Travel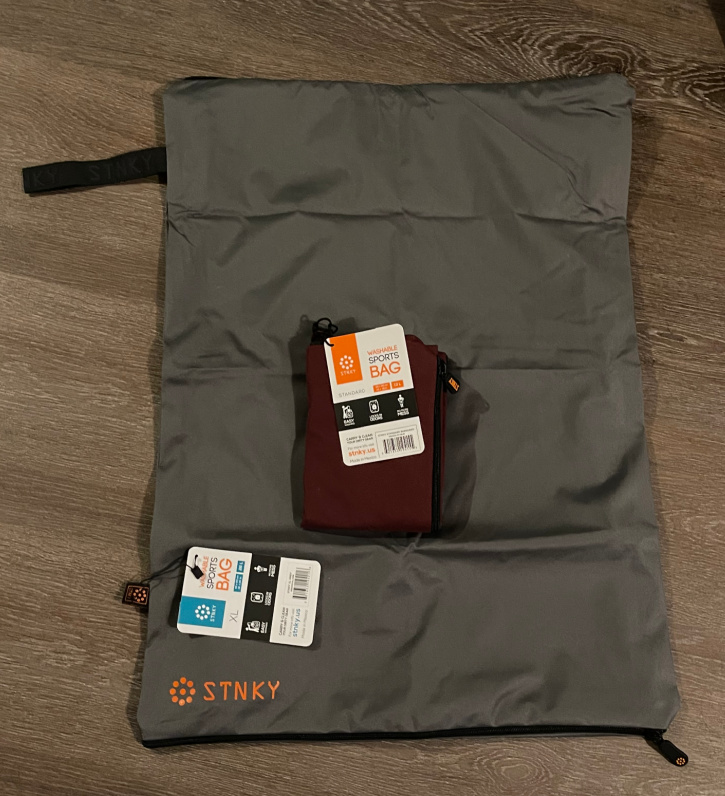 STNKY Bags are the best way to sort, store, carry, wash and dry everything from sweaty gym clothes, laundry when you travel, scrubs, and just about anything else that gets dirty or sweaty, and has over 500 reviews to back them up! STNKY Bags lock in those germs and smell from your gear while you go about your day. Then, when it's laundry time, there's no need to touch your dirty stuff. Just open the bottom zipper, turn the bag inside out and your STNKY Bag becomes a wash bag. Throw it in the washer and dryer, bag and all, and you'll be ready to go again!
Double walled, stainless steel water bottles are all the rage right now but are easily over $50! MyBevi makes customizable water bottles that make carrying your phone, keys and a tumbler easy on-the-go. You can also now engrave MyBevi bottles with any customization you'd like! With 800+ positive Amazon reviews, the collection offers stainless steel tumblers for everyone that are made to endure all weather conditions and activities. Get your coffee fix for the day or quench that thirst with ice-cold water. Eco-conscious consumers will be glad to know that this small family business is doing its part to provide sustainable solutions for a healthier future for our planet.