So Many Reasons Why I Love Snoopy & The Peanuts Gang #PeanutsMovie #PeanutsAmbassador
This post may contain affiliate links or I may have received the product free in exchange for my honest review. See full disclosure for more information.
I cannot give you an exact or even enough reasons to tell you why I love Snoopy as much as I do.  All I can say is that Snoopy and the enter Peanuts Gang have been a prominent figure in my household from a very early age.  My Uncle George loved Snoopy and collected many things Peanuts and Snoopy related for years.  He died when I was only 8, but that did not deter my families love for that wile little beagle.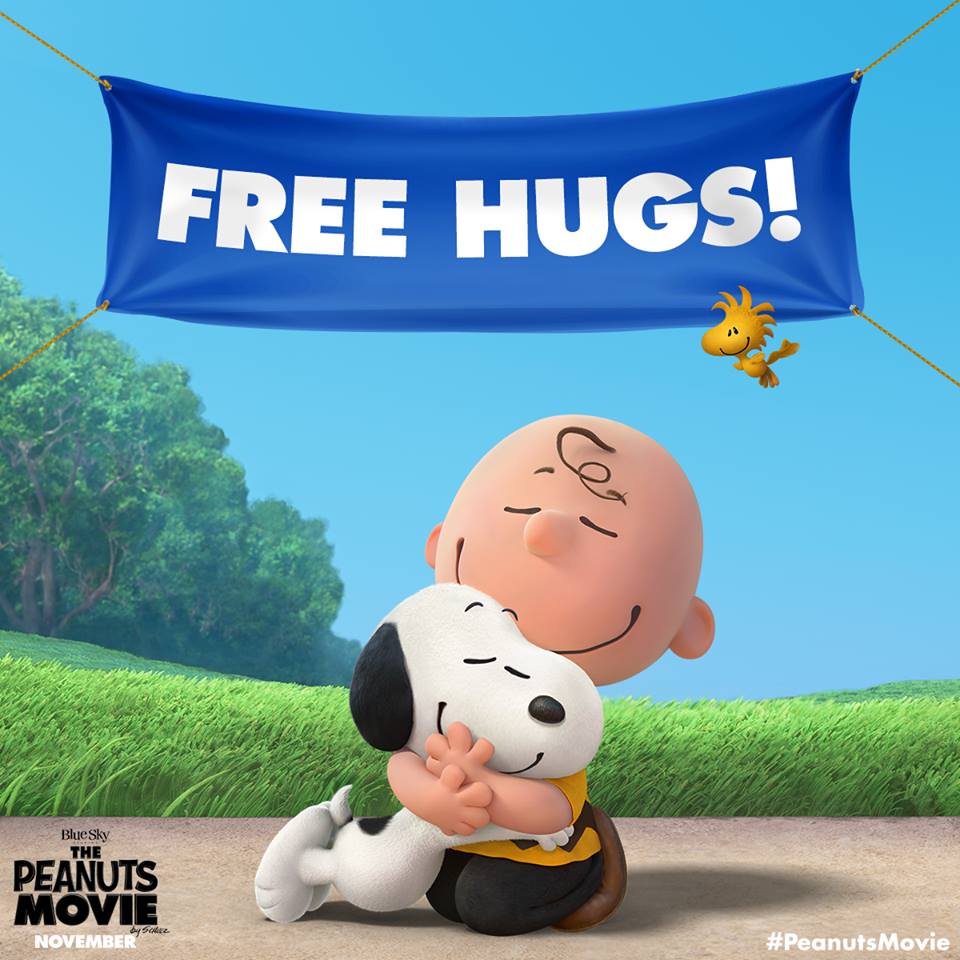 From the first time I can remember watching The Great Pumpkin: Charlie Brown to A Charlie Brown Christmas, viewing all of their famous and lovable cartoons each season became a household tradition.  I have passed this on to my family as they have grown.  I cannot wait for the day my grandchildren are born and can share my infamous love of that adorable beagle and all of the awesome Peanuts Gang.
I take Snoopy with me everyday, wherever I go.  From my keychains, to my drinking bottle.  Snoopy is in my household not only during the various holiday seasons, but practically year round.  
I love that little dog as he reminds me so much of my childhood. Times sitting around with my mom, dad, brothers and sisters and laughing as we know Linus will stay in that pumpkin patch until the sun rises waiting for that pumpkin that never comes.
Snoopy is more that just a lovable character to me, he is a fond memory.  He represents a time from years ago when I could sit on my dads lap and laugh and giggle and just not have a care in the world.  I will never forget the time when I was just 5 and cried myself to sleep after I first viewed Snoopy Come Home.  I was so worried that Charlie Brown would never again find his dog.  Of course we know he does, but that night I held onto my dog for dear life praying she didn't leave me.
You see, for me, Snoopy is my childhood, and it really brings me joy each time I see a special movie come on TV or online and I can recollect to days gone by and remember fondly of how much he really brought our family together with joy and laughter.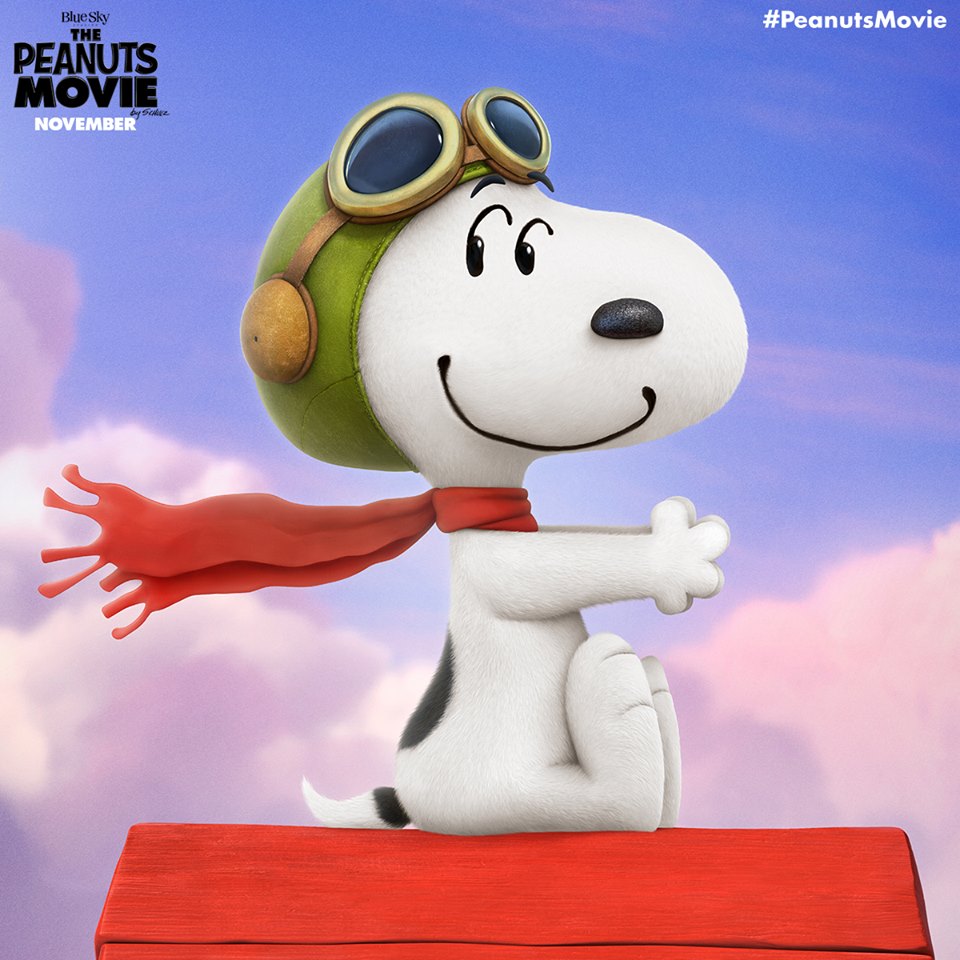 For the first time every, Snoopy comes to the big screen this November 6th!  You can bet that I will be one of the first in line to experience my childhood friends in the theater.  My daughter has become as fond of Snoopy and all of the gang as much as I have.  For Christmas this past year, I received Snoopy PJ's, a Christmas dancing Snoopy, a Snoopy Keepsake ornament, a Snoopy Mug and much more.  I love that little guy so much and my daughter knows it will put a genuine smile on my face with each new gift or item I receive.
On final note.  Hallmark has created some of the most amazing animated ornaments over the years and starting in 1989, I received my first Peanuts animated ornament.  I am 42 today and they adorn my Christmas tree each and every year.  I will fondly pass this collection to my daughter some day and know she will care for and love them as much as I have.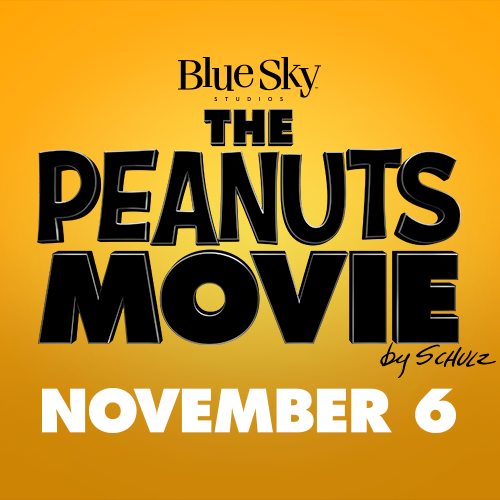 Join me in theaters across the country on November 6 and laugh and giggle as if you were a little kid again as Charlie Brown, Snoopy and all of the Peanuts Gang take us back into a time of joy and happiness.
Stay connected socially to stay current and watch as more movie news comes out: