Sovereign Brands Full Line of Spirits Perfect for Summer Cocktails
This post may contain affiliate links or I may have received the product free in exchange for my honest review. See full disclosure for more information.
Picture this – you are relaxing on the weekend, sharing some outdoor food and fun with friends. The kids wind down, the sun sets and now you are having some much-deserved adult time around the fire with yourself, a loved on or your group of friends. Now picture that scene even sweeter with the delicious taste of spirits in hand by Sovereign Brands.
Whether you prefer the taste of a smooth gin, a glass of red wine or even a stiff shot of rum, Sovereign Brands has all of your needs and flavors in one sweet location! Here are a few of our top picks of special spirits for summer fun.
McQueen and the Violet Fog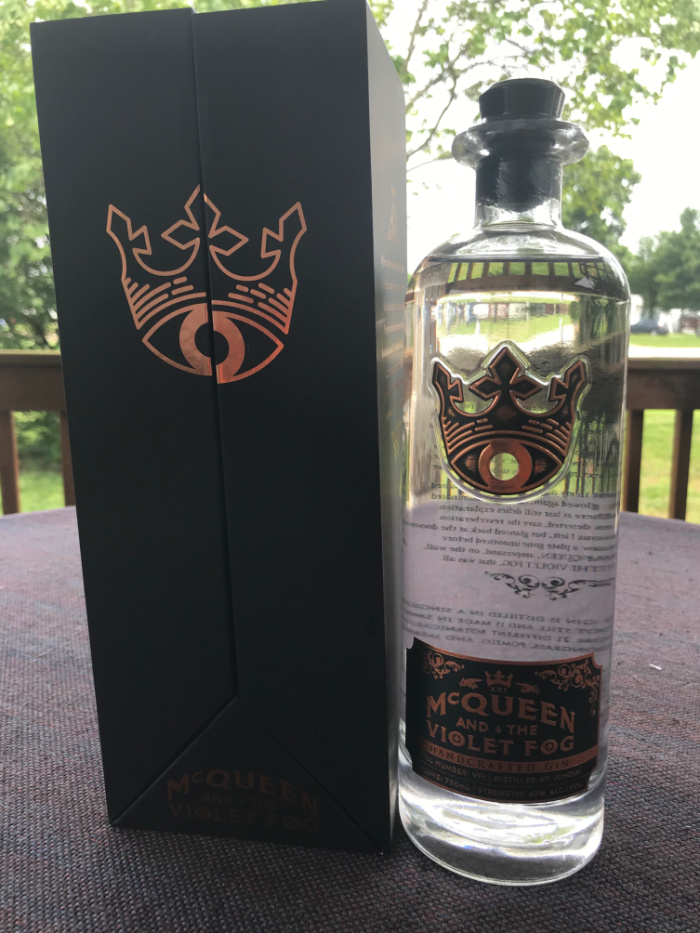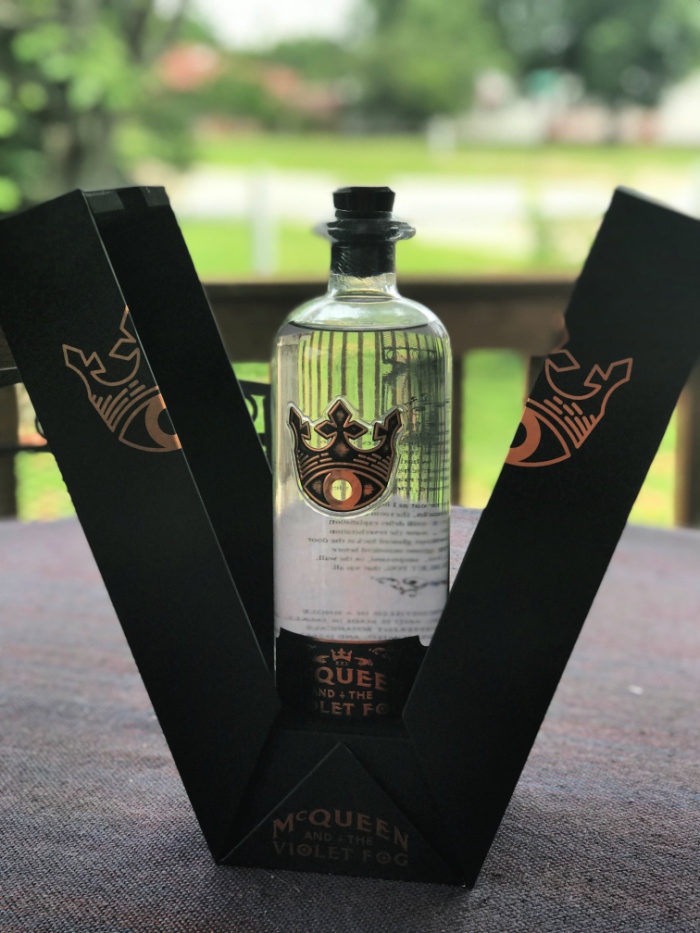 Distilled and bottled in the hills of Jundiaí, Brazil, thousands of miles away from the UK-centric traditional gin world, our extraordinary gin features an unparalleled 21 botanicals handpicked from all over the world – SIX of which are found in no other gin.
An ultra-smooth and intriguingly complex gin, McQueen and the Violet Fog is perfect for sipping over ice or as the foundation for countless cocktails.
Bumbu The Craft Rum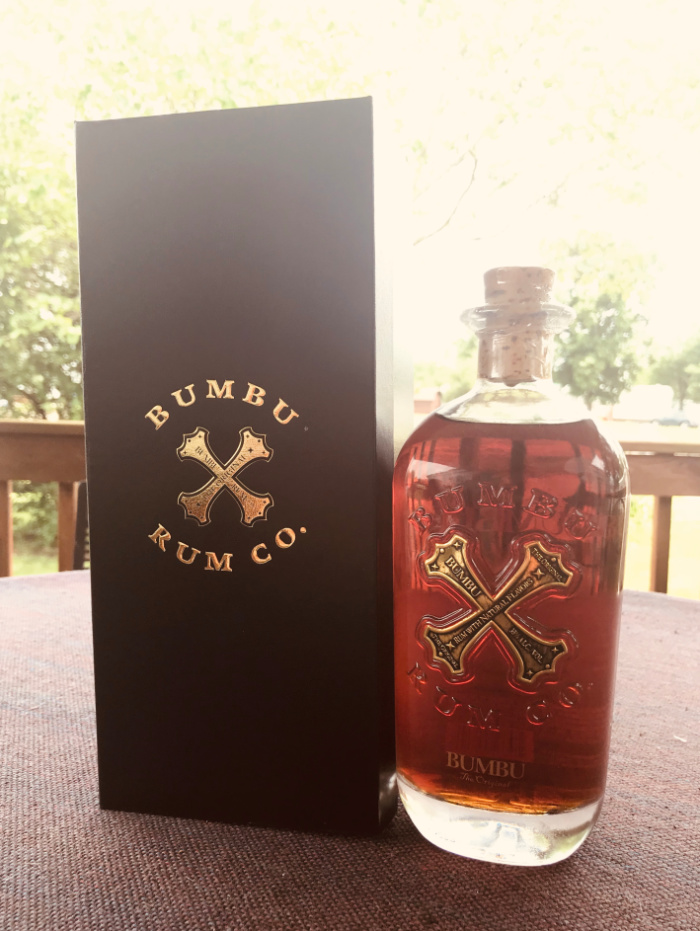 Bumbu is an ultra-premium craft rum made from top-quality sugarcane and native spices expertly selected from eight countries throughout the West Indies, including Barbados, Belize, Brazil, Costa Rica, Dominican Republic, El Salvador, Guyana and Honduras. Based on 16th century recipes, Bumbu reveals its history and craftsmanship in every sip.
Blended with some of the world's purest water on the Caribbean island of Barbados and aged in Kentucky oak barrels for up to 15years, Bumbu is a delicate smooth brown spirit with notes of vanilla, caramel, oak, cinnamon and roasted nuts.
 Luc Belaire France
Luc Belaire is the world's fastest growing French sparkling wine brand. In a few short years, Belaire Rosé has become the best-selling French Rosé in the U.S., outselling brands established decades earlier. With a stunning package – a silkscreened, paperless bottle – and an authentic French heritage dating back six generations, Belaire has bridged perfectly the gap between traditional Champagnes and resurgent Proseccos and Cavas.
The Belaire range began with our Rosé, made in Provence, France's most famous rosé wine region. As our Rosé continues to set records in the category we have introduced Belaire Luxe and Belaire Brut Gold, each made in Burgundy, another of France's most historically significant winemaking regions. Our newest cuvée is Belaire Luxe Rosé, made in Provence from a unique blend of hand-selected varietals. For the on-premise sector we've launched the groundbreaking Fantôme version of each Belaire cuvée, which features a glowing electroluminescent label activated by the press of a button.
Belaire is supported with the most innovative, high-quality merchandise and apparel in the industry, all designed by our in-house marketing team. Online, Belaire's social media presence has created a global phenomenon, with followers of our official (@OfficialBelaire) and fan-made accounts exceeding one million. We continue to develop exciting new additions to the Belaire range as we nurture and grow this remarkable brand.
Cloud Chaser
There is no place on Earth like Provence. Bounded by the Alps and the Mediterranean, dotted with lavender fields, picturesque medieval towns and the seaside glamour of Cannes, Monaco and Saint-Tropez, the South of France is also the world's largest producer of classic dry Rosé wine – one of the world's fastest-growing categories.
Cloud Chaser is a true postcard from Provence, a classic AOC Côtes de Provence Rosé wine packed with fresh, juicy citrus and berry aromas. Our iconic tall, slender traditional Provençal bottle sports elegant painted labels and showcases Cloud Chaser's beautiful light pink color, which has been dubbed "Sunset in a Glass."
With its light, elegant and versatile profile, Cloud Chaser is perfect for al fresco summer meals, picnics, or a taste of the French Riviera any time of year.
Skeleton
Skeleton is a collection of wines that showcase the most popular varietals from countries around the world with an intriguing, fun package at a price that's anything but intimidating.
Bottled in a huge one liter bottle with beautifully sophisticated modern two-tone labels, Skeleton is a striking wine: name, bottle, and on the palate!
The Skeleton line currently includes a Grüner Veltliner (white) from Austria and Malbec (red) from Argentina. Try both!
---
Whichever spirit tickles the right notes of your palate, Sovereign Brands has a diverse, rich and eclectic variety to choose from. Stay connected with Sovereign Brands for more info