Spark a Lifelong Love of Elephants in your Little Ones with all Things Elephant for Kids #MegaChristmas2017
This post may contain affiliate links or I may have received the product free in exchange for my honest review. See full disclosure for more information.
I love elephants and always have! As a matter of fact, I collect them! So, when I saw these fun elephant toys and products, I knew I had to share the news! Few animals are more majestic, more adored, and sadly, more poached than the elephant. That's why wildlife organizations across the globe team up for World Elephant Day on August 12.
What better way to raise awareness of the importance of protecting these endangers animals, than by teaching kids early. These great products are sure to spark a lifelong love of elephants in your little ones!
Fall in love with elephants piece-by-piece with this fun 60-piece jigsaw puzzle by The Purple Cow. The puzzle features the photography of renowned wildlife photographer Steve Bloom.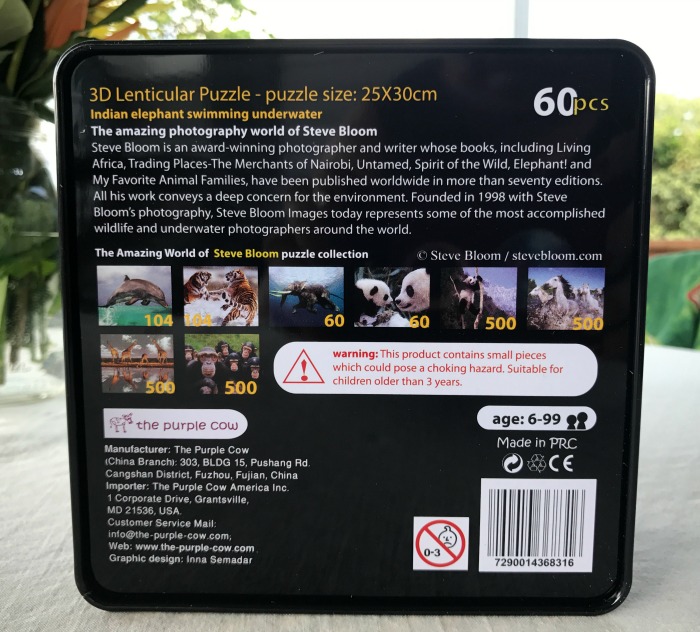 Puzzles are a great way to spend fun family time! Let your kids enjoy an evening of puzzle time. You can even join them! We will never tell 🙂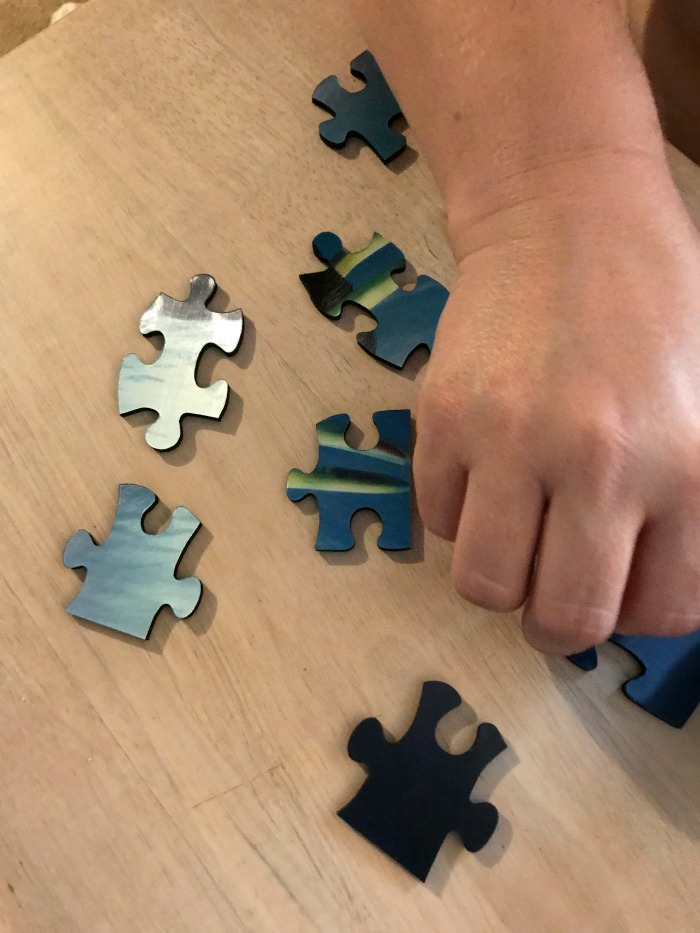 You can enjoy fun talk, and laughter while putting together this amazing 3 D Elephant puzzle. It's the perfect activity for rainy days and cold Winter days!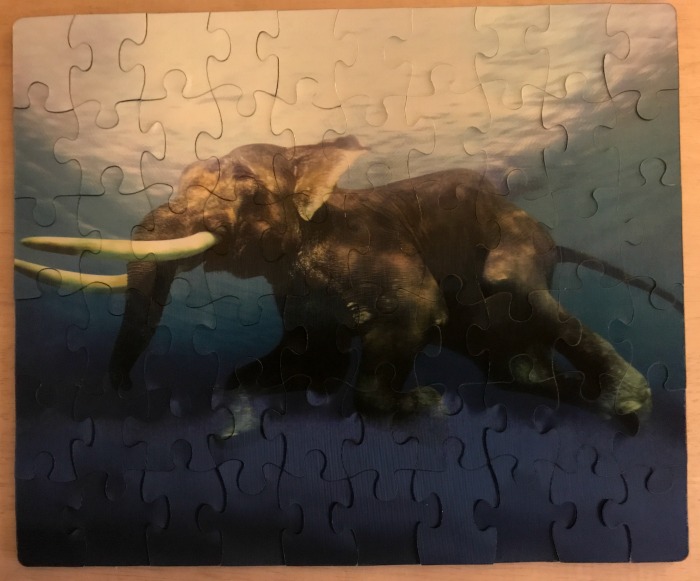 You can find the fun-for-all 3D Lenticular Elephant Puzzle by The Purple Cow on Amazon – MSRP $13.99.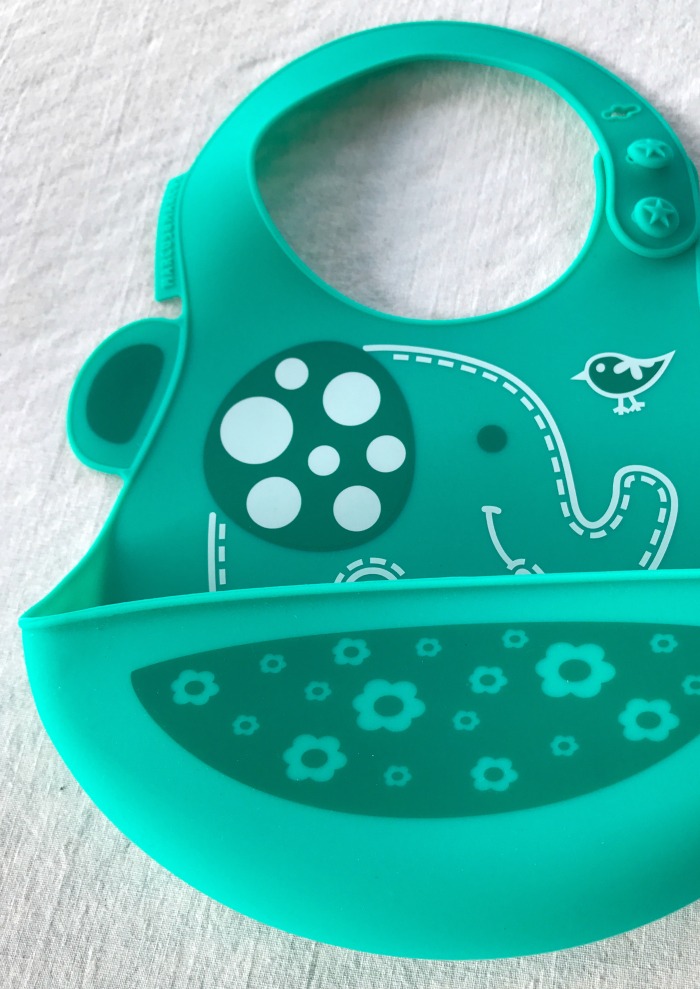 The Elephant Themed Baby Bib is perfect for little one's whose love for elephants starts early! Made from food-grade, soft and stain resistant silicone. The built-in crumb catcher makes sure your baby's clothes stay clean.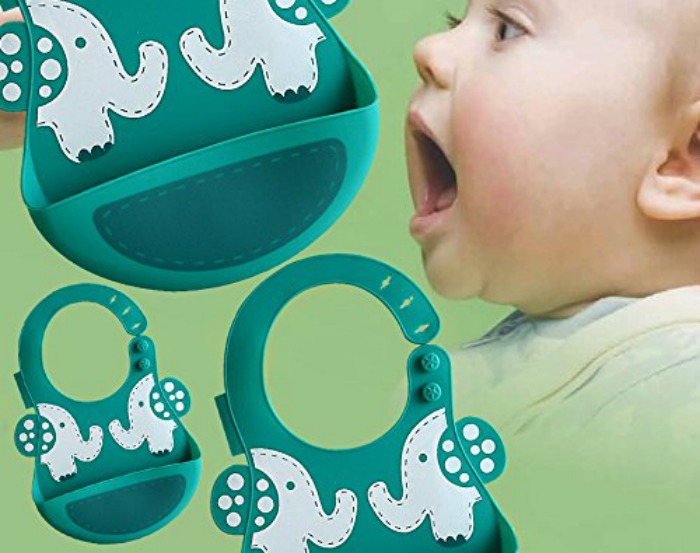 It makes clean up easy, simply give it a quick rinse with hot soapy water or put it in the dishwasher for even easier cleanup. Marcus & Marcus baby bibs are molded from BPA-free, PVC-free and phthalate-free materials.
Great for ages 6 months+. You can find the Elephant Themed Baby Bib on Amazon – MSRP: $19.99.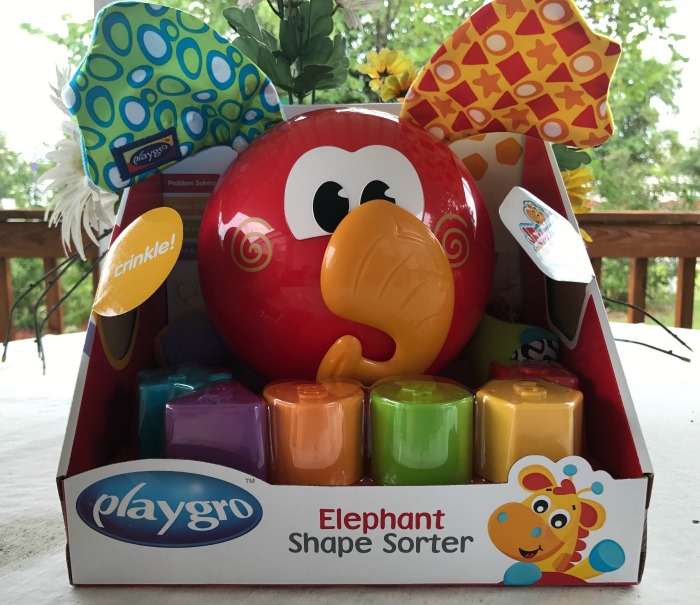 The Playgro Elephant Shape Sorter is designed to teach shapes, colors and logic. This awesome toy also introduces toddlers to one of the most interesting animals on the planet.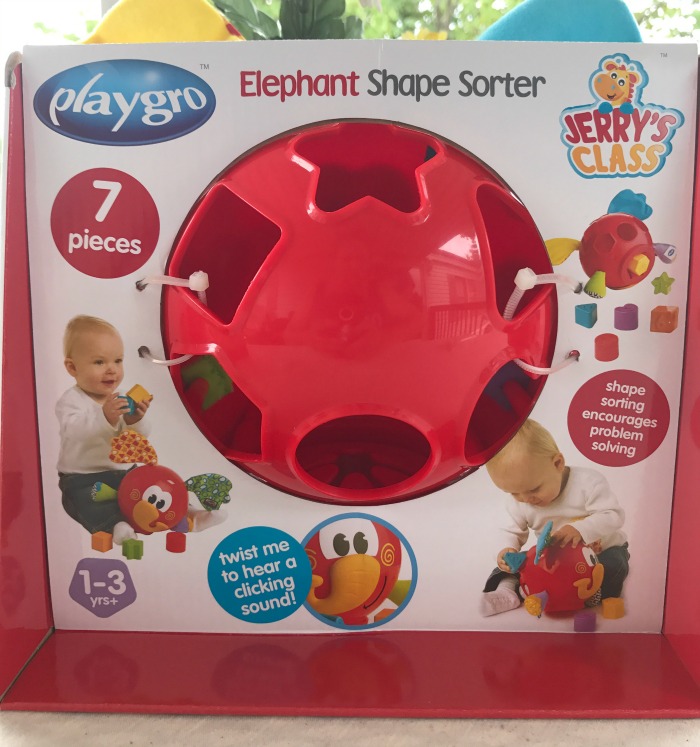 The shape sorter is perfect for toddlers, while the brightly colored and numbered shapes are a great counting toy for pre-schoolers. For 12 months+.
You can find the Playgro Elephant Shape Sorter on BuyBuyBaby.com – MSRP: $14.99.
The "All Things Elephant" for Kids is now on our Mega Merry Christmas Gift Guide. You can view it HERE.