We all know girls LOVE Pet-themed toys. Combine that with their love for crafting and now, girls can have a sparkly good time as they spin their very own pet with the Spin & Sparkle Pet Maker!
When they ask for a new pet this Christmas, give them the Spin & Sparkle Pet Maker. With delight pets including a dog, cat and owl, they will love all of the color and imagination that goes into their pets.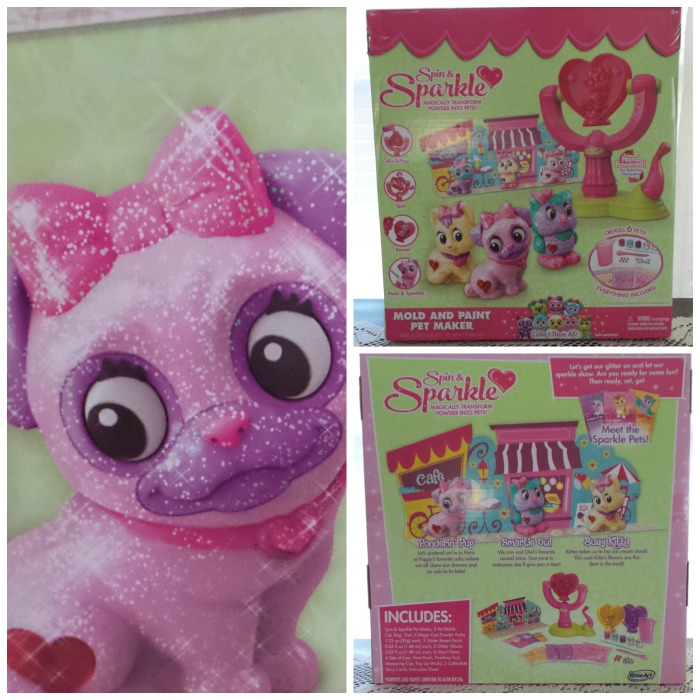 Plaster casting is the first step. Kids take the Magic Cast Powder, mix with regular water and pour into any of the 3 pet molds included with the kit. The mold snaps into the hand-powered Pet Maker. Just spin the handle for one minute and watch as your pet takes shape. Let the mold sit for about 15 minutes and voila! Pop your pet out of the mold and customize with a spectrum of paints, glittery glazes, jewels and more!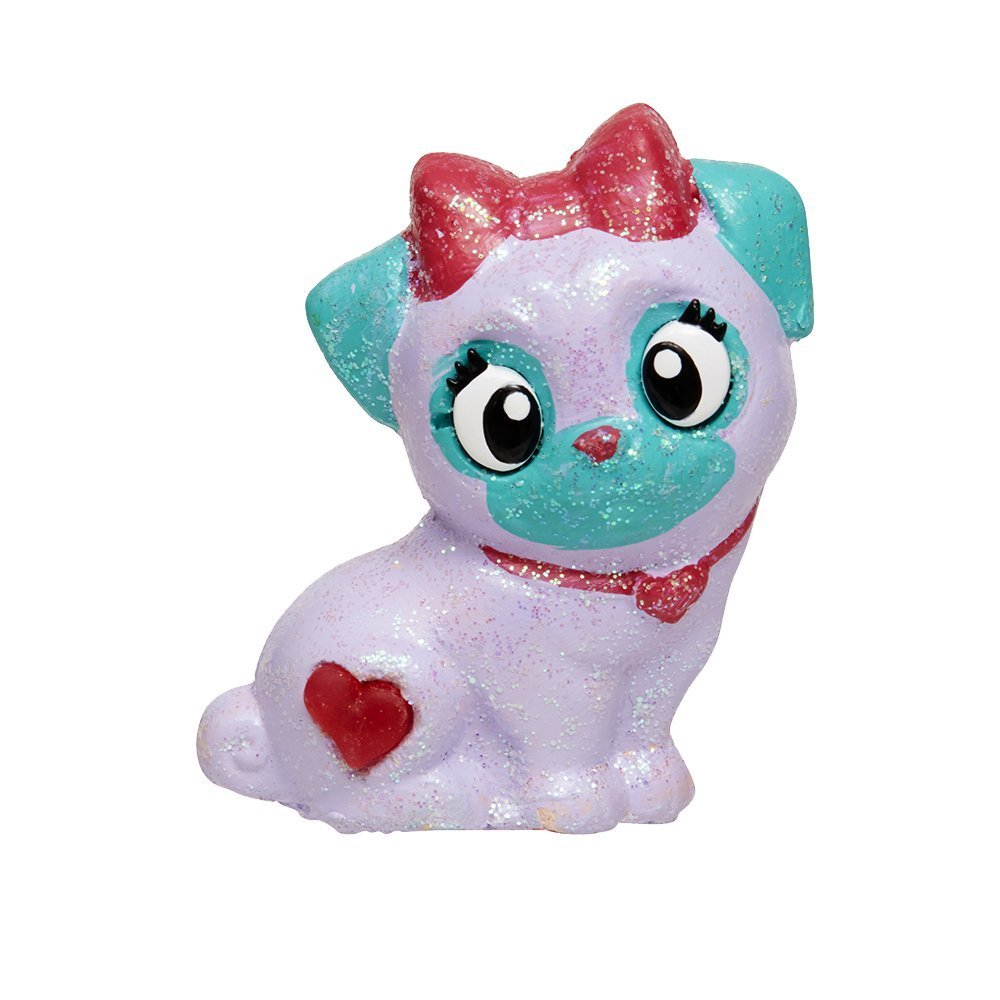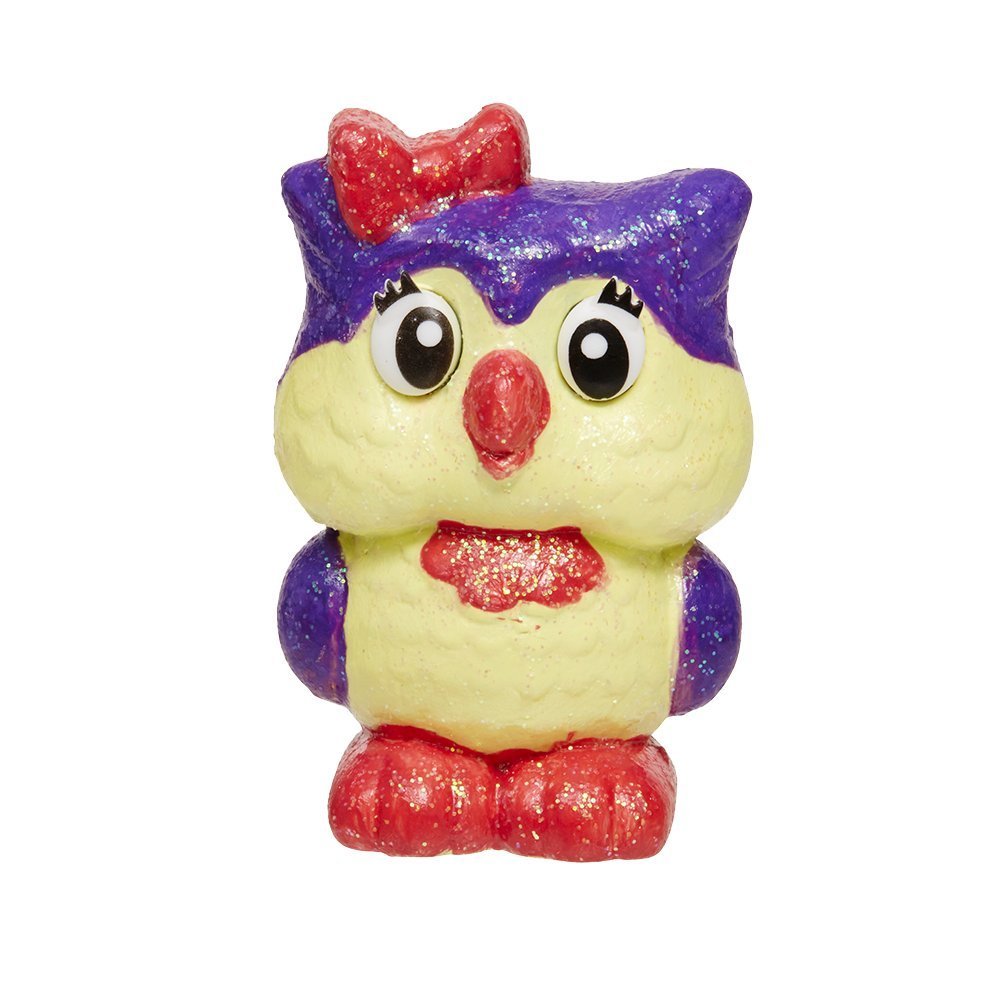 With this kit, you can cast a pet in about 20 minutes! It provides hours of creative fun making lovable sparkly pets such as puppies, kittens and owls. It also encourages creativity and extends the play cycle by encouraging imaginative play with newly made pets in pop-up worlds.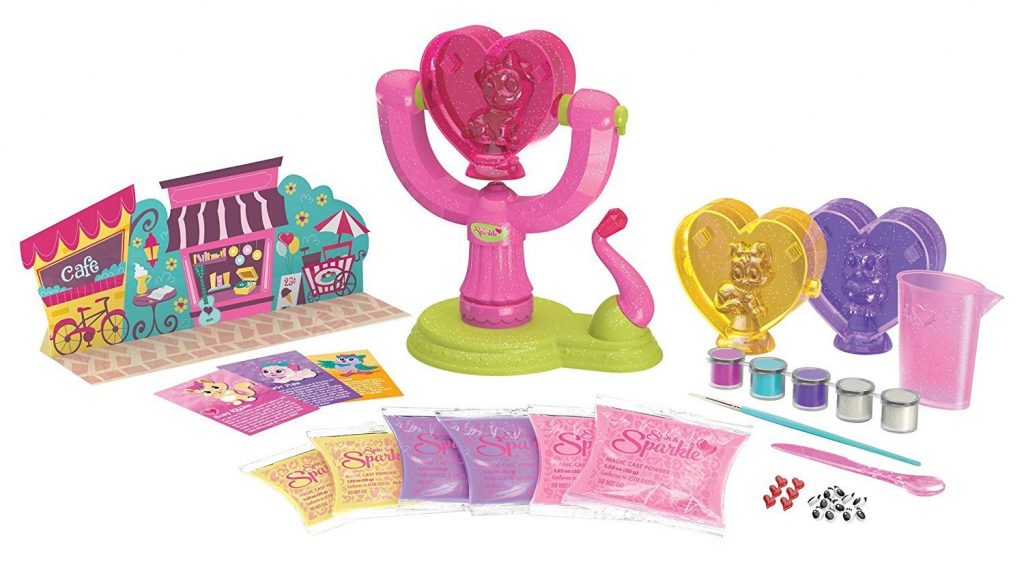 Spin & Sparkle Pet Maker sells for just $19.99 and is for kids age 6+. It is available online at Amazon and in several retailers nationwide including HEB, Hobby Lobby and Kohls.