Sprucing Up My Patio for Summer with Kohl's Savings from Groupon!
This post may contain affiliate links or I may have received the product free in exchange for my honest review. See full disclosure for more information.
Summer is just around the corner and I can't wait! I love gathering with family and friends for good food and long talks out on the patio or even enjoying my morning coffee on the patio. However, my patio was looking a little worse for the wear. So, before the season gets here, I have been planning on what I can do to make it a more inviting place. For my project of sprucing up my patio, it was going to require planning and then shopping for a few things. In order to save as much as I can on the expense, I always seek out Groupon for coupons and money saving discounts!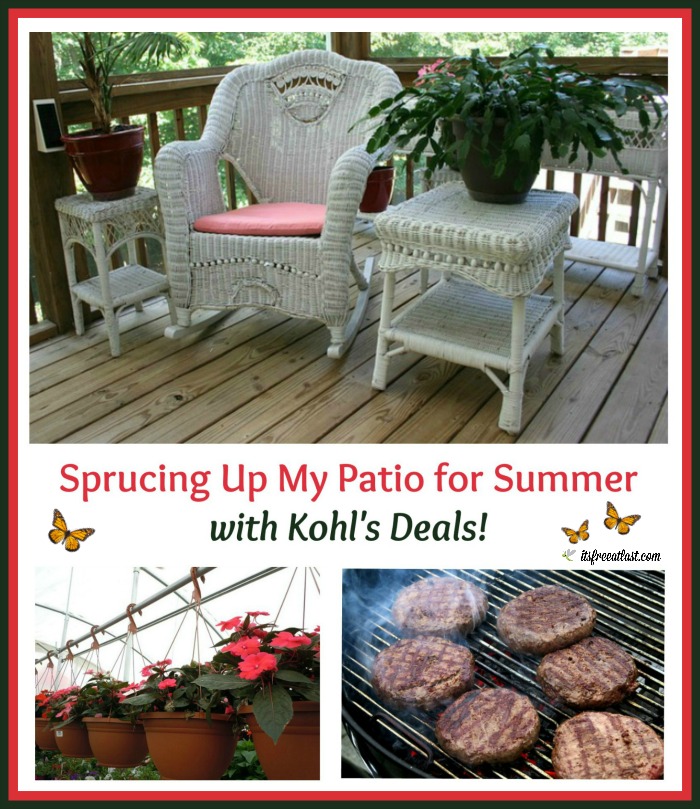 Let's check out what I have my eye on to make my patio THE place everyone wants to be this Summer and how I was able to find amazing deals for my favorite of all places to shop – Kohl's!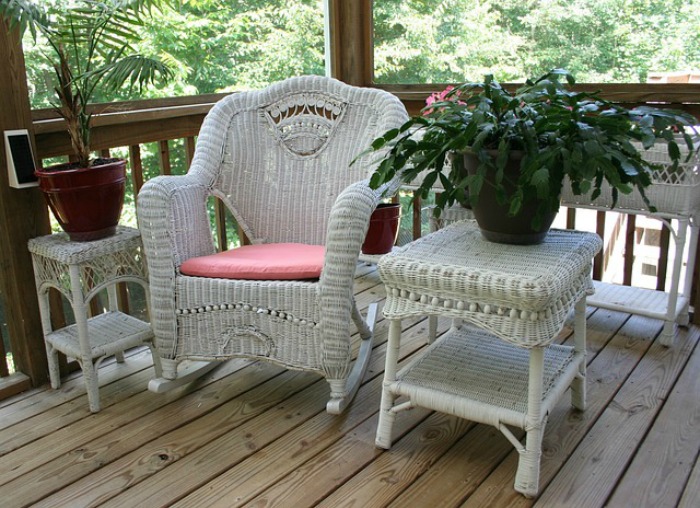 For starters, and also my biggest expense will be my patio furniture. It is in terrible shape and needs to be replaced. I am thinking about going with white wicker because of it's light airy feel! Then, I can add some bright colored cushions and beautifully bright flowers for color.
While shopping in Kohl's the other day (don't you just love to shop at Kohl's?) I saw several patio sets that made me drool! But, I wasn't finished planning and want it all mapped out first. In addition, I wanted to check Groupon for coupons and savings!
Groupon has a huge list of Merchants with coupon codes and discounts. Plus, they feature an amazing Clearance section and Deals on Deals section! I hit the jackpot for my Kohl's shopping trip!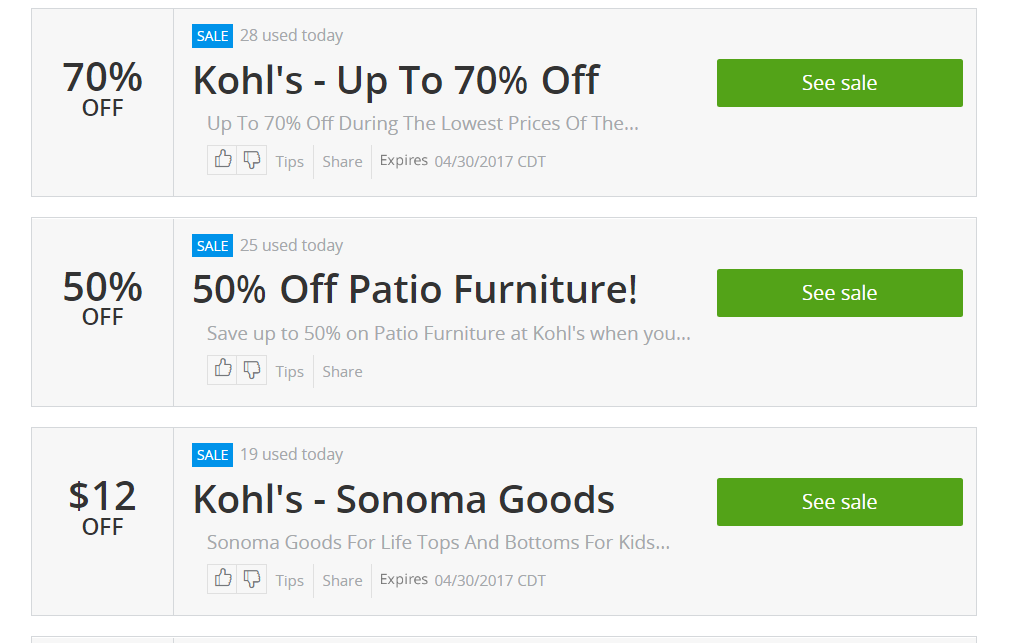 After sitting down and pulling my plan together, I searched, and sure enough, there is a fabulous Groupon coupon for Kohl's Patio Furniture! WOOT! This was going to be a major expense, so this was a thrill to find!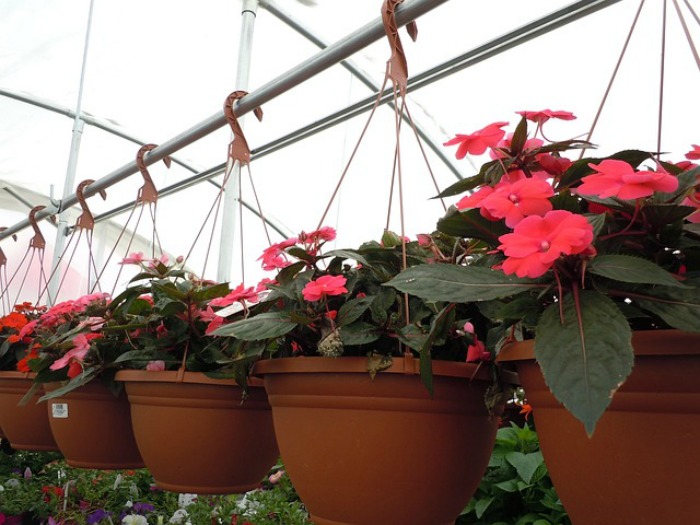 Of course, my patio will need a few potted flowers and hanging baskets to add color, brighten, and make it more inviting. My favorite place to shop for flowers is Walmart, and well, you guessed it! Groupon has savings for Walmart too!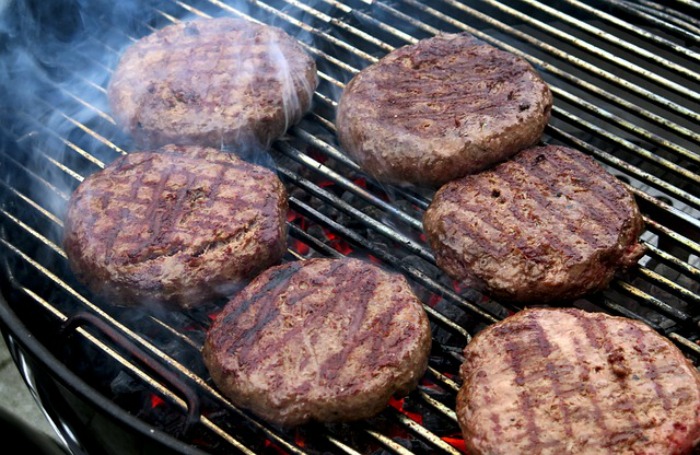 The final big purchase I am looking at for my patio is a new barbecue grill. After all, you can't have a family get-together without burgers and hot dogs, right? While I am shopping at Kohl's for my patio furniture, I can pick up a new grill too!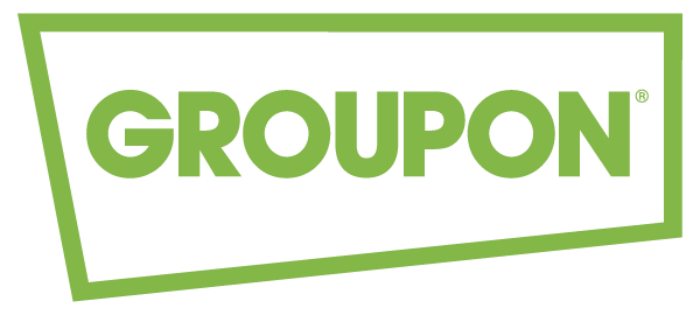 You may be asking – what is Groupon?
While Groupon can save you money on restaurants, travel, etc., my favorite is the Groupon Coupons! They have coupons and savings for a ton of stores! The coupons are free and easy to grab, so it only makes sense to grab a coupon and save your hard earn money! With so many coupons and places to choose from, there is absolutely no reason not to save money! Whether you are revamping your patio, purchasing clothes, jewelry, eating out, or going on a trip – Groupon has discounts and/or a coupon for that!
Stay up-to-date on savings by connecting with Groupon!