Star Wars Rebels: Complete Season One Now on Blu-ray #StarWars #TheForceAwakens
This post may contain affiliate links or I may have received the product free in exchange for my honest review. See full disclosure for more information.
The Force Awakens! With Star Wars Rebels: Complete Season One now available on Blu-ray and DVD NOW!
Enjoy 15 episodes plus never-before-seen bonus material revealing the magic behind the making of the hit series.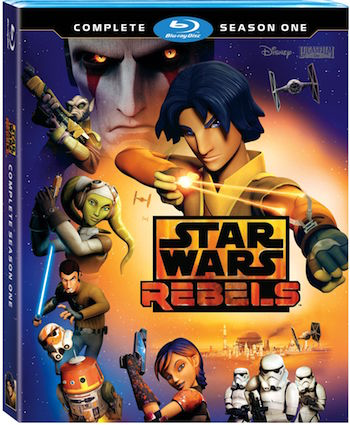 Are you excited for this release? How about for the new Star Wars movie due out this winter? Be sure to stay connected with me and watch for all of the latest Star Wars news and up-to-date release info!