I am a firm believer that you can never be too old to enjoy fun, new and exciting patterned socks. Surprisingly, it wasn't until I had children that really gave me a newfound love for fun socks. In high school, I had to match from head to toe, including my socks.
Nowadays, I can through on too mismatched socks and it seems to be cooler than having socks on that actually match! I owe that carefree attitude to my daughter, who has kept me young, even well into my 40's. With this love of fun socks, I wanted to share a new brand that I have found that mis-matches my lifestyle perfectly –MrMiSocki.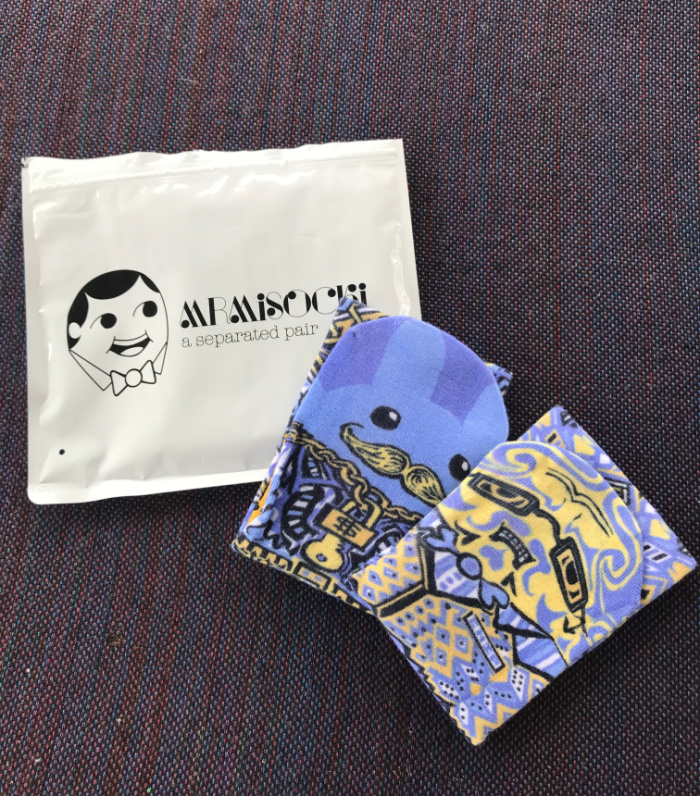 More About MrMisock
MrMiSocki was started by two guys who really love socks and design: Munish Taneja, CEO – has spent a number of years in technology product management and business development. He currently works at Google as a Mobile UX lead. Funky socks have always been a unique obsession for Munish and he wanted to apply the versatile skillset he developed throughout his career to create something that would bring joy to people's lives.

A. T. Pratt, CCO (Chief Creative Officer) – is a multi-disciplinary cartoonist, illustrator, fine artist, designer and self-publisher. Each project he creates aims to tackle words and pictures in new and exciting ways, incorporating handmade additions like pop-ups and foldouts in his comics, and now with socks leaping from the flat comic page into real life!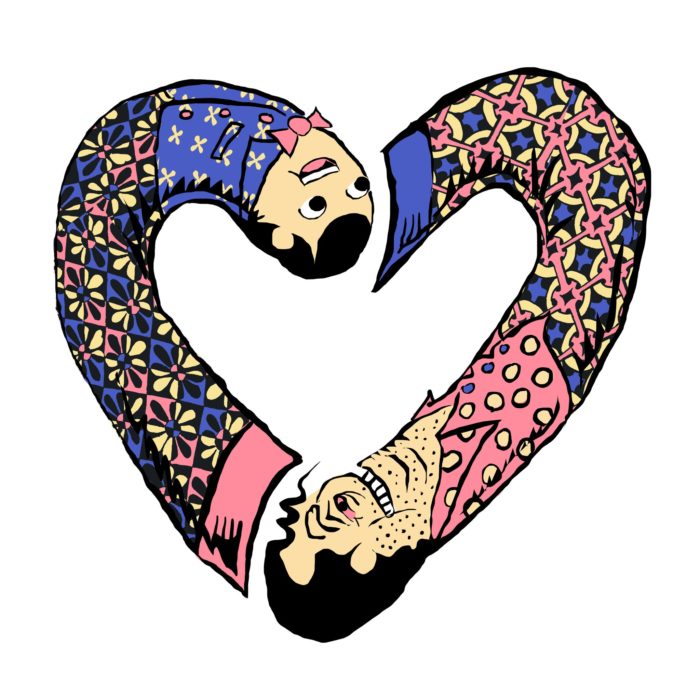 MrMisocki socks are completely unisex by design and can be worn by men or women. The sizing is great at "one size fits most" and will feet men up to size 13 (that is 14/.5 for women). Their designs are free of seams, which I love so it doesn't annoy and poke my toes.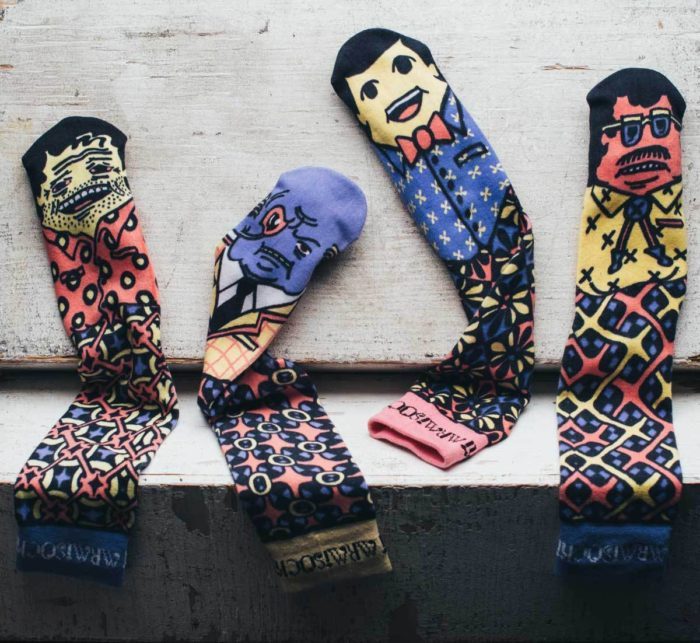 How It Works:
Simply visit the website, sign up for the subscription box service and watch as 2 new socks and colorfully illustrated comic book are delivered to your door every 3 months. Then you can be the talk of the office or lunch line at school with your new MrMiSocki socks.
Not interested in subscription services? Best part is, if you aren't into the convenience of a subscription box services, you can purchase them each quarter yourself.
The GiveBack Program!
For Each subscription sold, MrMiSocki donates a pair of white crew socks to homeless shelters. Feels good to give back with each purchase.
What are you waiting for? Get started with your new MrMiSocki collection today and catch this quarter's design, as well as, be ready for the next quarterly shipment.
Stay connected socially