Sugru Mouldable Glue – Hacks for Your Home Kit #MegaChristmas19
This post may contain affiliate links or I may have received the product free in exchange for my honest review. See full disclosure for more information.
Sometimes, all you need are a few little items in the home to turn a project into a masterpiece. The best news is that you don't have to break the bank to get it done. With Sugru, you can accomplish so many DIY ideas for your home.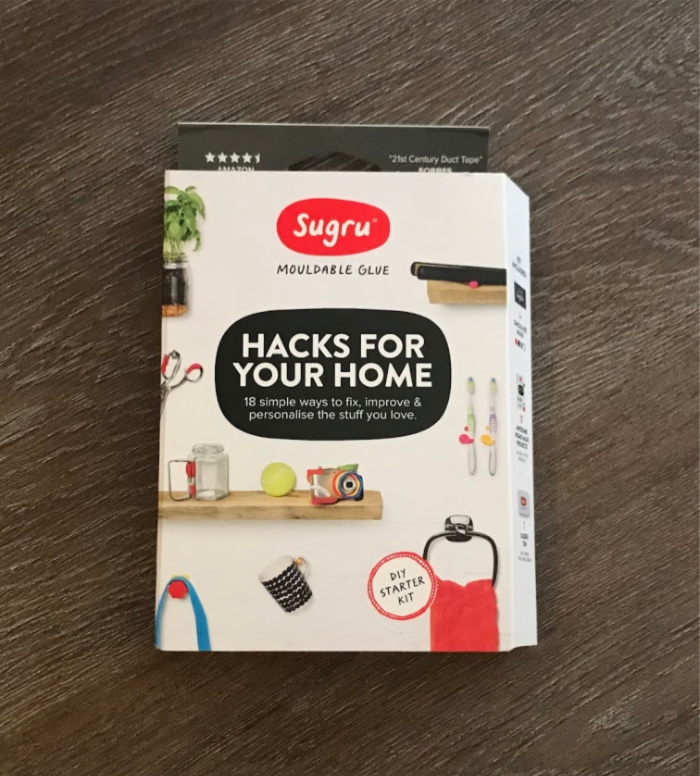 More About Sugru
We're FORMFORMFORM, a small but perfectly formed team of inventors, material scientists, designers, video makers, business and production people based in Hackney in East London. Sugru is our first product, and we're growing quickly!

We're on a mission to help the world get fixing and customising again. It's not about 'making do' though – it's much more than that. It's about taking control and repairing, modifying and evolving the products we own so that they work longer, harder and better for us. Sure, it's economical and sustainable, but most of all, it just makes sense.

Our vision for Sugru is big. Our goal is to grow it into one of the most awesome and meaningful household products in the world.

It's early days, but we think that someday a lot of people all over the world won't know what they did without it. We're also beginning to explore commercial and industrial uses for our platform technology, Formerol.
Loved by fixers, makers, adapters and improvers in 178 countries around the world for 10 years,  Sugru Mouldable Glue is the ideal gift for the 'hard to buy for' during the holiday season. Sugru is the world's first mouldable glue that sticks to almost anything and turns into a strong and flexible rubber overnight.
Sugru mouldable glue will make a great stocking stuffer for so many. It is perfect for:
Tech Enthusiasts to protect their new devices and prolong the life of their cables.
Crafters who want to upcycle furniture, make creative walls and personalise gifts. 
Homemakers keen to organise small spaces and keep kitchens tidy!
Children curious about adapting old toys and designing new ones.
Gardeners who want to get a better grip on their tools and make indoor floating herb gardens.
Photographers & Filmmakers to create custom mounts and get the perfect shot.
Disabled family and friends who want to customise the world around them on their terms.
Makers & Hackers who like to tinker, create and invent in their workshop!
Eco-activists who choose to repair instead of buying new and reduce what goes to landfill.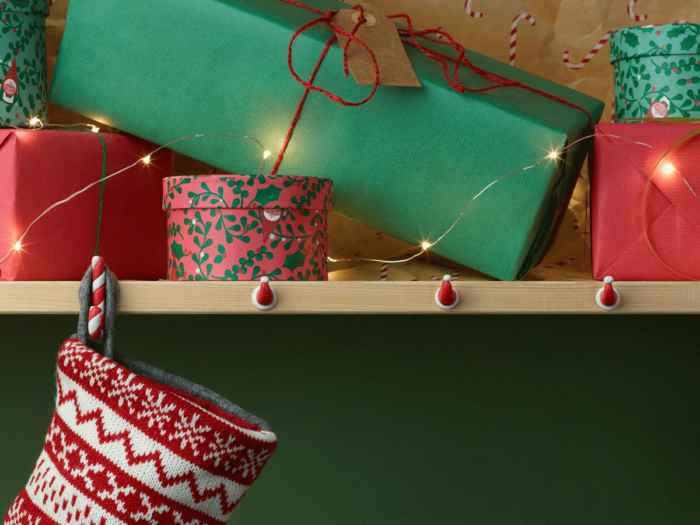 Sugru is the only mouldable glue on the planet that sticks to almost anything. Make some seasonal hooks to hang those stockings and stick to any surface you like. When Christmas is over, you can remove the Sugru hooks with a sharp knife and rub the surface clean. Job done.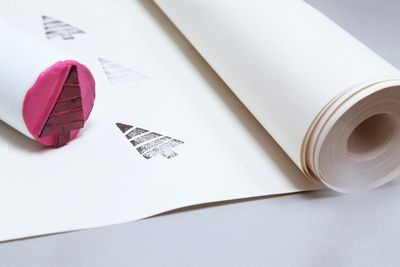 As well as being a fix-all hero, Sugru is a crafter's dream. If homemade is the vibe you're going for, Sugru can help create anything from repurposed snow globes and colourful jewellery to DIY wrapping paper with festive stamps.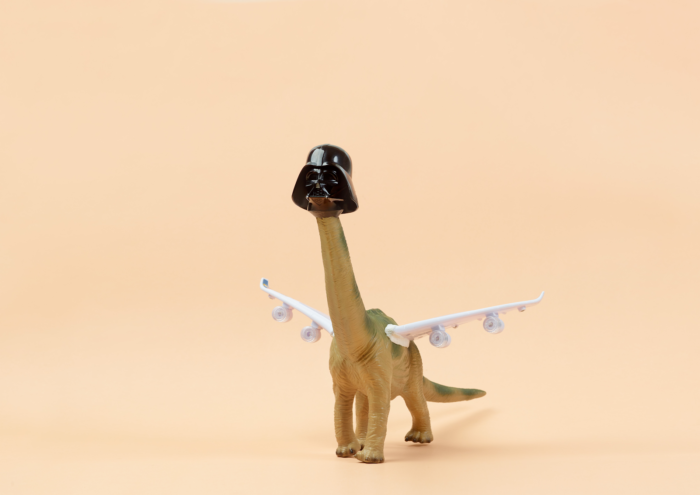 Imagine your kids rolling up their sleeves and fixing their own toys over the holidays, or better still, making new ones! Sugru's Family-Safe, Skin-Friendly Formula is the world's first mouldable glue for the next generation of makers (+8 Years).
Sugru is available in a 3-Pack from $9.99 at Sugru.com, Amazon, as well as retailers including Target.
Stay connected socially
---
We've added Sugru to our 2019 Holiday Gift Guide