Summer Beauty Rountine includes Amopé Pedi Perfect #SoftFeetAllSummer #ad
This post may contain affiliate links or I may have received the product free in exchange for my honest review. See full disclosure for more information.
Summertime is one of my favorite times of the year. If I had my way, I would always walk around with no shoes; however, the next best thing is wearing fun and frilly sandals all summer long. Most people know that doing this can make your feet dry, cracked and suffer from the harsh outdoor elements.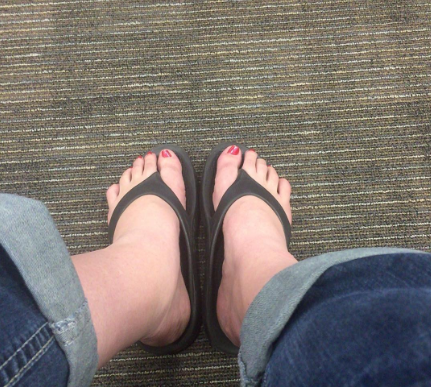 With working downtown, my feet suffer immensely from the pavement and the rough river air. Wind blowing constantly, coupled with intense humidity here in the Ohio Valley makes it the worst environment imaginable for my feet. Not getting discouraged, I still wear my fashionable sandals and have the softest feet thanks to my Amopé Pedi Perfect™ electronic foot file.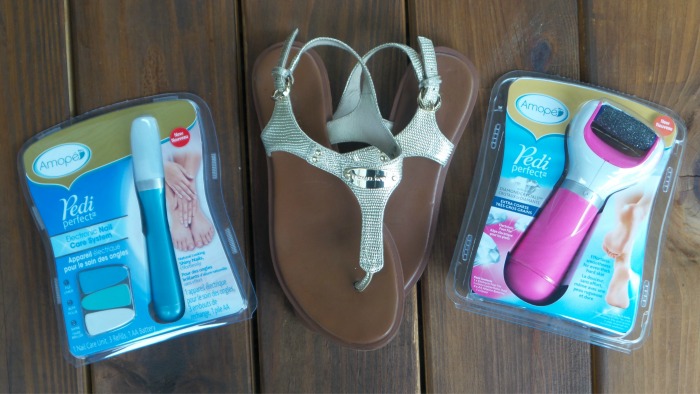 It really isn't too hard to have soft, smooth feet using Amopé Pedi Perfect™ . Just after one use, my dry, cracked feet were transformed. No more salon visits for me. This unique system takes care of it in a fraction of the time I would spend in a pedicure chair. Following it up with a great moisturizing lotion makes my feet feel young, clean and renewed.
I will no longer spend hundreds of dollars a year and hours at the nail salon, thanks to Amopé Pedi Perfect™ . I can take care of them myself and not stress to make an appointment and wait endlessly for them to finish.
Amopé Pedi Perfect™ products are now on sale at CVS so you can bring the smooth to your feet right in the comfort of your home.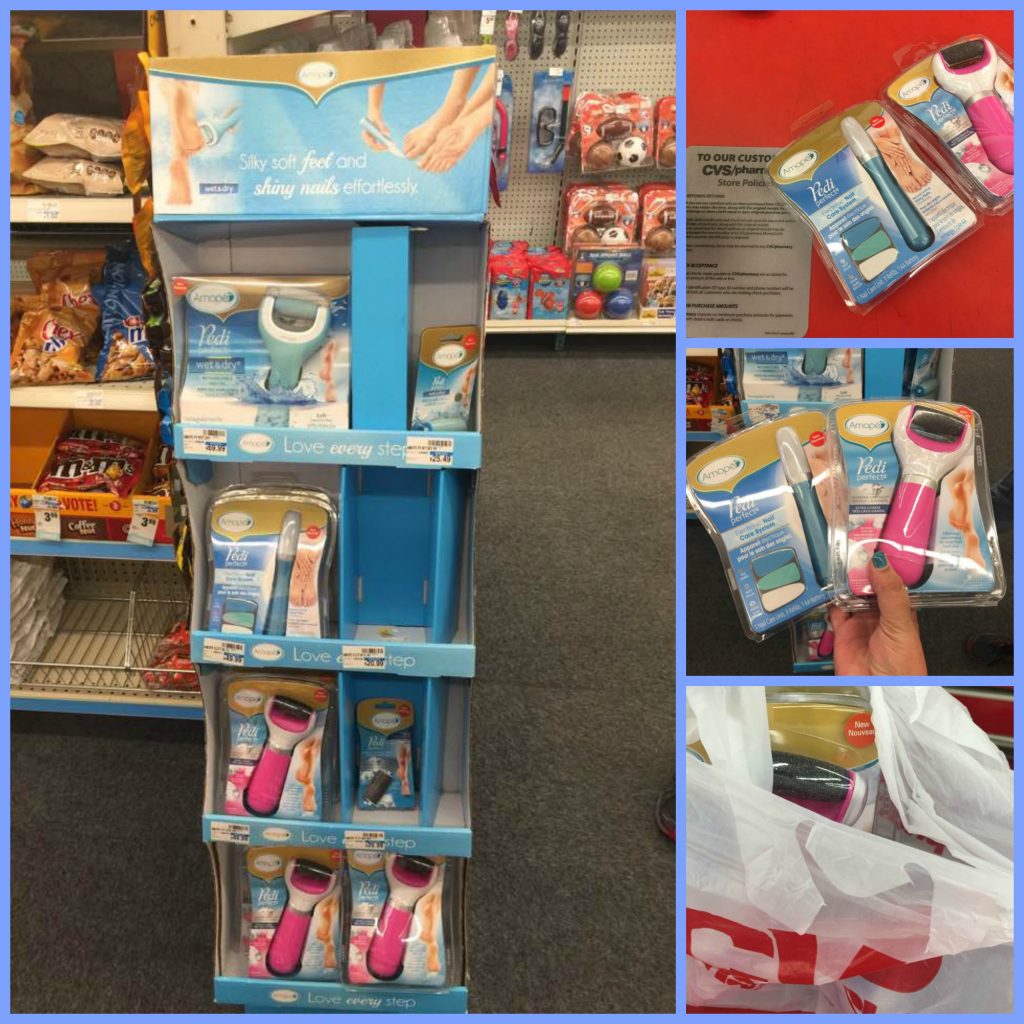 Right now, you can utilize this great $15 off coupon for each of the Amopé Pedi Perfect™ electronic foot file and nail file systems. Now, through August 28th, simply print a coupon off for each one and take them to your local CVS and share in the savings yourself.
They also have a $25 off two Amopé Pedi Perfect™ products. With this great savings, I also picked up the nail care file, as I like to keep my nails clean, smoothed and polished year-round.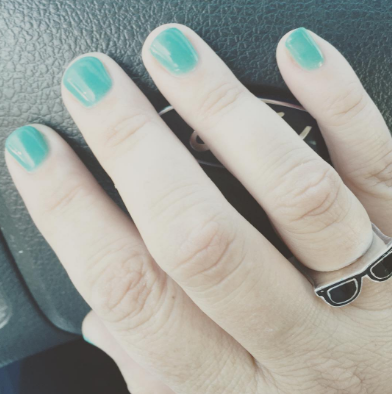 Be sure to get these coupons while you can and start saving today! Do you have some fun, summer beauty tips you want to share? Leave a comment below and share your thoughts.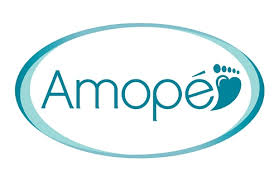 This is a sponsored conversation written by me on behalf of Amopé™. The opinions and text are all mine.