Super Fun Games to Get Rid of Boredom from Winning Moves
This post may contain affiliate links or I may have received the product free in exchange for my honest review. See full disclosure for more information.
With my kids being home boredom quickly sets in, so I have some great fun games that they will enjoy and to crush that feeling of being bored! These great set of games from Winning Moves will give you hours of family fun! These are also perfect for family game nights. They make for great birthday gifts, holiday gifts or just a new addition to your game collections.
There is something for everyone. My husband loves Rubik's Cubes so he was excited to try this out and add it to his collection. One of my favorite games from my childhood is Boggle, and now I can pass the love of this game to my kids with new bigger edition. It is a great distraction for families and cuts down on screen time for the kids.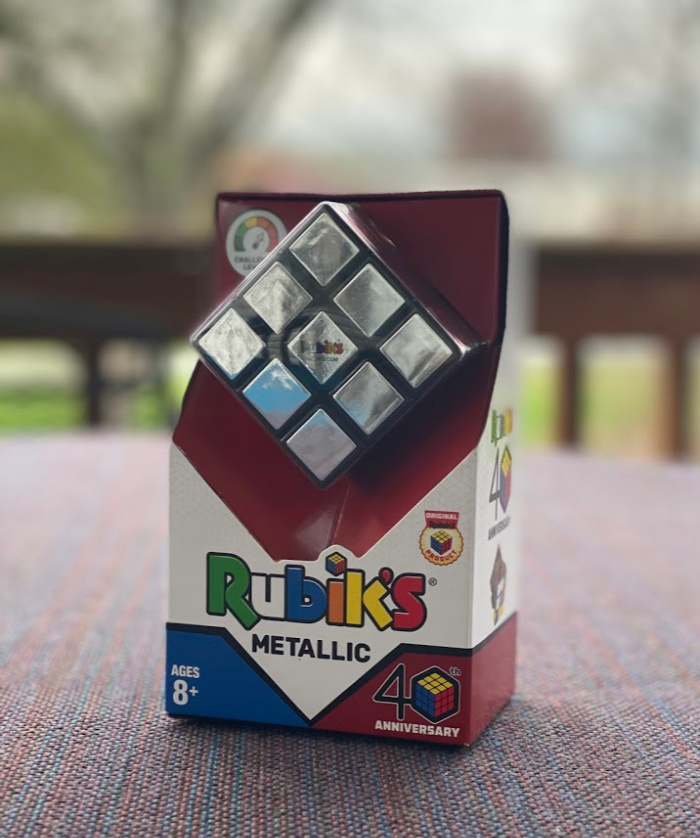 About Winning Moves:
Winning Moves USA (WMUSA) is a leading maker of board games, card games, and puzzles. Since WMUSA's first year of operation in 1995, the company has forged a close relationship with one of the world's largest game companies, Hasbro, Inc., owner of Parker Brothers and Milton Bradley. WMUSA also has a great relationship with Seven Towns, Ltd. (the owners of the Rubik's brand). As a result, many long-lived Parker Brothers and Milton Bradley games & Rubik's puzzles are now marketed by WMUSA!

WMUSA proudly markets best-selling titles like Pass The Pigs®, Rubik's® Cube, Pretty, Pretty, Princess®, Rack-O®, No Stress Chess®, and more!

WMUSA was founded in 1995 by four highly esteemed game industry professionals:

Phil E. Orbanes: The long-time head of research and development for Parker Brothers and the leading expert on the game Monopoly.
Mike Meyers: The long-time head of research and development for Milton Bradley.
Tom Kremer: One of the most successful game agents in history for "discovering" Erno Rubik and the Rubik's® Cube in the late 1970's.
Alex Randolph: One of Europe's most distinguished game inventors while he was alive.

With a talented group of game marketers and developers, WMUSA's mission is to provide happiness to consumers by offering Classic, Retro, Cool and Fun games for play with friends and family.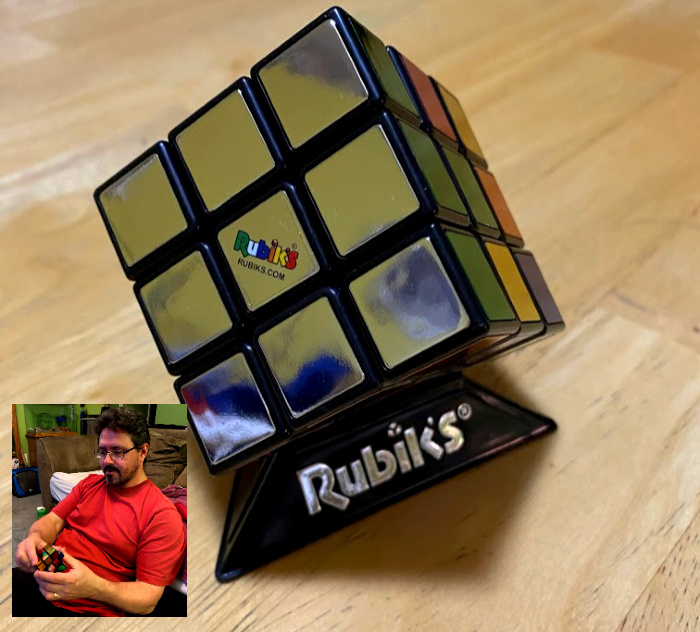 The puzzle icon of 80's pop culture is celebrating it's 40thAnniversary! This is the same great Rubik's Cube that everyone in the world has come to love – but with beautiful metallic colors. These metallic cubies can only be found on this special 40thAnniversary Edition!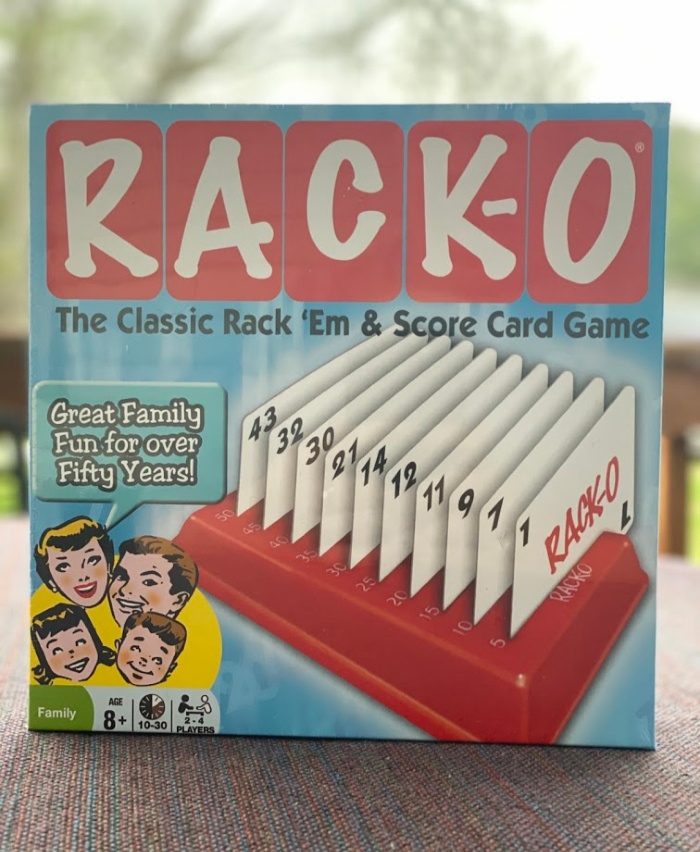 Players randomly slot ten cards on their rack. The race then begins to draw and discard until one player positions ten cards in numerical sequence. Sound simple? It is but you will need skillful play, concentration and just a little luck to win.
Ages:

8 and up

Players:

2 to 4

Contents:

Deck of 60 Rack-O playing cards, 4 Plastic Card Racks and rules.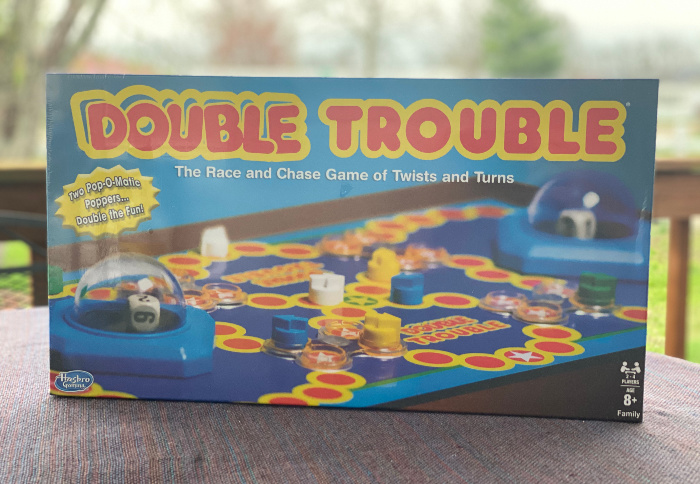 Having originated in the 1980's, Double Trouble is back to enchant a whole new generation of players! This game features not one –but TWO- Pop-O-Matic Dice Rollers and detour wheels which can really throw your opponents off track. On each turn, players pop both dice rollers and move accordingly. If a player lands on another players piece, a Pop-Off ensues. The first player to get both of their pieces to Finish wins the game!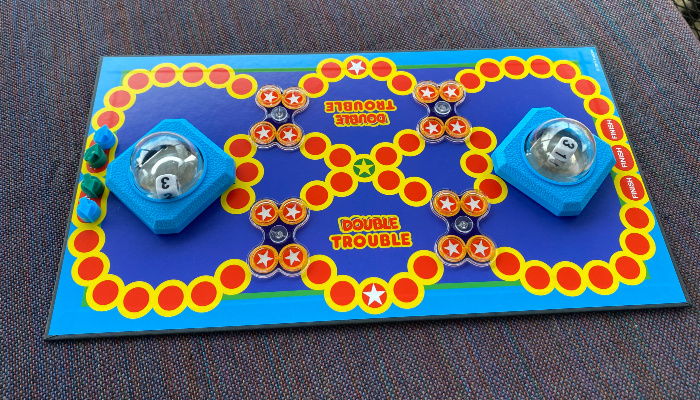 Ages:8 and up
Players:2 to 4
Contents: Game board with 2 Pop-O-Matic Dice Rollers, 4 Plastic Detour Wheels, 8 Arrow Playing Pieces, and Illustrated Instructions.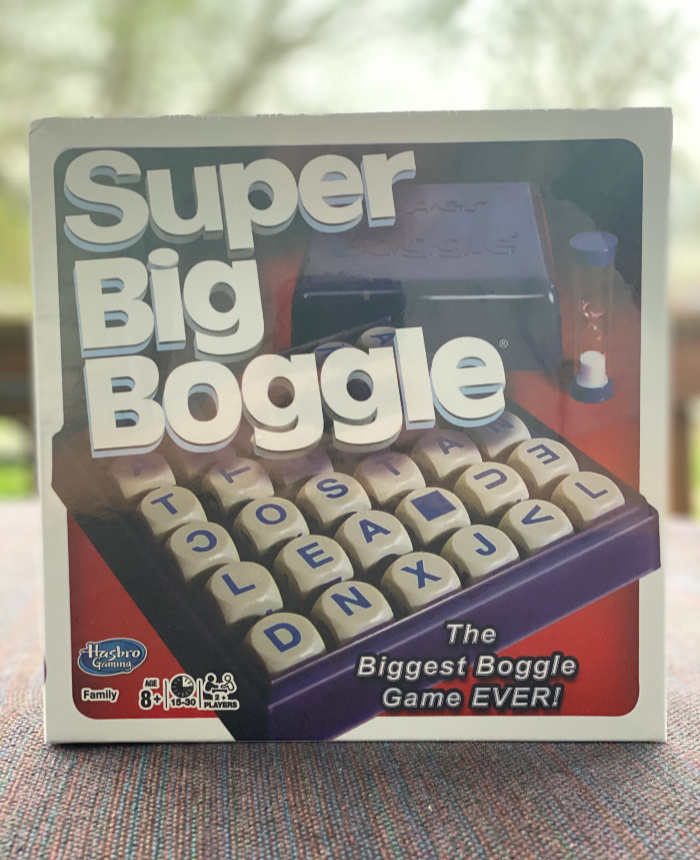 A super-sized 6×6 grid including the NEW double letter cube and NEW blank cube! Thirty-six letter cubes and a 4-minutes timer provide a fresh challenge with every game!
Ages:

8 and up

Players:

2 to 4

Contents:

36 letter cubes, stylish cube grid and dome, 4 minute sand timer and instructions.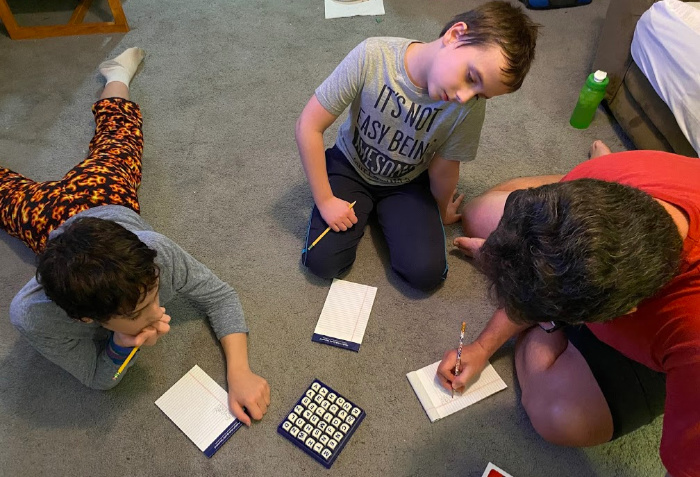 You can purchase these games on the Winning Moves Website, Amazon or anywhere where games are sold.
Stay socially connected with Winning Moves for all the latest product releases: