Support Your Immune System with the Latest Gummies from Fungies®Reishi Mushroom Gummies #MegaChristmas22
This post may contain affiliate links or I may have received the product free in exchange for my honest review. See full disclosure for more information.
Prepare for cold & flu season with the latest Mushroom Gummies from Fungies! Reishi is a powerful mushroom that can help with immune health, stress and more. Along with Cordyceps for maintaining endurance and energy levels.
I am always looking for things to keep my family healthy during the cold winter months, and boosting their immune system is key to having a healthy winter. You are all cooped up in the house together, the kids bring home cold germs from school you need to something to help combat getting sick. These would make a great gift for anyone on your shopping list, and they will thank you!
About Fungies:
Our Co-Founder, Rob Kaufman, has always been passionate about biohacking his mind and body for peak performance. Being in the health and wellness industry for the last seven years, Rob continuously educates himself on ingredients and superfoods to achieve this.

One superfood in particular that he fell in love with was functional mushrooms. The only downside? They were only available in hard-to-swallow capsules, messy powders, or unpleasant-tasting tinctures.

Rob knew there had to be a better way to take functional mushrooms, but what was it? It just so happened that the answer was in his kitchen cabinet all along!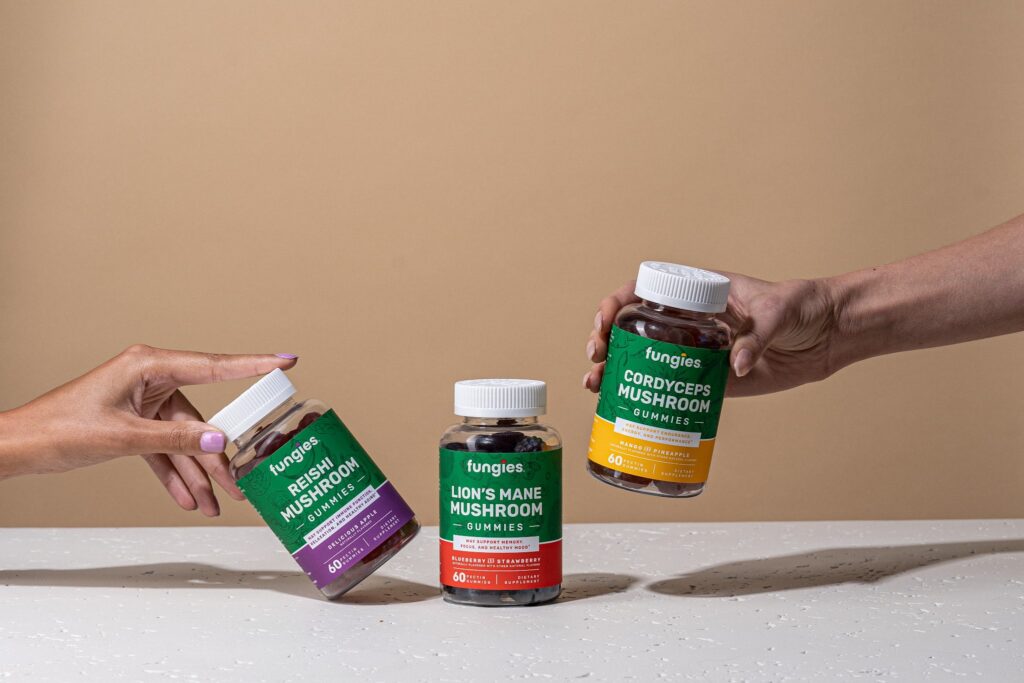 Reishi – For immune health, sleep support, everyday stress relief and healthy aging. Delicious apple-flavored.

Cordyceps – For energizing your body and mind and helping with endurance and athletic performance. Mango and pineapple-flavored.

Lion's Mane – For supporting healthy cognitive function, memory, and focus. Blueberry and strawberry-flavored.
Reishi, also known as the "mushroom of immortality," is backed by research showing it may support healthy immune function, healthy aging and vitality, everyday stress relief, and more; while Cordyceps is focused on helping you supercharge your day with the energy you need.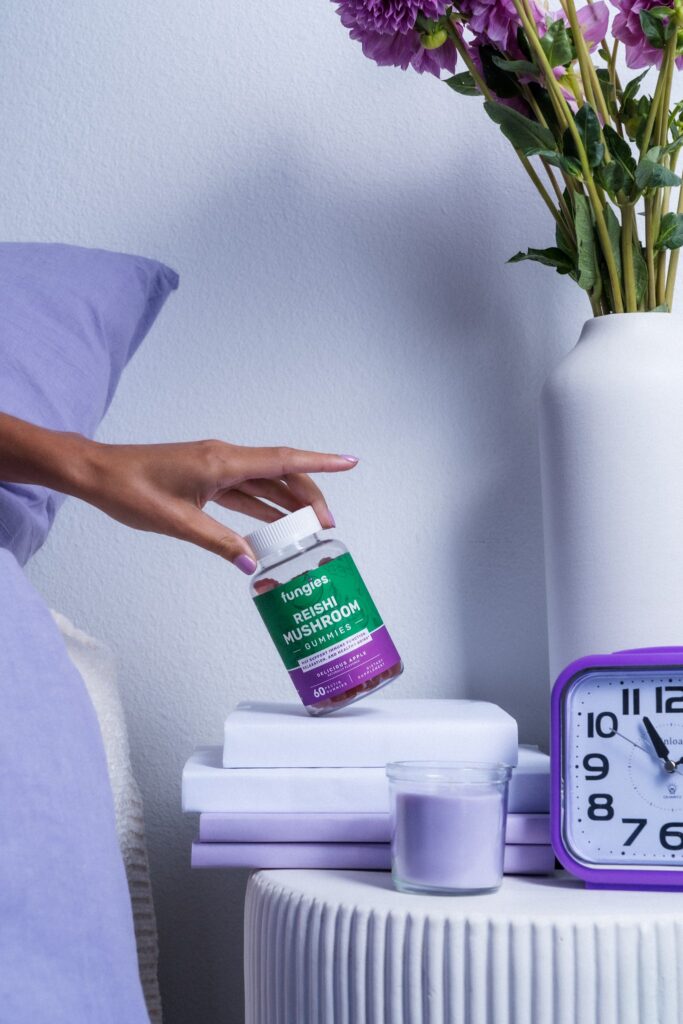 Available for purchase at Amazon, Thrive, Walgreens, SAS, Skimlinks and Fungies Website.
With every purchase, Fungies® makes a 1-for-1 donation to Vitamin Angels to help women and children receive the proper nutrition they need.
Stay Socially Connected:
________________________________________________________________________________________________
We have added Fungies Reishi Mushroom Gummies to our 2022 Holiday Gift Guide