Surprise Jump Into Summer With LOL Surprise and Pikmi Pops!
This post may contain affiliate links or I may have received the product free in exchange for my honest review. See full disclosure for more information.
Whether you are an L.O.L fanatic or Pikimi Pops lover, these are most certainly surprises you'll enjoy this summer season from Bulls-i-Toy! Here are some of our top picks for your kids and fanatics.  
L.O.L Surprise! Light Ups – Series 2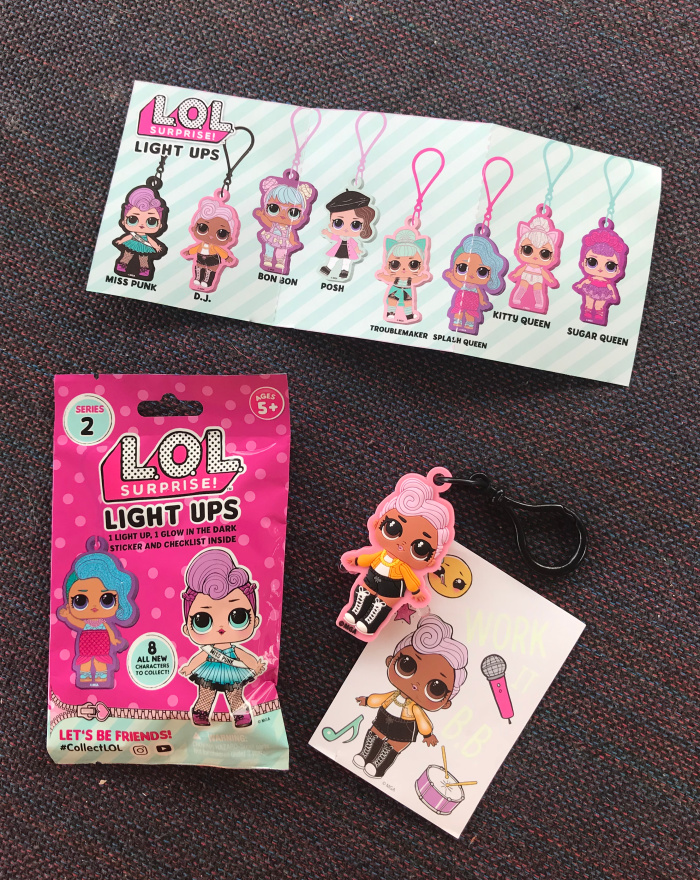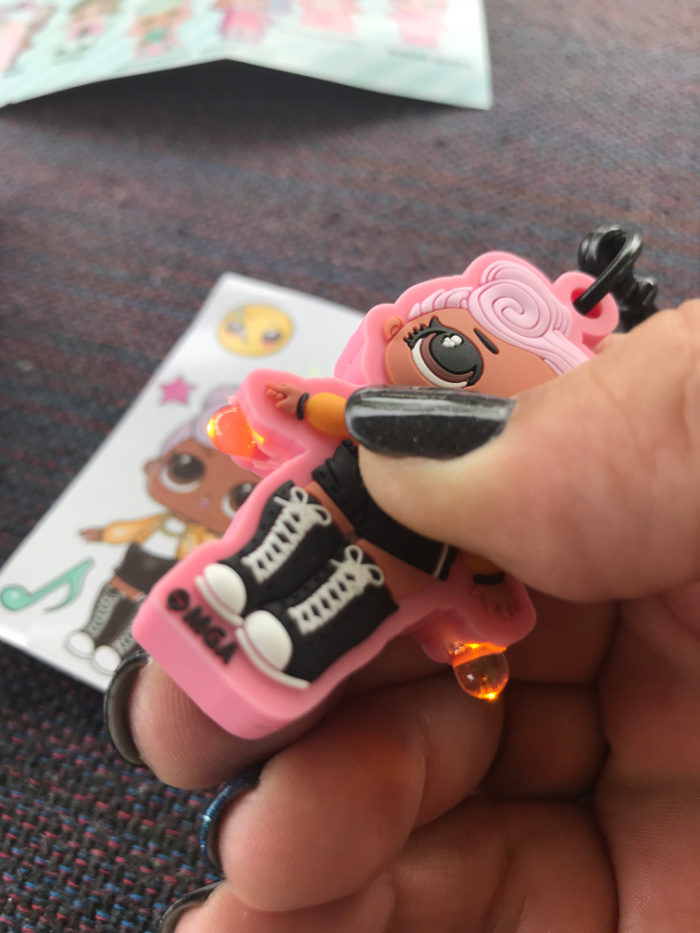 Light up your life with these all new cute but fierce L.O.L Surprise Light Ups Series 2! There are 8 'Lil Light Ups to collect! Each foil pack includes 1 Light Up, 1 glow-in-the-dark sticker and a checklist. Find the hidden message surprise! They retail for just $4.99 each and would a great little gadget to have for camp, overnight visits or just to collect and enjoy.  
L.O.L Surprise! Slap Bands – Series 3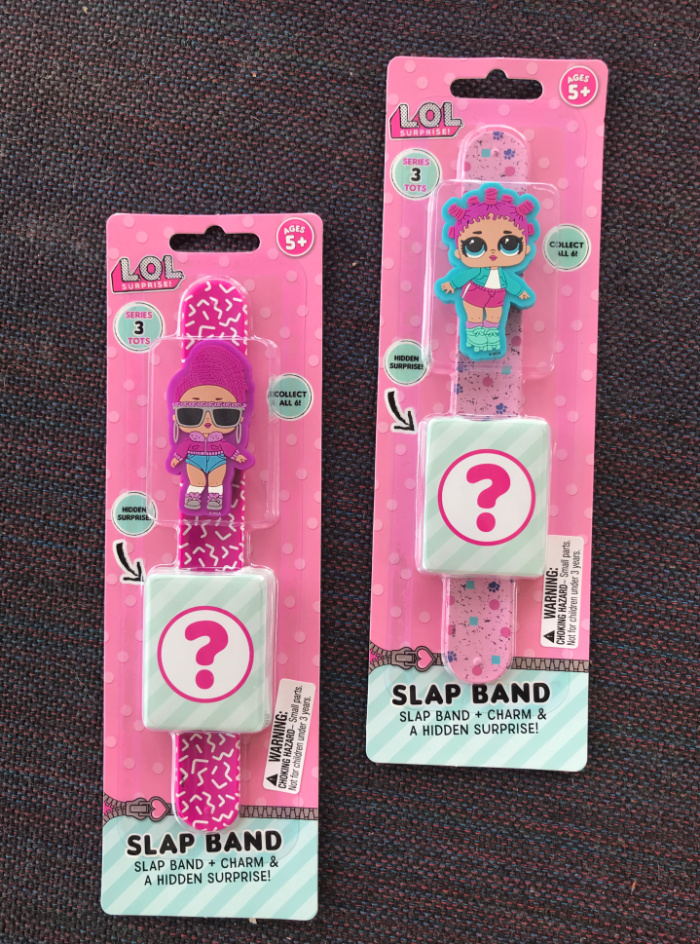 The LOL Slap Bands Series 3 are here for your fashion needs! Straighten them out and Slap them on your wrist to create a cute-stylish bracelet. With additional charms, these slap bands make for great collectibles and are suited perfectly for everyday wear and individual style! They retail for just $4.99 each.
Pikmi Pops Surprise! Mini Bows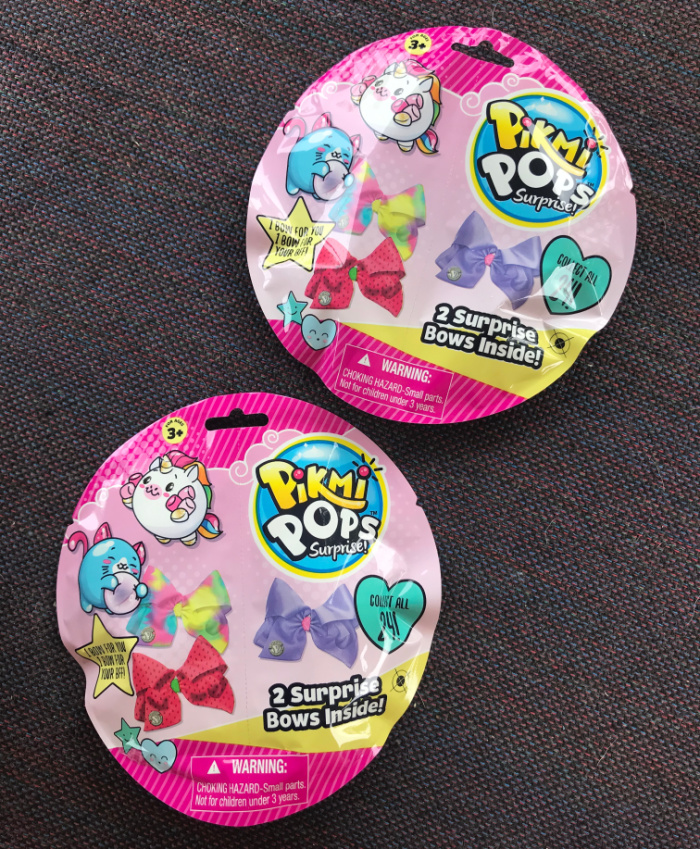 Calling all Surprise lovers! The Pikmi Pops Mini Bows are here With 24 adorable styles to collect, each pack contains one bow for you and one bow to share with your bestie! They retail for just $4.99 each. 
Pikmi Pops Surprise! Mini Tins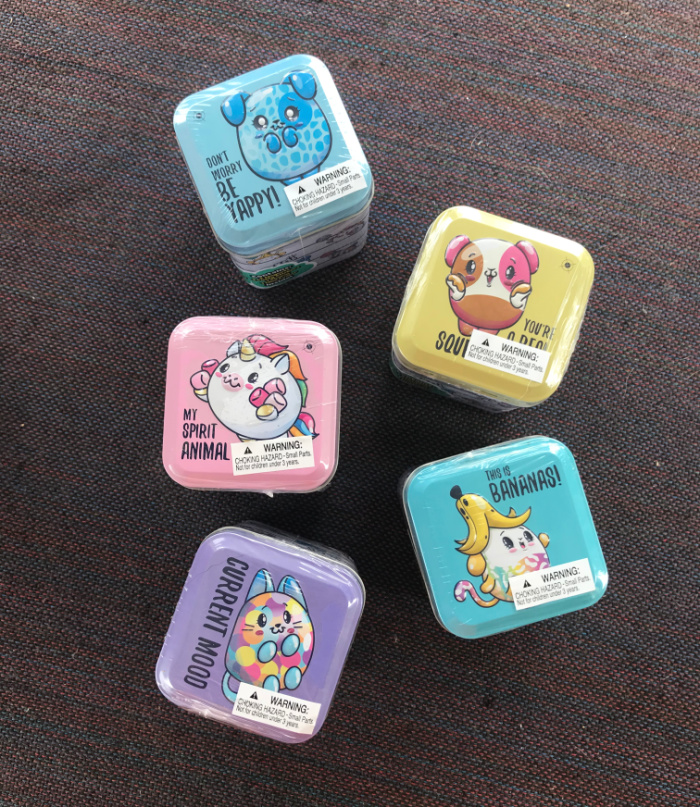 Pikmi Pops Mini Tins are collectible and colorful canisters for anyone who is a lover of the famous plushie characters! Each tin comes full of secret accessories and goodies that are great for adding some fun to your day. Not knowing what's inside adds more excitement to the experience! They retail for just $4.99 each.
*All items are available for purchase in store at Target
Stay connected with Bulls I Toys for other fun collectibles as they get released.