Football Season! For my team, that means lots of fun, excitement, games and outings. One of our favorite places to treat our team is Cheddar's Scratch Kitchen. Why? Simply put, their food is the best.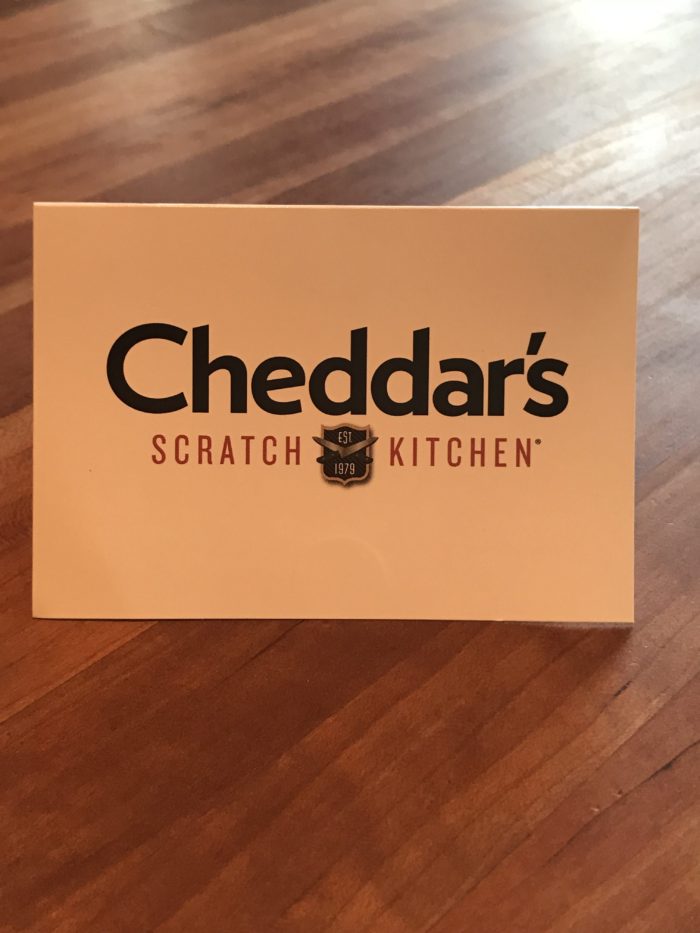 These guys play rough on and off the field and deserve a great treat on game day – win or lose on the field, we always win with a great meal from Cheddar's Scratch Kitchen. What was most exciting is our local restaurant was decked on it fun, Halloween decor.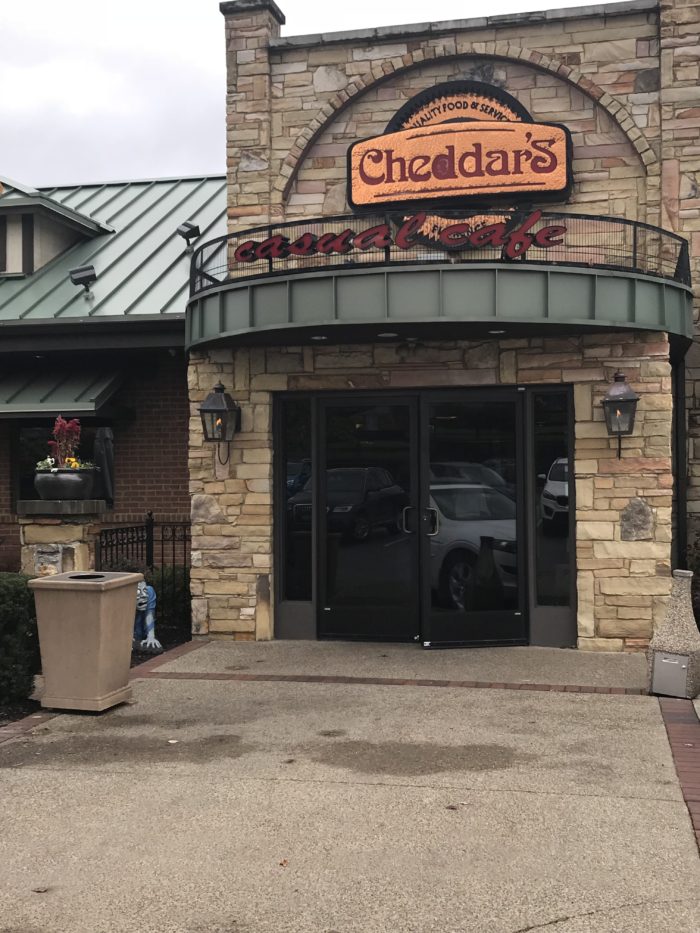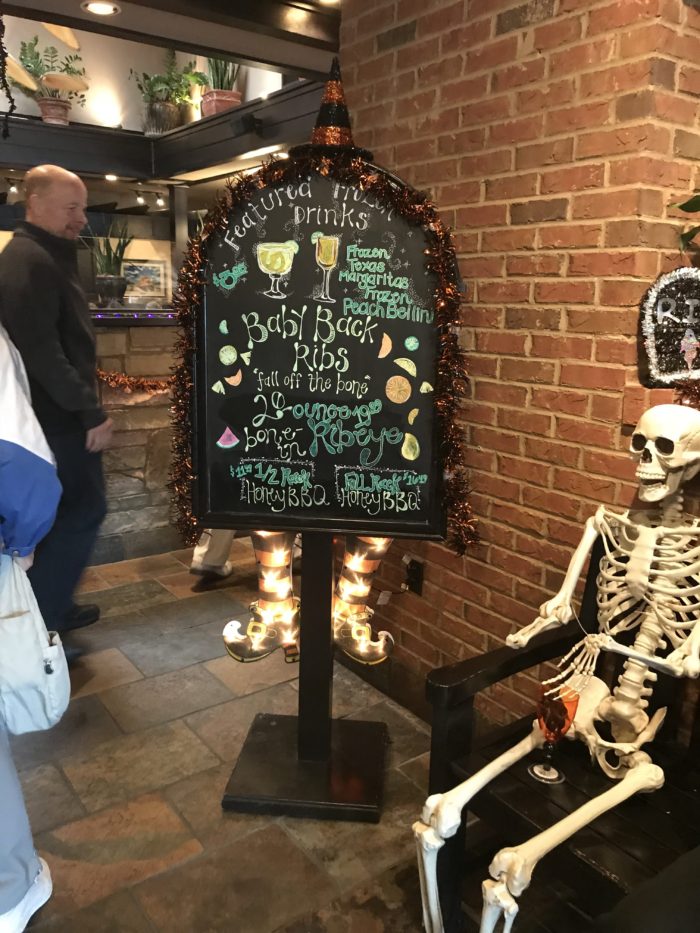 With so many selections and such a huge group, we were able to dine on some amazing "made-from-scratch" appetizers and meals that were nothing short of delicious.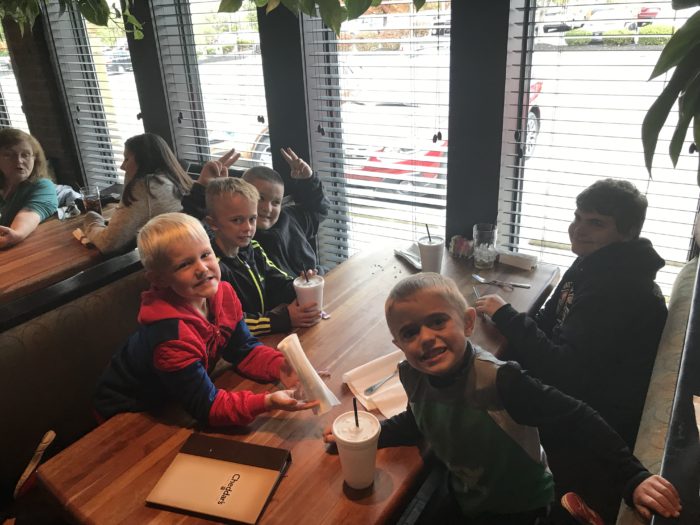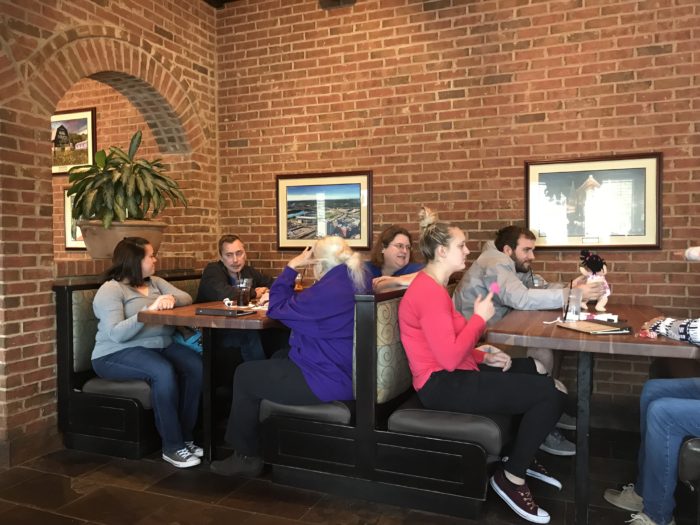 These boys were excited and ready to chow down on some delicious grub. We had a group of 18 total and you will be surprised at the bill total.