What's New at Cheddar's Scratch Kitchen Restaurant #Review
This post may contain affiliate links or I may have received the product free in exchange for my honest review. See full disclosure for more information.
Fall is in the air and that is the perfect time to one of my favorite restaurants Cheddar's Scratch Kitchen!  Let me tell you about the new, exciting menu options available now!
This fall, Cheddar's Scratch Kitchen is offering guests a way to enjoy its most popular dishes. Beginning Sept. 10, Cheddar's has transformed top-selling, scratch-made favorites into newly-imagined dishes, including the Chicken Tenders Parmesan and Cheddar's Painkiller Mini Cakes.
Chicken Tender Parmesan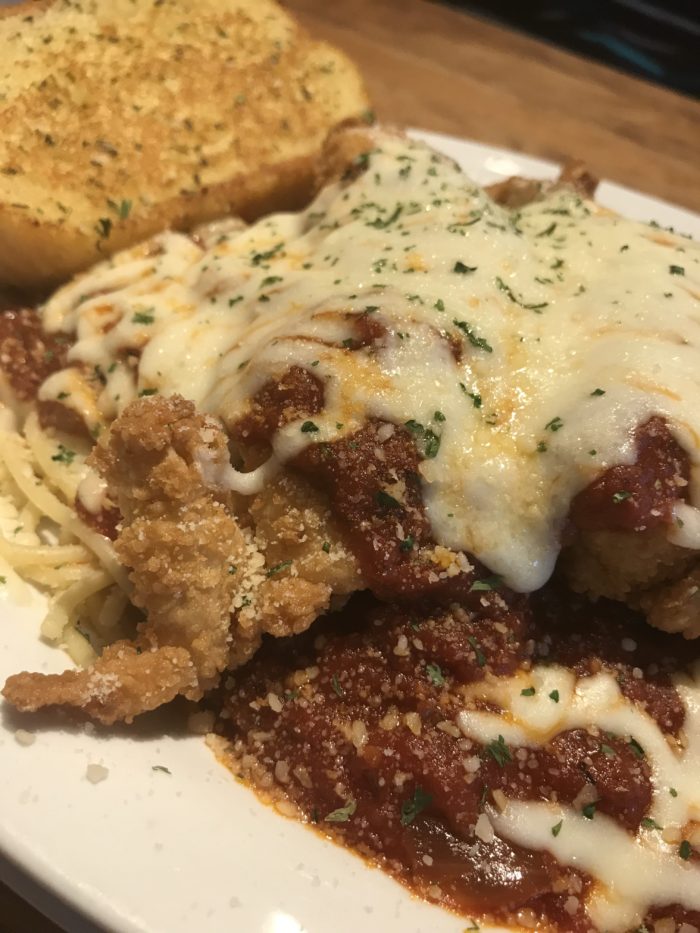 Panko-crusted chicken tenders topped with housemade marinara sauce, mozzarella and parmesan cheeses, served over a bed of spaghetti and alongside a slice of warm garlic bread. This was quickly a fan-favorite with us, that is for sure! The panko crust gives those chicken tenders such a rich, savory flavor.
Cheddar's sells more than 30.5 million chicken tenders annually – which is enough tenders to stretch from Miami, Fla., all the way up the East Coast to the edge of Canada. The Chicken Tenders are hand-cut, coated in seasoned flour, hand-battered and fried-to-order. The Chicken Tender Parmesan reimagines Cheddar's No. 1 entrée as a scratch-made, Italian classic.
Cheddar's Painkiller Mini Cake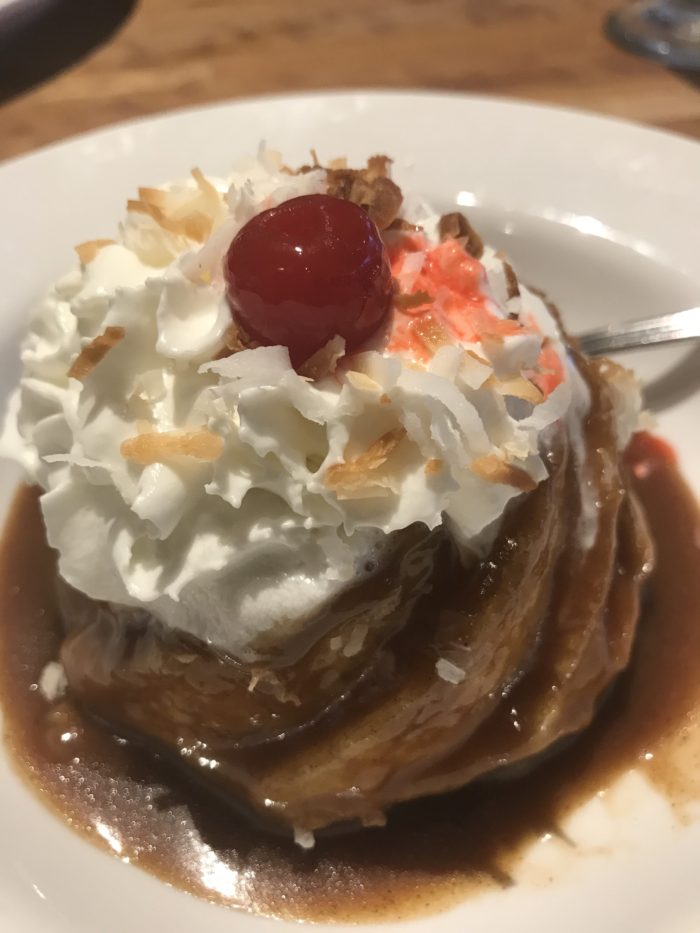 Homemade sweet coconut cake filled with a Pusser's Rum-Butter sauce and topped with whipped cream, freshly toasted coconut and a cherry.
Chocolate Mini Cake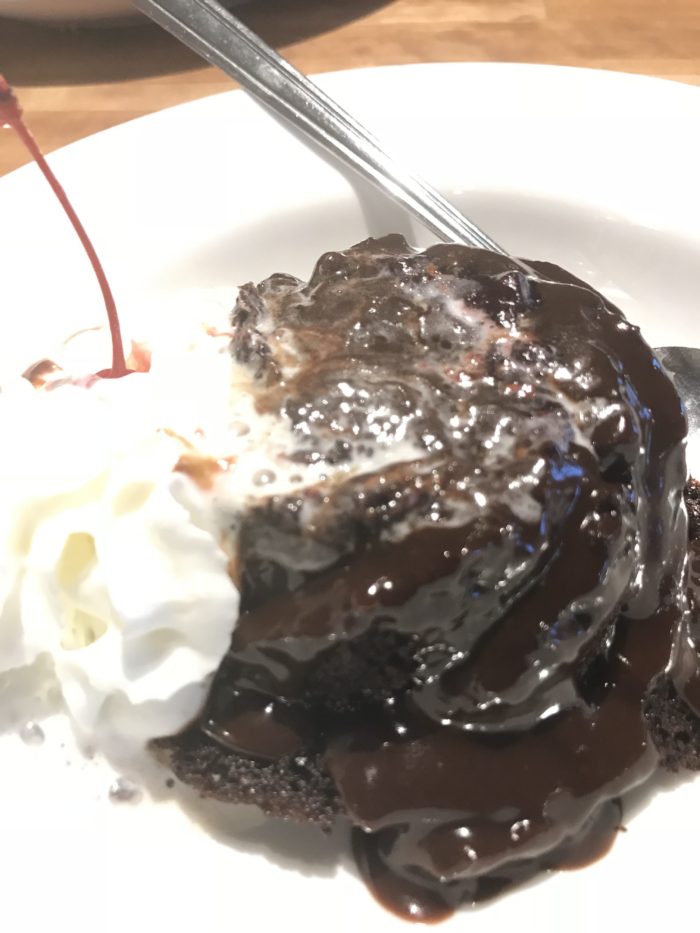 Homemade, gooey chocolate cake filled with fresh raspberry preserves, drizzled with house-made chocolate fudge, then topped with whipped cream and a cherry.
Cheddar's Painkiller dessert is its best-selling cocktail, and more than one million are served annually – so many that they could fill nearly five Olympic swimming pools. Now, the decadent flavors from the signature beverage are being brought to life in the all-new Cheddar's Painkiller Mini Cake, baked fresh daily.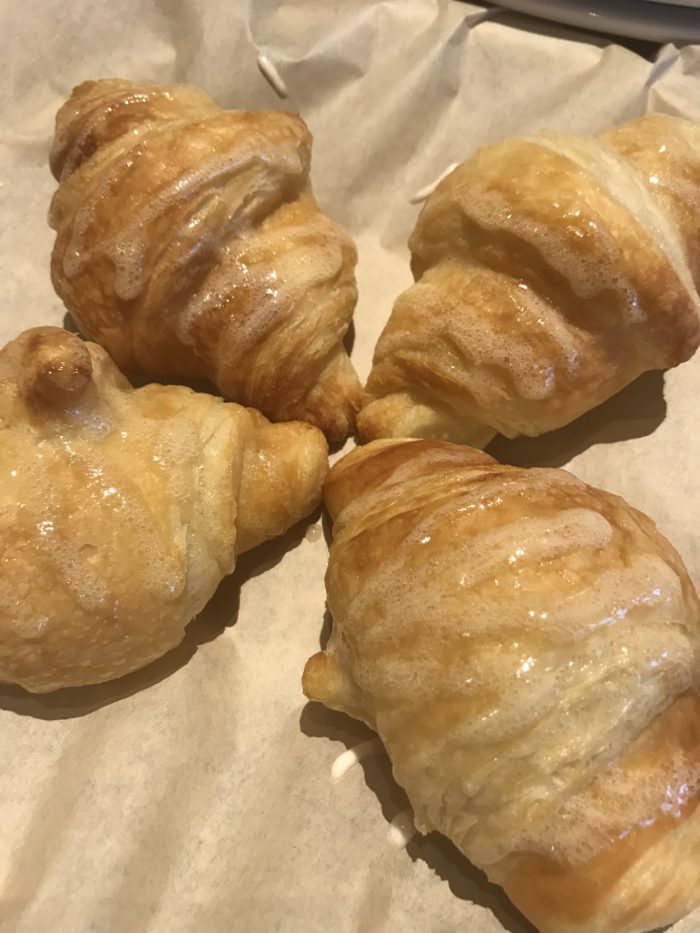 Of course, no trip for us is complete without their delicious Honey Butter Croissants. They are flaky croissants baked to a golden brown and drizzled with the most tantalizing house-whipped honey butter I have ever tasted!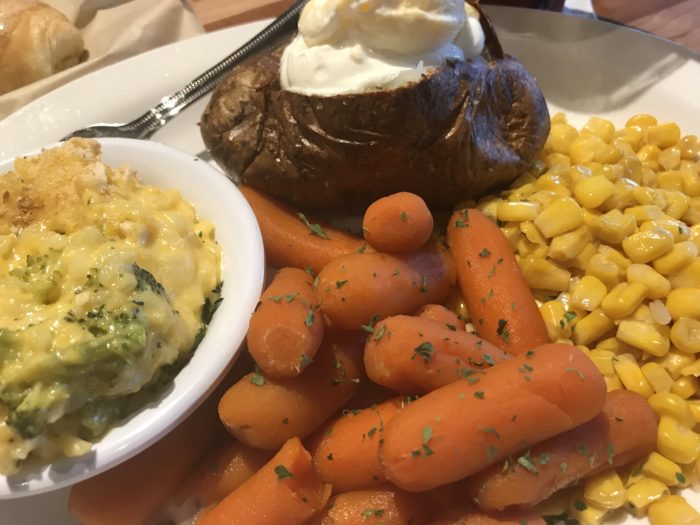 Cheddar's Scratch Kitchen is the perfect ambiance for family dining. Delicious, house-made meals at affordable prices, allowing you to dine in often.
The Chicken Tender Parmesan has become Hannah's favorite new menu item. There is so much per plate, she had enough to take for lunch again the next day. We frequent our Cheddar's Scratch Kitchen often and we cannot wait to head back soon and try this dish again!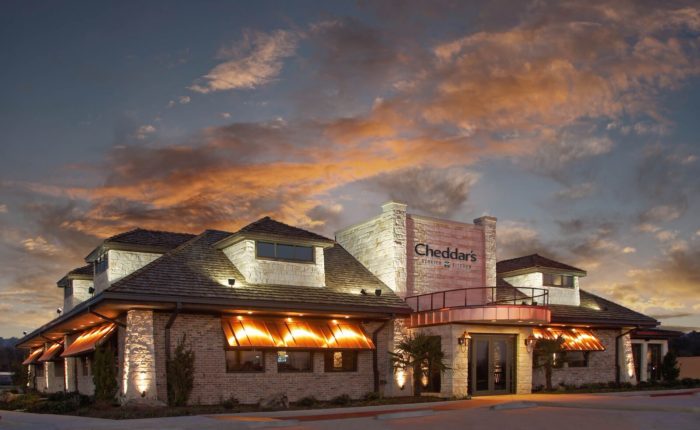 Cheddar's Scratch Kitchen is known for its iconic, made-from-scratch meals served at affordable prices in a welcoming atmosphere that feels like home and currently operates more than 150 restaurants in 28 states.
Stay connected to Cheddar's Scratch Kitchen for the latest menu details and exciting seasonal dishes!