Taking Care of Them Starts with You #TakingCareOfYouForThem #SimplyBiotix AD
This post may contain affiliate links or I may have received the product free in exchange for my honest review. See full disclosure for more information.
Disclosure: I am a member of the Mom It Forward Influence Network and this post was sponsored by SimplyBiotix. All thoughts and opinions are all my own.
As the New Year starts, we see lots of resolutions splattered all over social media. I understand the feeling all to well, the mindset of a fresh start, new goals and ideas to start a new year.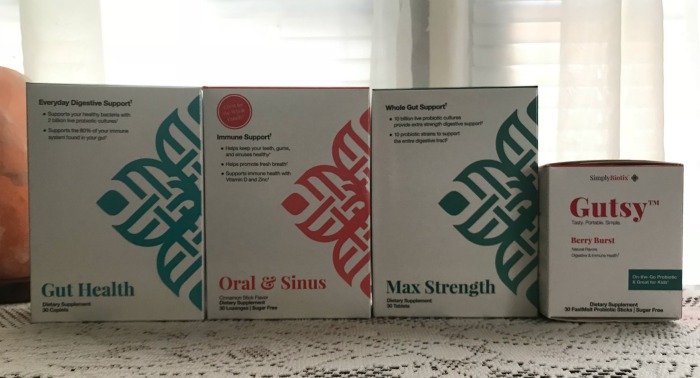 As 2017 came to a close, I decided it was time to make those changes BEFORE the new year started, that way, I was well on my way when the new year arrived. With that comes new products that give me better health to care for myself. You see, health has to start with you…the healthier you maintain yourself, the better you are positioned to take care of those in your life.  Stepping up my Probiotic intake has never been easier thanks to SimplyBiotix!
SimplyBiotix's mission is something everyone needs to live by: Taking care of you, for them.
Everyone knows it's important to take care of yourself, but this becomes even more important when you have to take care of loved ones, whether that means your kids, your significant other, your parents or even pets.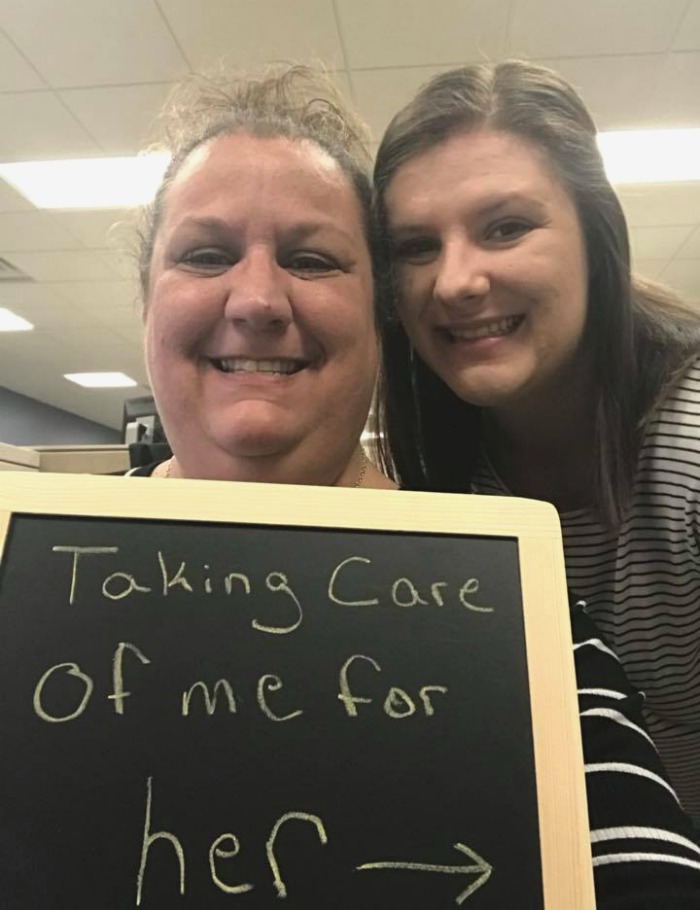 We know how easy it is to neglect yourself while caring for others, but if something happens to you, who will look after your loved ones? That's why we are excited to educate and help you take care of you, for them. 
SimplyBiotix offers 4 different types of probiotics including Gutsy and Gut Health for digestive and immune health, Oral and Sinus for immune health, and Max Strength for extra support. Here is a bit of information about each available:
Gutsy – a great probiotic power that has over 3 billion live cultures to help support the good bacteria. It contains vitamin D and is a great way to introduce kids to taking daily probiotics. It comes in a quick-melting, powder form with a delightful berry burst flavor that is kid friendly.
Oral & Sinus – Who knew that probiotics can also help with oral health, right? The bacteria in our mouth contributes to bad breath. With this cinnamon flavored lozenge, not only will it help with bad breath, but it will also support ear, nose and throat health. The lozenges are sugar-free and kid friendly.
Gut Health – Let's be honest, when your stomach hurts, it seems to resonate throughout your body and makes the rest of you not feel your best. This probiotic supports your digestive and immune health. Developed with BIO-Tract Technology, this probiotic helps to protect the 2 BILLION live cultures of 7 beneficial probiotic strains. This helps keep that good bacteria in your system alive and kicking!
Max Strength – Supporting your digestive and immune health, this is probiotic is for those that need a strong, extra amount of support. It protects the good bacteria from gastic acid in the stomach, allowing it to make it's way into the digestive tract for maximum performance.
This time of year, immune health is especially important for you and your family. Taking probiotics is important to get the good bacteria into your system. There are so many benefits in taking probiotics including digestive, oral and immune health, just to name a few.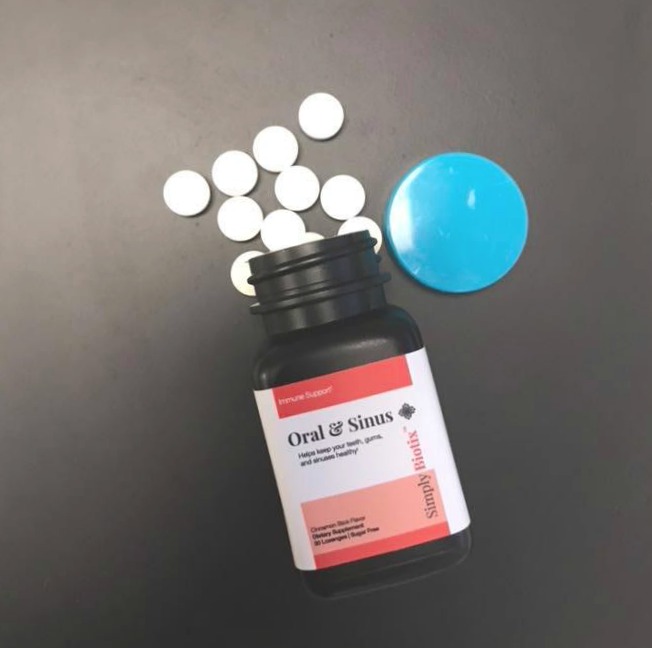 The benefits of giving probiotics for kids is just as important. What most parents don't know is that the gut health of children is always under influence from their environment, stress, diet and even antibiotics. SimplyBiotix Gutsy is a great, portable and tasty way to incorporate probiotics into your kids daily regime.
Available in powder packs, you can easy hand the kids and yourself a powder pack for quick consumption and trust everyone is getting good, probiotic support into their system.
---
Remember taking care of you so you can take care of them is vital. SimplyBiotix is here to help. Be sure to stay connected socially for the latest product information: