Talking Inspiration with Sanjay's Super Team Creator Sanjay Patel #GoodDinoEvent
This post may contain affiliate links or I may have received the product free in exchange for my honest review. See full disclosure for more information.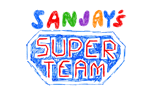 We all have imagined becoming a super hero in our time, especially when we were little kids.  Watching all those action heroes on TV allowed our imaginations to run wild.  This was true for Pixar Animator, Sanjey Patel.  Working with Pixar for 20 years, Sanjay has helped develop some of the amazing features on the big screen.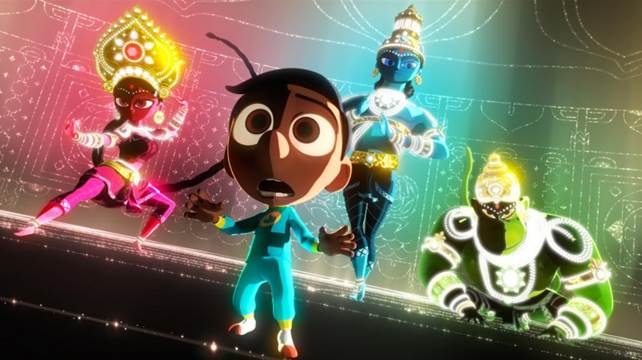 Growing up as the child of Indian immigrants, Sanjay was exposed daily to the rituals and faithful Hindu practices by his father. Sanjay did not readily embrace the Hindu practices, unlike his father who was tireless and faithful in his practices. Sanjay grew up playing with action figures and watcing superheroes on television,while his father faithfully practiced his daily time of meditation and prayer. Sanjay's father tried to teach his son these ways at an early age; however, Sanjay balked and would have rather read colorful comics or exciting action cartoons on TV. It wasn't until years later, as an adult, he would come to learn just how important this was really a part of him and his culture.
The Hindu culture is rich with history and Sanjay Patel knew he had his work cut out for him when researching over 3,000 years of history. He wanted to get everything right, so he started doing extensive research which included a trip to India for the first time in his life.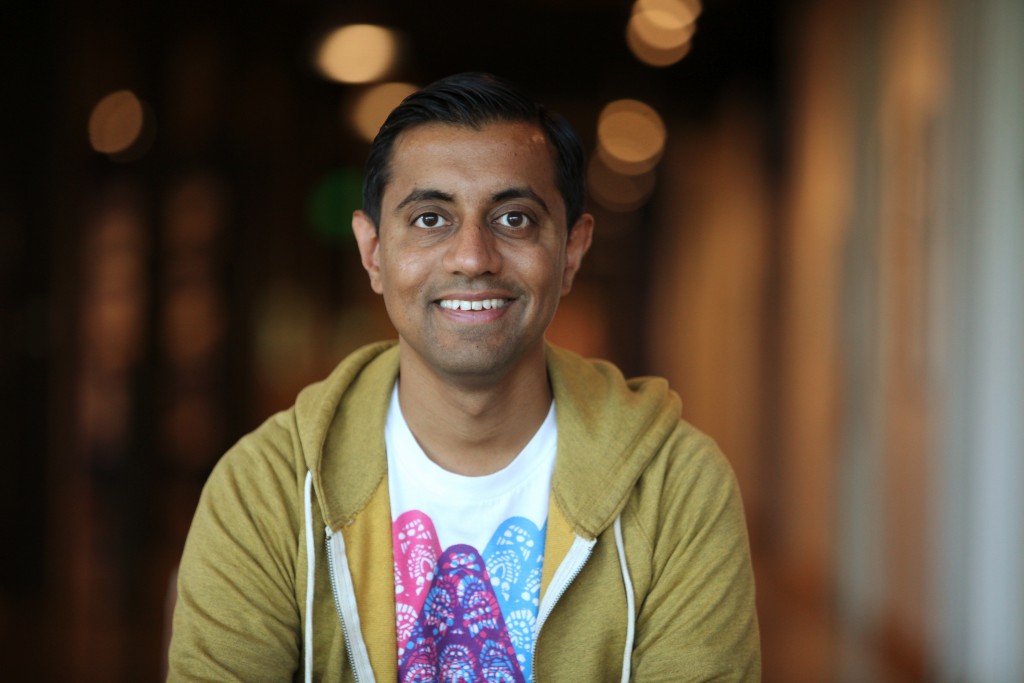 Sanjay Patel joined the Pixar family in 1996 and has been with them every since. He has been an animator and contributor to many Pixar hits including Toy Story 2, Cars and Monsters University.
Sanjay's Super Team is really a heartfelt story for Sanjay Patel as it depicts his youth and his struggles with his father  and choosing between what he loved and what his father loved.  After much research into the Hindu religion and over 80 gods or deities as they are sometimes referred to, Sanjay chose three deities for his short. I like how he diversely selected them, made them relatable and really gave me a glimpse into his culture. Vishnu is the male deity known as the Protector. Durga is a female deity known as Invincible. Finally, Hanuman is the deity god of Wind or Swift.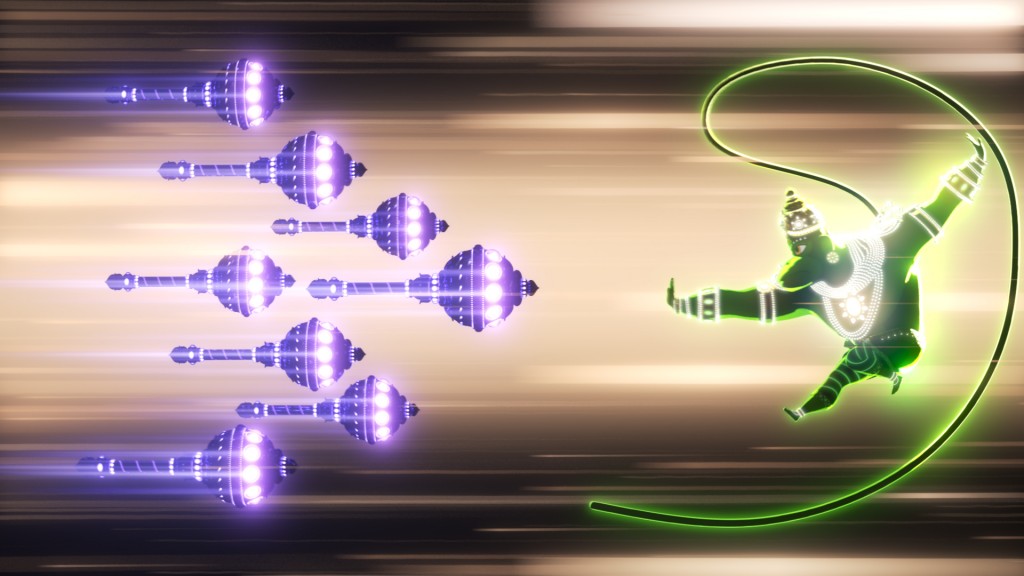 Vishnu is the male deity known as the Protector. Durga is a female deity known as Invincible. Finally, Hanuman is the deity god of Wind or Swift. Sanjay's hope is that he can raise awareness and inspire other Indian's everywhere with this colorful and fun look into the Hindu religion.
Here is sneak peek you can see for yourself.  Watch as the Hindu deities come to life in an amazing, colorful and exciting way! You will get a chance to see the full short of Sanjay's Super Team just before watching The Good Dinosaur, which comes out on November 25th in theaters nationwide.
More about The Good Dinosaur
"The Good Dinosaur" asks the question: What if the asteroid that forever changed life on Earth missed the planet completely and giant dinosaurs never became extinct? Pixar Animation Studios takes you on an epic journey into the world of dinosaurs where an Apatosaurus named Arlo (voice of Raymond Ochoa) makes an unlikely human friend. While traveling through a harsh and mysterious landscape, Arlo learns the power of confronting his fears and discovers what he is truly capable of.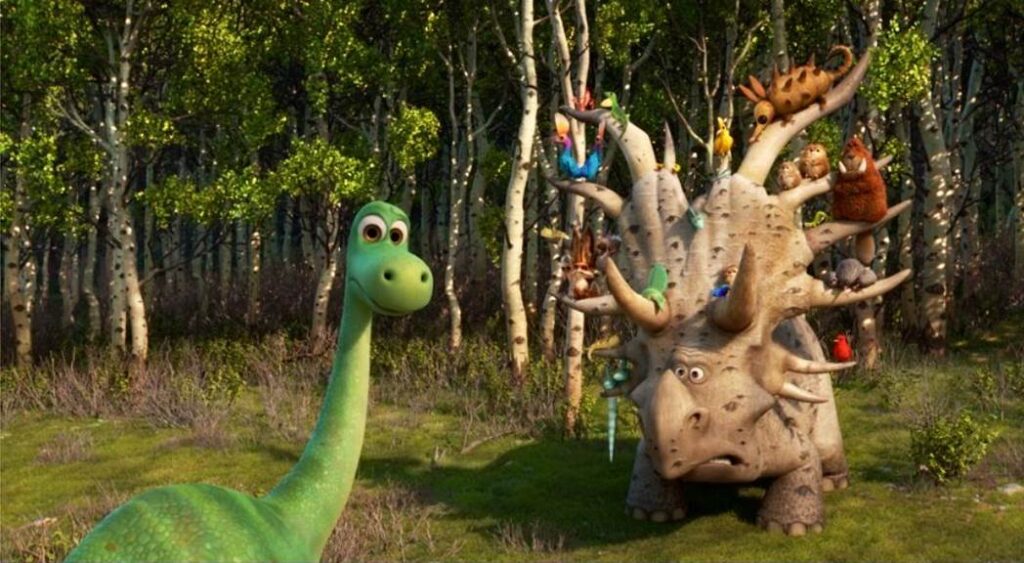 Directed by Peter Sohn and produced by Denise Ream ("Cars 2"), Disney•Pixar's "The Good Dinosaur" opens in theaters on Nov. 25, 2015.
Be sure to stay socially connected and up-to-date on The Good Dinosaur