Everything Needed to Teach Toddlers with Teach My Toddler Learning Kit #MegaChristmas18
This post may contain affiliate links or I may have received the product free in exchange for my honest review. See full disclosure for more information.
We have all heard the old adage "Parenting doesn't come with a handbook" and really, it is true. Parenting is something that is unique and individual to each parent.  Although there is no manual on parenting, with wonderful tools and resources from Teach My Learning, you can prepare them for the road ahead.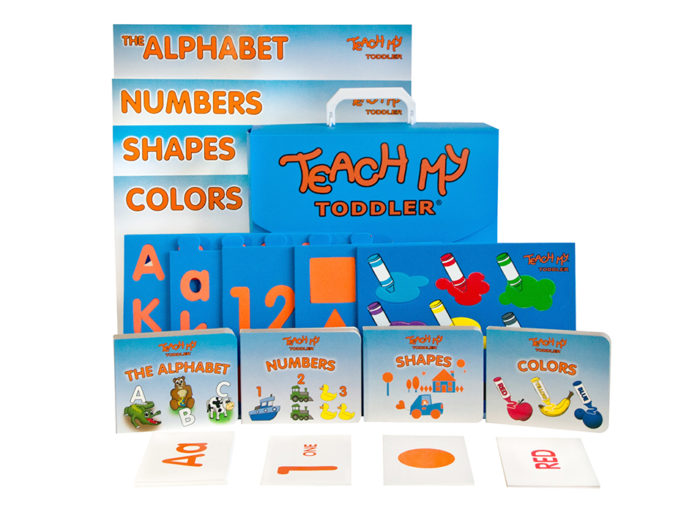 There is never an early enough age to start teaching your kids. From as early as birth, they minds are like absorbent sponges eager to soak in and learn the world around them. Teach My Learning has kits available for every age level of learning up through the Kindergartener.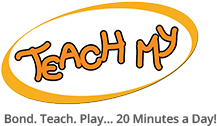 Teach My are makers of award winning learning kits and sets that help your child get a head start! Products teach babies, toddlers and preschoolers the basic skills, things like; the alphabet, spelling, reading, numbers and much more! Encouraging early learning, parent child interaction, self-esteem and help children to develop fine motor skills and excellent hand eye coordination.
Toddlers are at a special age where they are more mobile and can get into and explore that big world around them and they are as eager and curious as can be. Teach My Toddler is the perfect way to engage and educate your toddler (geared for kids ages 18m+).
It is great to have all the tools and essentials together in one kit that is portable and can go with you anywhere. The award-winning kit is full of items that are completely screen-free and gives you and your toddler a great hands-on experience.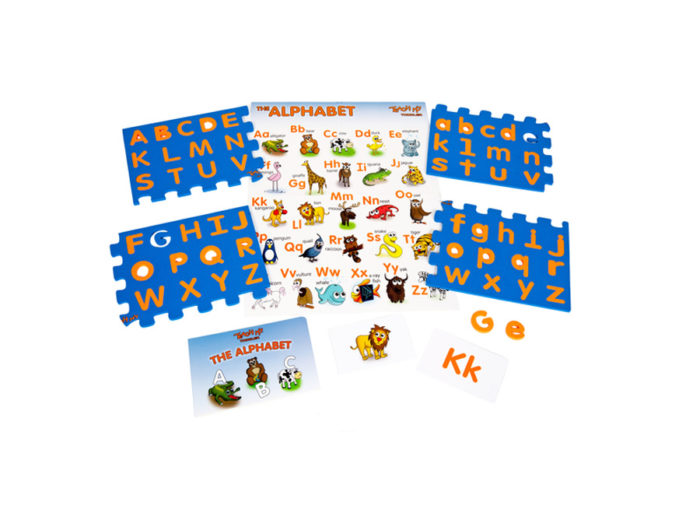 You can find things in this big world to teach your toddler with like singing "A is for Apple", which is great, and a wonderful way to continuously keep their minds sharp, thinking and learning; however, having the Teach My Toddler learning kit gives you resources at your fingertips to sit down and engage with your toddler, which is critical.
The kit comes with the following:
Teach My Toddler The Alphabet Learning Set
Teach My Toddler Numbers to 10 Learning Set
Teach My Toddler Shapes Learning Set
Teach My Toddler Colors Learning Set
We all know toddlers love to be on the move and touch absolutely anything they can get their little hands on. In most cases, it is great as it gives them an introduction into textures and shapes and sizes of all sorts. The Teach My Toddler kit is the perfect collection of items to engage those busy hands.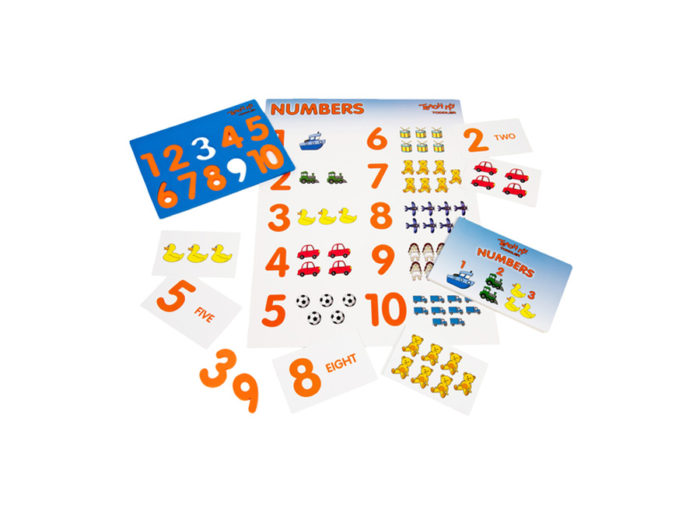 With five foam boards, posters, books and flashcards, you have a nice array of tools to show, engage and teach your toddler their numbers, colors shapes and alphabet letters. The kit is perfectly designed to help young minds remember letters and paves the road to early reading skills.
Teach My learning kits are the perfect holiday gift for your young children or any parent with little ones. Equipping yourself and them for the future ahead is easy and accessible with the Teach My learning kits. Be sure to check out and pick up the various age-relevant stages today.
Be sure to check out all the great educational toys your kids will love for Christmas.  Read more about them on Mom Does Reviews.
---
Start your little one off right with a solid educational foundation.
Make sure to follow Teach My on social media:
Facebook | Twitter | Instagram | YouTube
We've added Teach My to our 2018 Holiday Gift Guide! Check it out here!