The nuNAAT Real Me Collection is Available Locally
This post may contain affiliate links or I may have received the product free in exchange for my honest review. See full disclosure for more information.
Are you in the market for a new line of hair care products? Let me tell you a little more about nuNAAT and their Real Me Collection which is available in your local shops! If you have curly or wavy hair, trust me, this is one brand you need to learn more about!
It's benefits are amazing for curly hair, including
-Exclusive Join Complex formula allows for better water absorption preventing hair breakage.
-Heals, softens, enhances shine & permeability.
-Maintains hydration for an extended period of time.
-Moisturizes & leaves hair silky.
-Repairs dry and coarse hair, leaving it shiny and frizz-free.
-Ideal for Curly, coily, kinky, relaxed and chemically processed hair textures.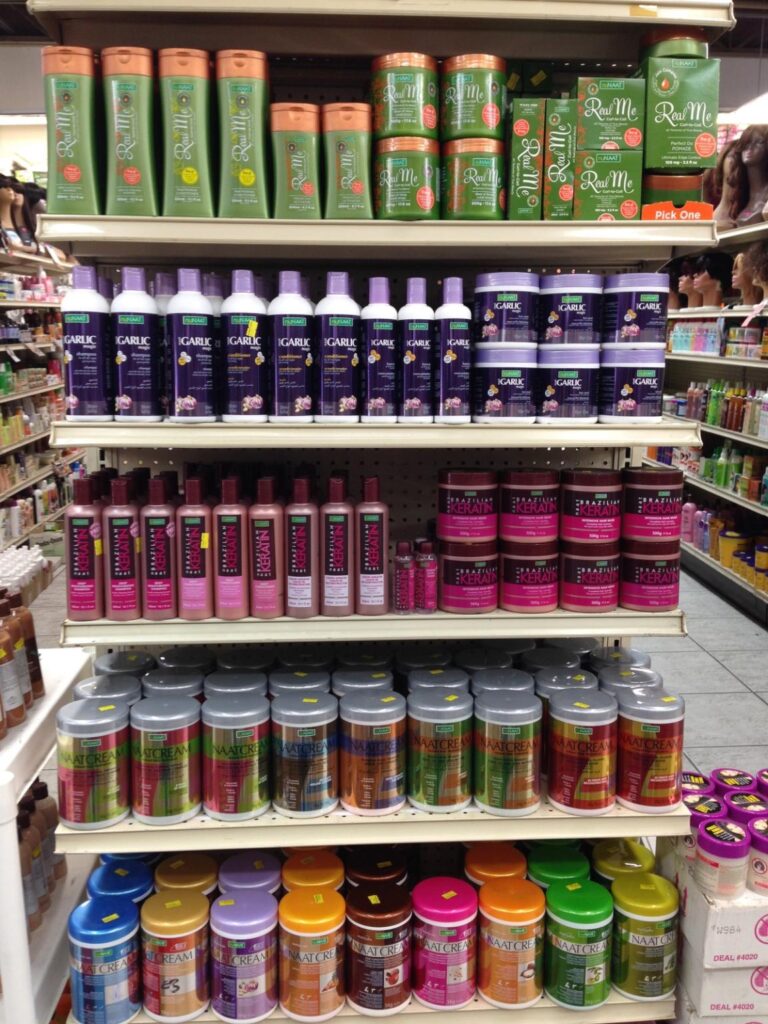 nuNAAT is a bit of a niche hair care brand, but after you try them, you will want to seek them out. The products can always be found online at various online retailers as well as Nuunaat website, but did you know that they are also in most beauty supply stores across the nation? Spread the word! nuNAAT believes in supporting local businesses so be sure to shop the local beauty suppliers in your town. To search for stores in your area by zip code, visit nunaat's website.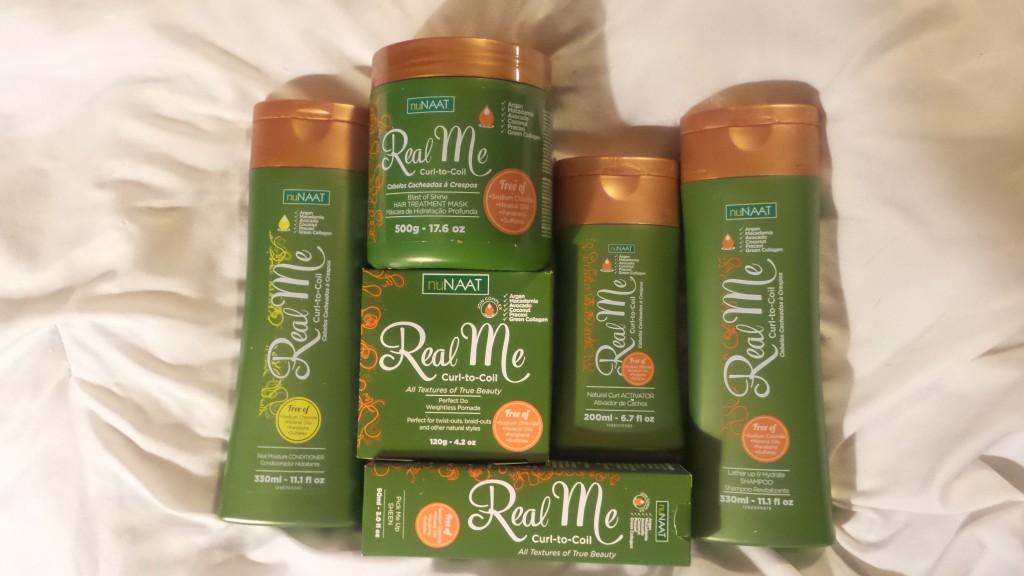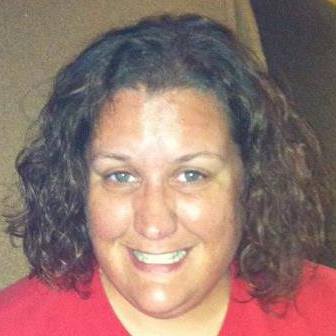 I love that nuNAAT helps to restore, repair and soften my hair and keeps my curls defined and manageable.  It keeps my hair so soft, silky and manageable that I can't imagine my hair without it! Have you ever used nuNAAT? I would love to hear your thoughts on one of my favorite hair care lines!
Stay connected socially with NuNaat for all of their latest product news and savings via: