The Unofficial Hocus Pocus Cookbook #MegaChristmas21
This post may contain affiliate links or I may have received the product free in exchange for my honest review. See full disclosure for more information.
Hocus Pocus first premiered 28 years ago in the golden age of '90s cinema, and has since achieved cult-classic fame with both children and adults as a loyal fanbase. Fans fall in love with the delightful, demonic and diva-esque Sanderson Sisters and the sleepy New England town they torment.
Whether you're attending a surprise rave in town or just spending "a quiet evening at home," you'll enchant anyone who tastes these frightfully appetizing recipes, including Baked Witch Casserole; Mischief Night Pasta; Bones of 100 Chickens; Mother's Scorpion Pie; Life Potion Soup; William's Wormy Bed Dirt Cake; Dead Man's Toes, Dead Man's Toes; Brown Butter Booooook Blondies; Burning Rain of Death Punch; Airhead Virgin Mocktail; and much more!
The Unofficial Hocus Pocus Cookbook will make a great gift for the fan of Hocus Pocus or anyone who just loves to cook.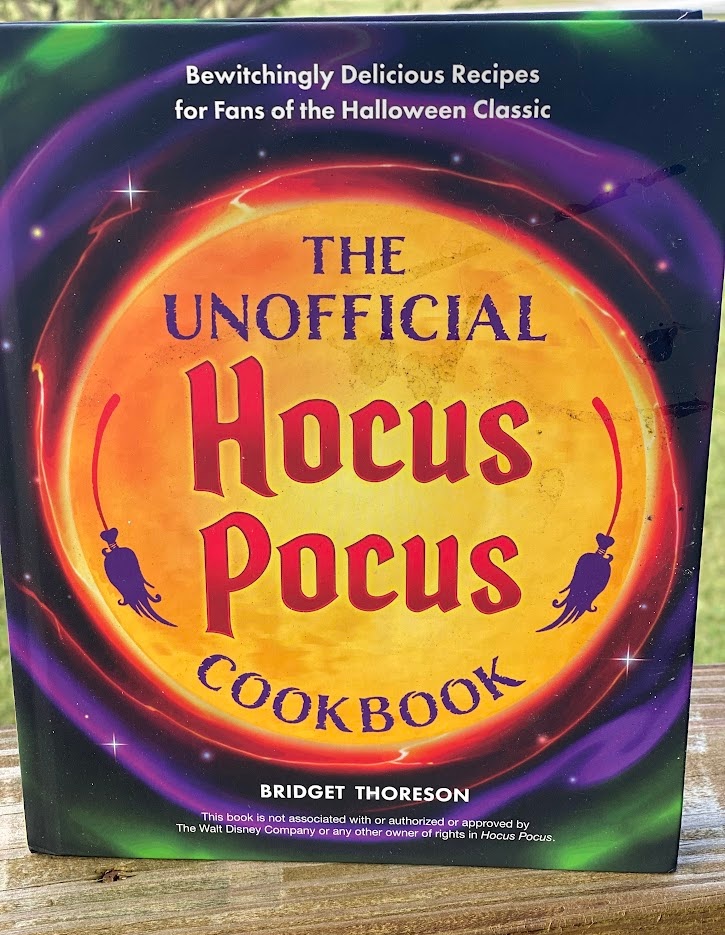 About Ulysses Press:
Beyond market-driven, Ulysses Press focuses on highly targeted niche groups that aren't being offered the books they want by the big corporate-owned publishing houses.

At Ulysses, we believe that, as pop culture changes at the speed of the Internet, books have a powerful role to play in the interconnected world. Above all other media, books offer readers a trusted source for information and a vital escape from our highly connected, digital world.
About the Author:
Bridget Thoreson is a writer and book-lover based in Brooklyn, New York. Her other books include XOXO: A Cocktail Book and consulting for Are You My Wine? Clearly, Bridget is very interested in drinking, eating, and pop culture.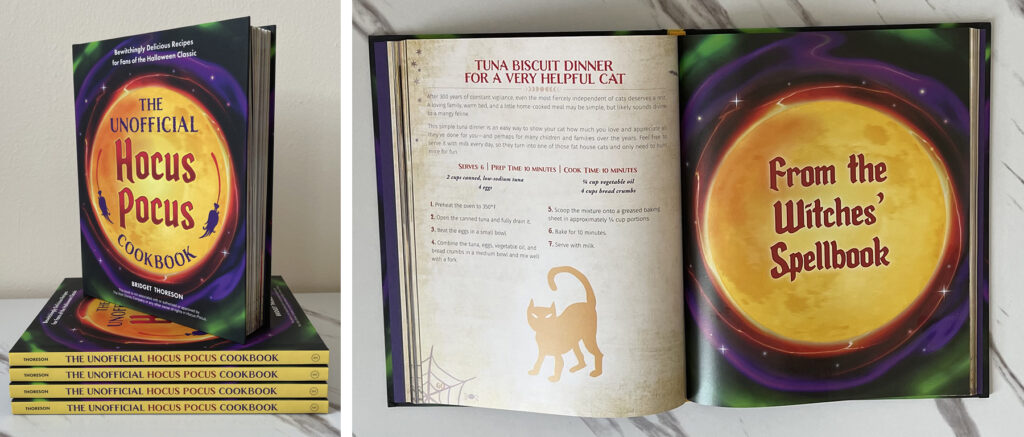 The Unofficial Hocus Pocus Cookbook is filled with over 60 recipes for fare inspired by everyone's favorite witches and their spells, potions, and schemes. It is the ultimate must-have for fans of all ages—but don't worry, no children were harmed in the test of these recipes. Inside you'll find frightfully delicious recipes for:
Burning Rain of Death Punch
William's Wormy Grave Tombstone Cake
Dead Man's Toes Sausage Appetizers
Baked Witch Casserole
"Way to Go, Virgin" mocktails
And much more!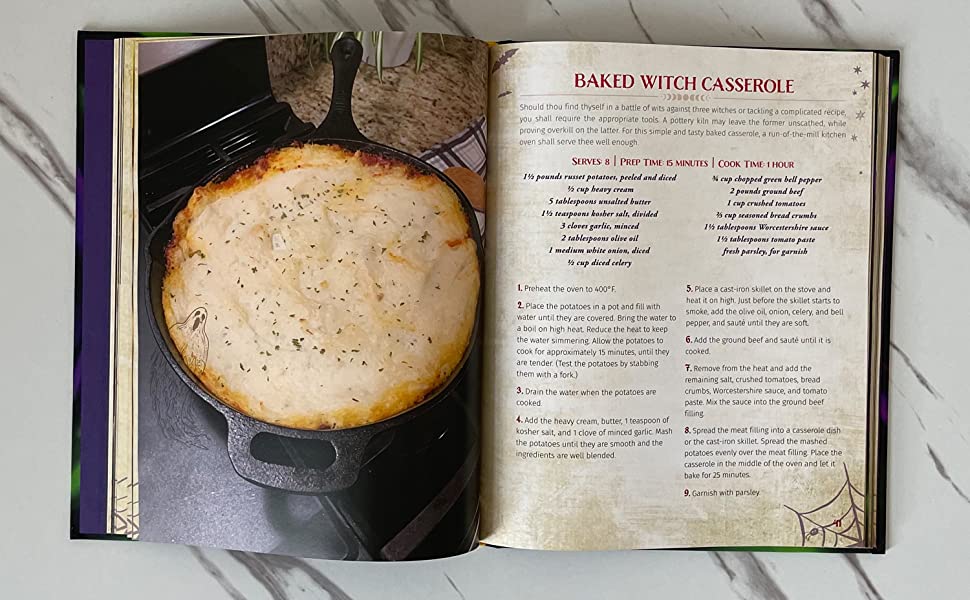 Available for purchase on Amazon, and at any bookstore or online.
Stay socially connected with Ulysses Press:
________________________________________________________________________________________________
We have added The Unofficial Hocus Pocus Cookbook to our 2021 Holiday Gift Guide