Three Places on the Internet Guaranteed to Make You Laugh
This post may contain affiliate links or I may have received the product free in exchange for my honest review. See full disclosure for more information.
Believe it or not, everyone has a bad day every now and then. No matter how perfect and flawless your life may seem, nature always finds a way to screw it up to some extent or another. But that's fine. After all, we have the internet now. And as long as you aren't trying to do it on a news website, you can easily cheer yourself up from the comfort of your own computer.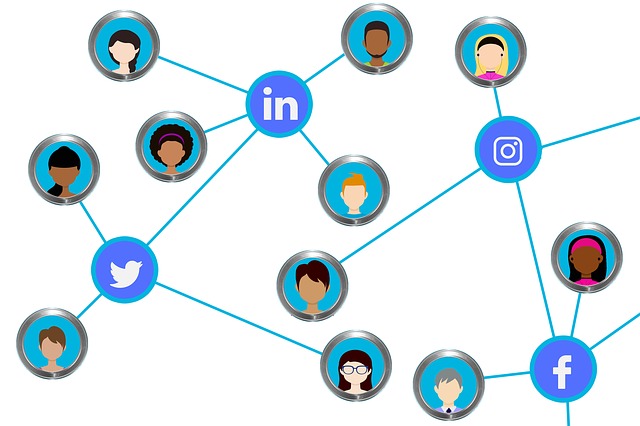 But these days searching "cute kittens" on Google Images or "funny videos" on YouTube only gets you so far. There are tons of other locations on the internet that provide a more unique sense of humour – one that could just fall in line with yours, providing the ultimate laughs.
Here are a couple of places on the internet where people can come together and turn the biggest frowns upside-down.
Reddit
Ironically, the self-proclaimed "front page of the internet" is home to both sides of the human emotion spectrum. Subreddits such as MildlyInfuriating and CrappyDesign are more likely to annoy you than cheer you up, although they are sometimes entertaining. But let's stay away from all that and stick to the happy stuff.
Check out Subreddits such as MadeMeSmile, Happy and Aww to get your daily dose of joy. If you're looking for more than just images, join the positive discussion found at WholesomeMemes. There are tons of other subreddits to check out. Go ahead and click the "random" button found on the top right of the site and see where it'll lead you.
Rage Comics
Unlike most other memes and internet humour formats, which seem to die out at an increasing pace, Rage comics have been around for a long time and still thrive today. Websites such as Rage Maker not only collect and compile these comics, but allow you to make your own at the same time.
The great thing about this website is that it also lets you make your own comic strips using the present tools and images. The entire point of making a rage comic in the first place is to let out all your anger by sharing the cause of it with others. So go ahead and see what you can compile – it might just make you internet famous.
The Onion
You know how I said news websites make you depressed? This is actually a real fact – but it largely depends on where you get your news. The Onion is more like The Simpsons of news sites. Not only in the sense that it has accurately predicted real world events that happened years later but it's just downright entertaining.
A bit of a spoiler: Nothing posted is actually true, or at least completely true. Instead, each article is cleverly crafted by some of the world's finest writers to instil some laughter in you and make you think at the same time.
The internet is home to dozens of other websites that are guaranteed to get some laughs out of you. This, while being some of the best, is just a small fraction of what you can find. Where do you go after a rough day?