Three Things To Keep In Mind When You're Moving To A New Home
This post may contain affiliate links or I may have received the product free in exchange for my honest review. See full disclosure for more information.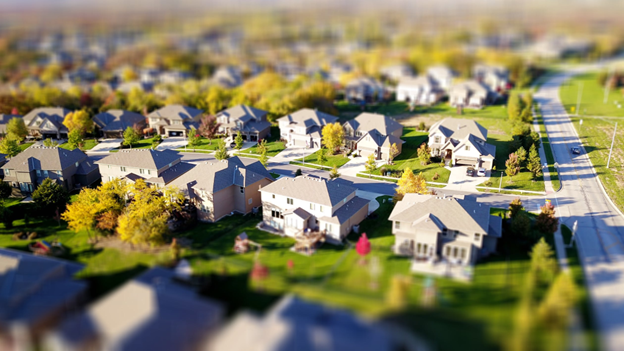 Pexels Location – CC0 License
When you are moving to a new home, you want to make sure that you have everything that you need. The last thing that you want is to end up in a position where you have let everything get out of hand, you don't know which way is up, you're not sure if you have everything and you feel like the world is ending. The good news is that we've got some advice that will help get you back on the right track. In this article, we're going to be taking a look at three of the things that you need to keep in mind when you're moving to a new home, so keep reading if you would like to find out more.
A New Beginning
The first thing that we're going to say is that you need to remember that this is a new beginning for you and for your family. As such, you don't want to be one of these people who takes everything that you own from the old place to the new one. You want to replace some things, get rid of anything that has bad vibes attached to it and make sure that you are giving yourself the best possible chance with this new beginning.
The Right Tech
One of the new things that you might want to get for your home is the right technology. There are certain pieces that are going to be massively helpful to your life, depending on where you live and what your requirements are. For example, a lot of people find that having a home assistant is going to be beneficial as they can ask questions without their phone to hand, and store information there.
If you live somewhere with awful service, you can look into signal boosters to ensure that you aren't missing anything just because your phone signal is trash.
Getting The Right Help
Last but not least, moving is not always going to be easy, and you need help. You can't do this all on your own, and the best thing that we can recommend is getting professional movers to come and assist you. They know what they are doing, they are professional, and they will make this process so much easier than if you were trying to navigate it alone. Don't make yourself suffer by not getting help, as it's going to make everything harder. Hiring movers isn't that expensive anyway as long as you look around and find the best deal in your area.
We hope that you have found this article helpful, and now have a better understanding of three of the things that you should be keeping in mind when you are moving to a new home. We know that sometimes things can get a little crazy during moving time, but try to keep yourself organized as it's going to be massively helpful. We wish you the very best of luck, and hope that you manage to make the moving process as easy as possible for yourself.