When December rolls around we know that the cold, snowy nights are here too. One of our favorite things is cozying up to the fire and watching a marathon of our favorite movies. It's also the time of year the Christmas decorations go up and everyone loves to relax and watch the magic of their sparkle. To create the perfect setting for a comfortable night in this holiday season, DIY Network host and Pine Mountain spokesperson Jason Cameron, has put together a go-to checklist for parents.  
Take a look at Jason's Fabulous Tips for a
Cozy Night In this Holiday Season!
Make a festive snack
Everyone loves making sugar cookies and gingerbread, but the best part is eating your creations! While snacking on cookies, wash it down with some hot chocolate or warm apple cider.
Light a fire
A fire is a great way to create a sense of warmth and bonding. Using a firelog such as the American Home™ by Yankee Candle® Balsam Fir Firelog is a great way to make your home smell of pine and eliminates the need to cut firewood.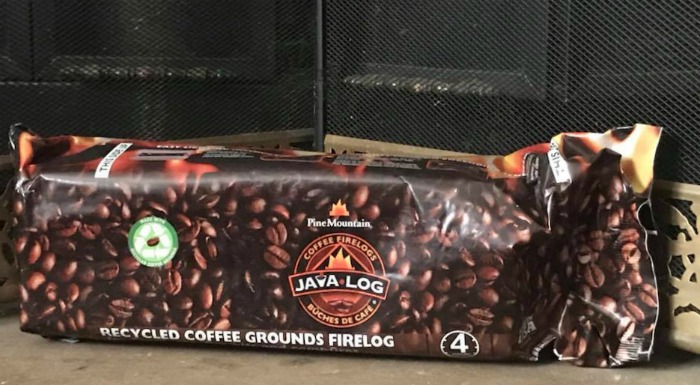 Watch a holiday movie
From Frosty the Snowman to Elf, we all have a favorite holiday movie. These movies provide a sense of nostalgia for adults, and offer hours of entertainment for kids.
Decorate your home
 Setting up holiday decorations in your home is a tradition that many families across the country have. Play some light music in the background and chat about your favorite holiday memories to make the activity more festive.
Take some time to unwind and relax by the fire this holiday season with Pine Mountain firelogs and supplies!
Connect socially with Pine Mountain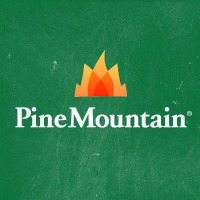 ---
Pine Mountain is now on our Mega Merry Christmas Gift Guide. You can view it HERE.