Top 5 Causes Behind The Rise Of Sports Betting
This post may contain affiliate links or I may have received the product free in exchange for my honest review. See full disclosure for more information.
Sports are considered to be the best source of recreation. Be it watching or playing, the immediate entertainment and effective health benefits are top-notch. Everyone tries to pursue at least one sport in their life to keep themselves in shape. For instance, in some nations, cricket is considered a religion. People are so emotional about it that hardly any match goes with unsold tickets.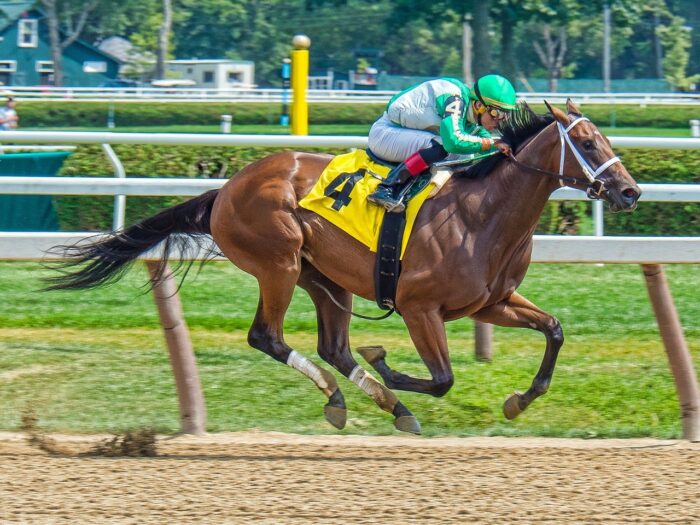 Recent trends imply that football is becoming popular worldwide gradually. There's a culture of investing in sports and making money out of it, which is commonly referred to as betting. This practice has always been controversial in numerous countries. Its legalization has been discussed many a time. People are indulged in placing bets and trying their luck. The various leagues and club matches are usually most prone to such fixtures.
Peer pressure
The primary reason why people resort to trying their luck out in this uncertain mechanism is peer pressure. People around us make money in a particular bet, and we get attracted to it. It starts with just one bet and transforms into a life-long habit.
Social pressure inflicted upon us usually leads to its beginning. There are brokers for the purpose who keep extending their reach of people through making contacts and acquaintances. They lure people with offers that seem of no loss in any condition, and our confidante assures us of it double-fold.
Inefficient government system
The legalization of betting and gambling has always been a controversial issue across the world. There are specific laws against betting in most countries. Nonetheless, it has been made legal to a certain extent in a few states in the US.
For instance, gambling and sports betting in New Jersey are the least restrictive in the United States. In other nations, there are laws against it, and rules are being implemented on it. However, bettors have always leveraged loopholes to churn a decent sum of money.
Leagues and club matches
An increase in the number of events and clubs in sports has taken place in the last decade. This rise in popularity has increased the options for interested folks meteorically. Moreover, league matches have no national emotion attached for a particular team, and people are peachy with making money out of any team's win.
Likewise, the controversy and innate popularity associated with club matches make it easily accessible for ordinary folks to put their money on it.
Online portals for sports betting in New Jersey
In places like NJ, leagues and club matches are organized with intense advertising. Every possible string is pulled to attract the viewers. Many big companies try to use this platform for advertising their products and services. When it comes to online virtual competitions, every possible attempt is made to keep the user stall at the website.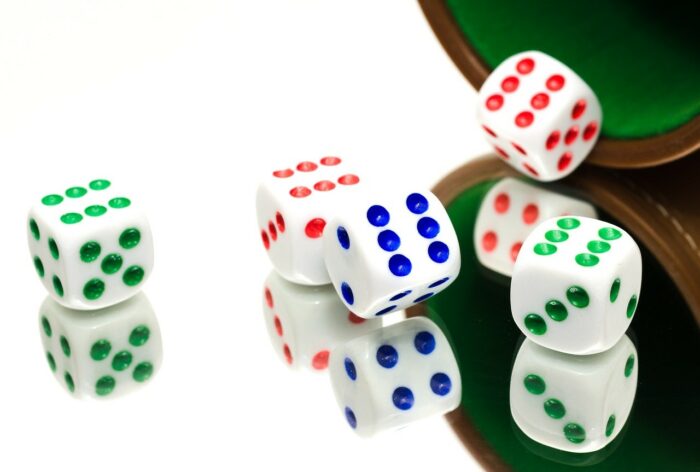 In recent years, many websites have started to host events where they provide virtual points as a prize for various contests associated with the league. These virtual contests majorly lead to real-life betting.
Unemployment
There have been continuous discussions on the decline in the world economy in recent times, with unemployment being in the limelight. Unemployed youth, coveting to earn money and take care of their family, usually resorts to such accessible money-making practices.
However, when played cautiously, online betting sites and apps can help one generate side money while keeping up with the entertainment front.