TOSY Robotics Interactive DiscoRobo ~~ Hours of play, dance and fun
This post may contain affiliate links or I may have received the product free in exchange for my honest review. See full disclosure for more information.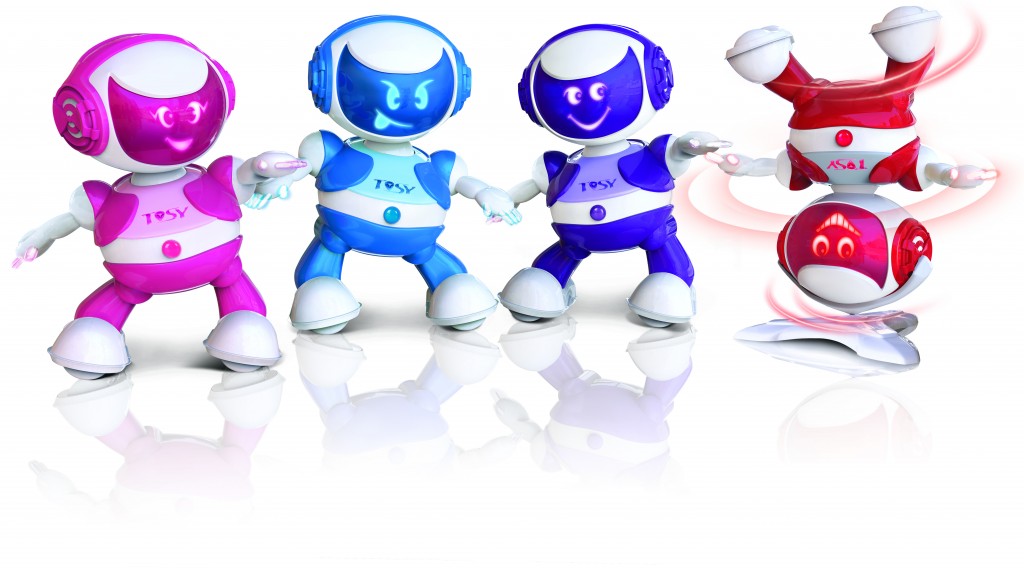 DiscoRobo represents a new generation of entertaining and interactive high-tech toys. Kids will be on their feet as they play their favorite tunes and dance along with this intuitive robot that uses beat detection technology to match the music with 56 booty-shaking dance moves! This futuristic robot displays eight engaging facial expressions that light up and change as he dances. Children can choose from four vibrant color options to match their personalities. ($45 for ages 4+)
A new smartphone app will allow users to guide and customize DiscoRobo's dancing steps. With just a shake of the phone or a swipe across the virtual DiscoRobo on the screen, the robot will mimic the movements to the beat. Users will be able to record the real robot as captured by the phone's camera for the hottest choreographed dance party. This app is available for iOS and Android devices.
For those looking for the ultimate dance party, the DiscoRobo Special Set features one DiscoRobo and one DiscoStage in matching colors, retailing for $80. The DiscoStage is a high quality portable MP3 player speaker with internal memory for music storage and music device connectivity. The stage comes complete with a special platform to stand DiscoRobo on its head for the ultimate break dance.The DiscoStage is also sold separately at $35.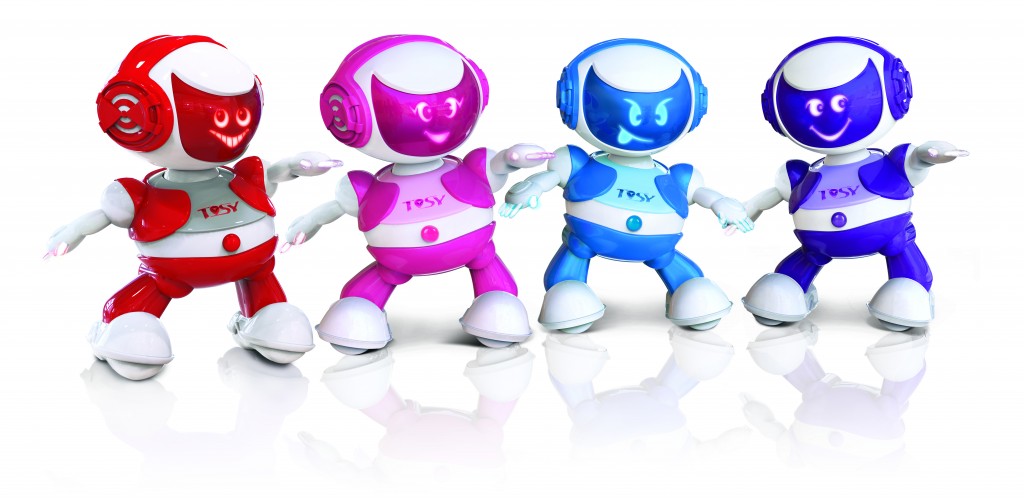 To see DiscoRobo in action, along with some of the features of the upcoming mobile app, check out the video below:

Available on Amazon and other major retailers, this will surely be one of the hottest gifts this holiday season.