Tuck A Little Love Into Your Childs Lunch with MyWish4U Lunch Notes
This post may contain affiliate links or I may have received the product free in exchange for my honest review. See full disclosure for more information.
Pack your child's lunch with love… and include Lunch Notes from MyWish4U, which give your school-aged child reminders of love, thoughtfulness, and support during their school day. Sending these notes from you will help brighten up their days at school.
Starting this sweet tradition is easy – simply tear off and slip a note into your kid's lunchbox, container, or backpack! Positive notes, riddles, facts, jokes and more, your child will be thrilled to find Lunch Box Notes each day!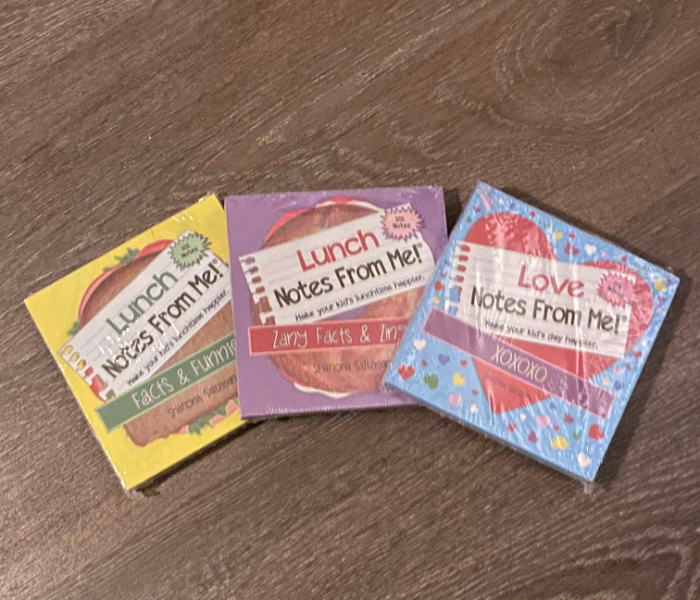 About MyWish4U:
The idea that sparked the creation of the MyWish4U Company was Sharona Saltzman's daughter Shayna. Sharona wanted to make sure that Shayna knew her mother was thinking about her even when she was at school. So Sharona created little daily notes that would go into Shayna's lunchbox that would make her laugh and teach her something, too.

After a while, Sharona's daughter and friends began looking forward to these clever little notes each day. Some days, the kids wouldn't even wait until lunchtime to find out what the note of the day was. This ignited the creation of the MyWish4U company and product line.

Sharona teamed up with another mom, graphic designer Hadas Propper, and the two developed a complete line of tear-off notes filled with interesting facts, jokes, riddles, positive messages and fun questions.

MyWish4U products help parents connect with their children and strengthen their relationship.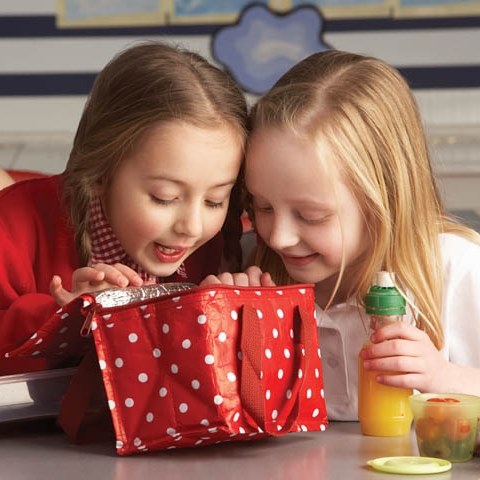 When it comes to parting ways with your school-age kiddo daily for around seven hours every weekday, you're sure to have mixed emotions. While you know they're off achieving academic success and personal growth, it's also natural to really miss them. Lunch Notes are the perfect reminders of love, thoughtfulness, and support. Sending Lunch Notes From Me!® can be a particularly heartwarming practice with immediate and long-lasting benefits.
Simply tear off and slip a note into your kid's lunchbox, container, or backpack! Your kids will look forward to it each day. Riddles, Facts, and jokes, your child will be thrilled to find! Buy one or get the whole Lunch Notes From Me!® book series for oodles of facts & laughs!
Make your child feel special and put a smile on their face. A kind note in the midst of their busy day to let your kids know you're thinking of them and love them with all your heart is just what they need! Our colorful lunchbox notes for kids are educational, inspirational, and motivational. It's also nice, if you have time, to add a personal message on the back of the note. Boost your child's confidence, show your support, and help them succeed with praise and encouragement.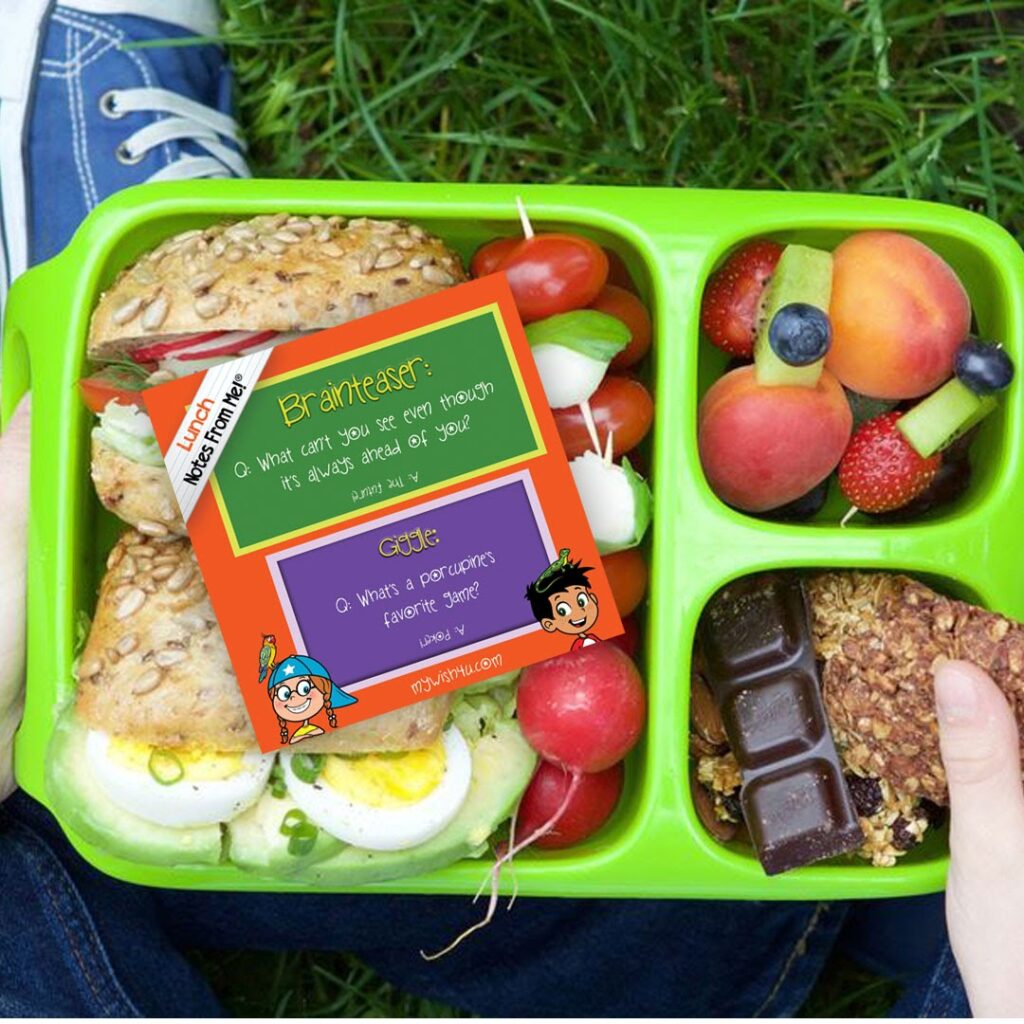 MyWish4U Lunch Notes can be found at Target stores and BJ's Wholesale stores nationwide, as well as on Amazon.com and MyWish4U.com.
Stay socially connected with MyWish4U:
​