Turning the Heat Down (And the Costs As Well)
This post may contain affiliate links or I may have received the product free in exchange for my honest review. See full disclosure for more information.
Most of the country might be experiencing a surge in their heating bills at the moment, with winter well and truly taking its toll. However, fast forward several months and another cost will enter the equation – air conditioning.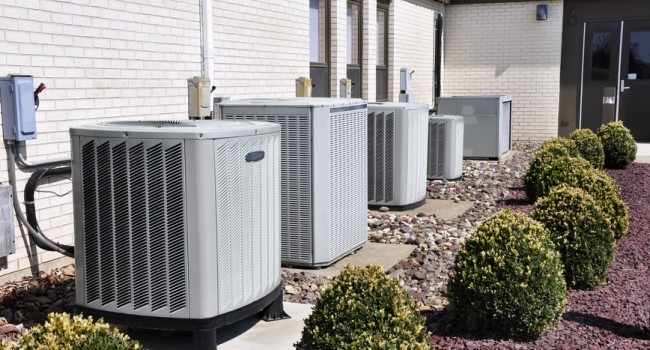 At least in some states, air conditioning devices are an absolute must when summer strikes. Unfortunately, these can prove to be just as expensive as heating bills, meaning the whole year is blighted by expensive costs. As we've all come to understand, these costs aren't coming down either – they're going the other way.
As such, it's time to get creative. You'll never be able to completely eradicate this financial burden, but you can go a long way in reducing it. Today, we're going to discuss one of the best ways to do this in the form of in the form of window-treatments.
Curtains and blinds have always played a part in regulating temperature, but it's only recently that developments in this industry have allowed them to play an even more prominent role. Inventions such as the insulated shade have turned the industry upside down and while this may have primarily targeted the cooler climates, it can certainly work the other way. Having a set of these installed can prevent the sun beaming into your home, and ultimately keep the heat down. On the downside, you'll have to have the blinds drawn for most of the day, which is where the next type of product steps in…
This comes in the form of solar shades, which are designed to find a happy medium between UV rays and natural light. On one hand, it blocks an estimated 70% of the sun out and again reduces those bills drastically. On the other, it still allows some sunlight to seep through and therefore doesn't cast darkness over your home in one of the lightest periods of the year.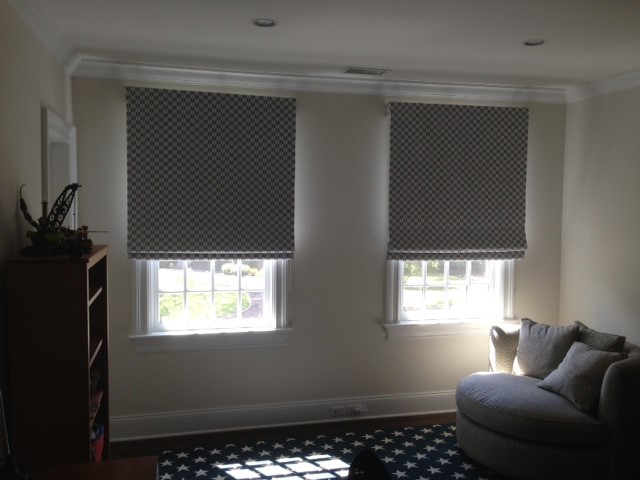 If you are keen to treat your window treatments as an investment, there's even more you can do. Motorized blinds might arrive with a steeper cost, but the ability to program exactly when they are open and drawn can be invaluable from a money saving perspective. It means, even when you are out at work all through the day, you can dictate just how much sunlight enters your home. Gone are the days are returning home to a sauna-like experience – this invention can do all of the temperature control for you and significantly reduce your reliance on air conditioning.
As you can see, the options are endless. You might have to make a small investment in a new window treatment to start with, but over time the rewards will more than pay for themselves. Furthermore, a lot of the choices can be adapted for the winter months, with insulated shades for example being useful throughout the year. It means that your investment isn't just going to save you money for a few months of the calendar; it can work all the time.