Using Smart Investments in Hard Times
This post may contain affiliate links or I may have received the product free in exchange for my honest review. See full disclosure for more information.
The Types of Investments You Want
Investing is a challenging and treacherous process that involves a tremendous amount of risk. You could potentially lose everything in the stroke of a second. That is why you need to understand basic investment concepts to make sure that you aren't doing things incorrectly. In good times, investing is quite hard, but it gets even worse during bad times. During these times, you want to be almost perfect with your investing moves, so you don't end up losing everything you own. The first thing you have to do is to understand basic definitions like the price to earnings ratio. Learning things like that will help you take the next step in how to survive the stock market.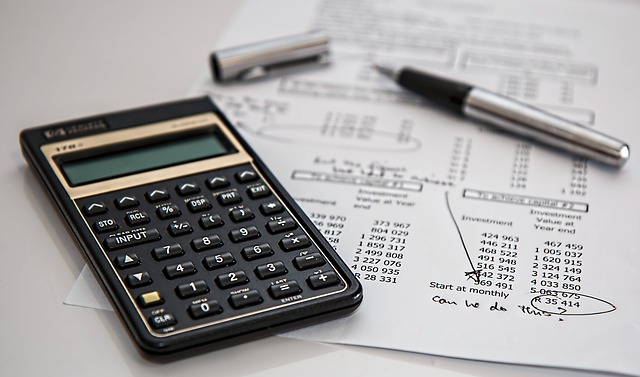 One thing you shouldn't underestimate is what you will do during hard times. These times happen to almost everyone. By being smart with your investments, you can minimize the risk that you will have when things go bad. During the hard times, there are certain things that you should be doing and there are certain investments that you should make. Some assets are more liquid than others. These are the investments that will help you avoid disaster when things turn sour in the marketplace. We'll discuss the best investments for you during hard times. The criteria set is that these will be available and you will be able to liquidate them as soon as possible. However, it should be noted that the best investment should always be liquid cash. You should always have a significant amount of money available to you. This cash could be in the form of your checking account, or you could have physical cash available in a safe or another place.
Making Smart Investments
There are many excellent investments that you can make during this challenging time. Ultimately, if you are a hands-off investor, then the best thing for you is to invest in index funds. These are professionally managed funds that will go up or down the market. Over time, the stock market typically always rises, so you don't have to worry about losing your money with an index fund. However, an index fund will not have the needed growth rate that most people want. It is a safe and boring investment for people who are looking to get into the stock market without much risk. When it comes to investments in things that are riskier, we can talk about real estate.
Real estate is riskier than index funds as an investment vehicle, but it is also something that will be stable in almost every situation. However, the only stipulation is that you own the property outright and don't have a mortgage. Real estate becomes significantly risky when you have a mortgage on the property. Because if anything happens to your tenant, you might end up being on the hook for the mortgage, and you could end up losing the house.
Building Wealth in the Future
The most important thing for you to do is to build a significant wealth pool. By having a lot of money, you are almost guaranteed to be sheltered from any economic downturn. You will benefit when the economy gets terrible because you will be able to invest money when other people are selling. Economic downturns are when stock prices take significant hits. During this time, a smart and prudent investor will be able to buy what other people are selling. When you can buy in a selling market, you get better-priced assets, and that helps you when things rebound. As long as you are buying assets in companies that are guaranteed to be around for the next 100 years, you never have to worry about what will happen in an economic downturn. Smart investing will help you stay solvent in almost any condition.
How to Manage Your Portfolio
Ultimately, the most important thing for you to do is to maximize your portfolio. You want a good portfolio with enough investments to help you grow fast, but also protect yourself during a downturn. Building such a portfolio should be your number one priority in business. Once you have done this correctly, you will be able to sleep well at night knowing that you are protected no matter what happens. This decision is where a lot of people go wrong. However, as long as you make good decisions and play it safe, you will be successful in any period.