Our pets are part of the family. They are there for us no matter what and we want to provide the best of care for our best friends! Pet parents provide nutritious food and are no less picky when it comes to dog biscuits and treats. As a dog Mom, I want to know that their treats are not only tasty but wholesome and nutritious. My best friends, Max and Bella, love the delicious flavors of Vita Bone Artisan Inspired Dog Biscuits.
Vita Bone is a family-owned American company through and through and have been making pet food and treats in Ogden, Utah since 1972. They are passionate about pets, which is why they craft their own recipes and carefully source each ingredient.
Vita Bone Artisan Inspired Treats are made with real meat, fruit, and veggies in small batches for the utmost perfection. As a dog mom that wants the best for my dogs, I always want to know all the details. Well, Vita Bone passes the test! These woofalicious dog treats have none of the bad stuff – NO corn, NO soy, and NO artificial flavors. You will also love knowing they are made right here in America!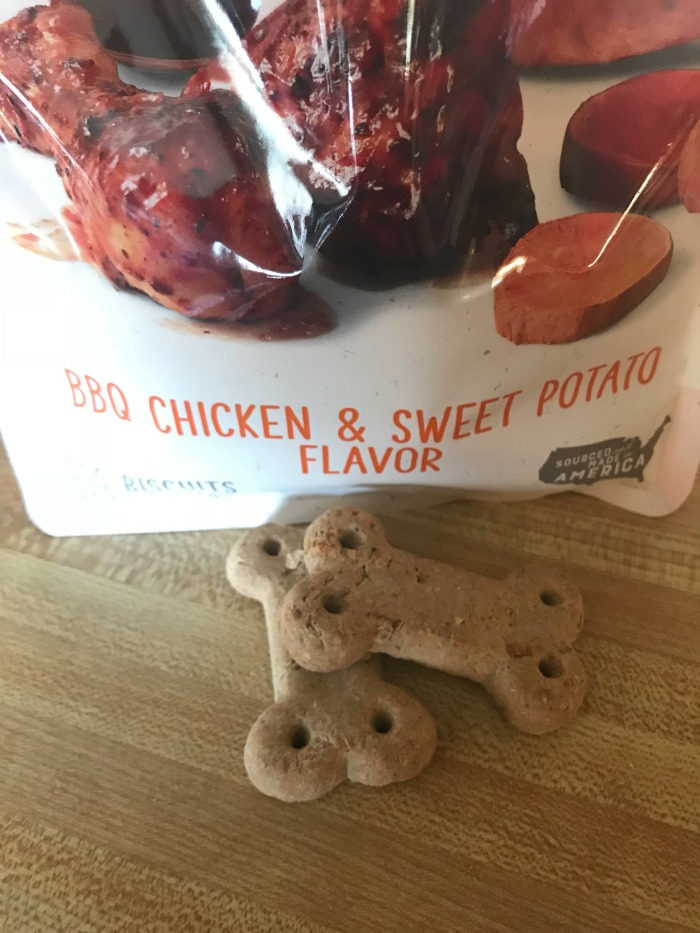 BBQ Chicken & Sweet Potato Flavor
Maple Bacon & Blueberry
Turkey Stuffing & Cranberry
Country Biscuits, Sausage & Gravy
Turkey Pot Roast & Red Potato
Max LOVES the BBQ Chicken & Sweet Potato Flavor made with real chicken and real sweet potatoes. He says they are mouth-lickin' good!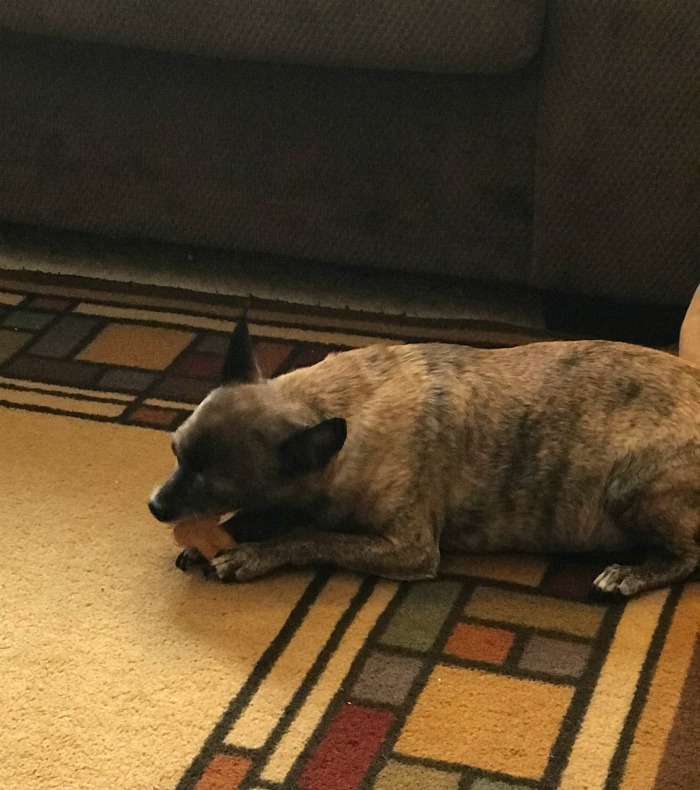 While Max and Bella love the tasty, mouth-watering flavors and give them a paws up! As a dog mom, I love spoiling my dogs with wholesome, good for them treats. Vita Bone makes the best "good dog" treats! Visit Vita Bone to learn more and grab a few flavors of Vita Bone Artisan Inspired Dog Biscuits for your best friend!
Connect socially with Vita Bone