What Do You Do After the Finale?
This post may contain affiliate links or I may have received the product free in exchange for my honest review. See full disclosure for more information.
When your favorite TV show comes to an end it can be a depressing time. The time and emotion you invested into these small-screen masterpieces have resulted in a great experience, but now the feeling of emptiness is here and there's nothing on the horizon to fill the void.
Fortunately, it's not all doom and gloom and whatever your favorite show was there's a substitute to act as a kind of methadone treatment for your goggle-box addiction. In some cases, you might just be clinging on and will need to let go soon, but for others, the TV show substitute might be more or as entertaining as watching the original series. Here are some of the top shows and what you can do to remain in their world.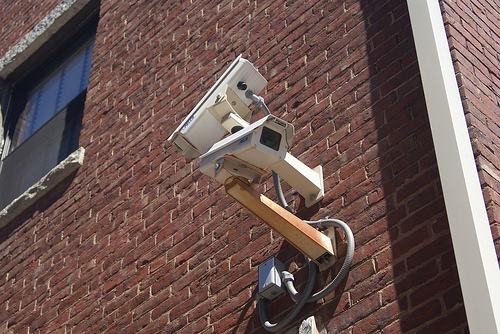 "I love Big Brother" (CC BY 2.0) by  marcn 
Celebrity Big Brother
With this series being so all encompassing and ending so recently, there may be many people feeling the burn of its demise. Although participants such as Stephen Bear, Ricky Norwood and Aubrey O'Day will be doing the rounds on the chat show sofas, it's just not the same as the dynamics offered by this controversial show. For those suffering from withdrawal symptoms look no further than the Celebrity Big Brother slots game available at bgo.com. This colourful and immersive game combines the best elements of the TV show with the chance to win big money all for yourself. Just like in the broadcast CBB you'll see various celebrities with very different personalities in a house together and filmed over a few weeks. The sounds, symbols, animations and music should make you forget that your favorite show won't be around for a while! With a 200% bonus on your first deposit at bgo, a 100% deposit bonus at Guts Casino and up to 500 free spins at Bingo Extra, there's plenty of incentive to re-enter the Big Brother house.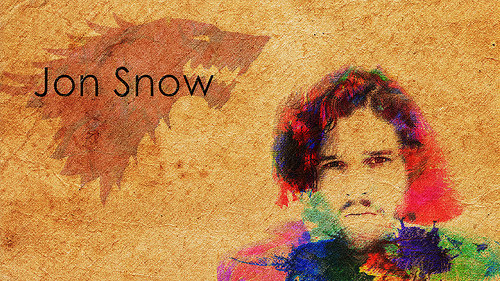 "Jon Snow Tribute" (CC BY 2.0) by  snbk97 
Game of Thrones
It will be a while yet before we can return to Westeros and see what Jon Snow is up to. You could relive the action by diving into the books, but if you've already expended that option and can't stand waiting for the next book or installment of the TV show, you could try writing about it. Fanfiction refers to a genre of fiction that is written by fans featuring their favorite characters and it allows them to continue the story. Everyone has a book in them, but if you don't believe in your writing abilities, you can always just read the contributions of others on sites like FanFiction. Although the contributors don't possess the same story-telling expertise as G.R.R. Martin, this is a free and pleasurable way of joining the action until the show returns in the summer of 2017.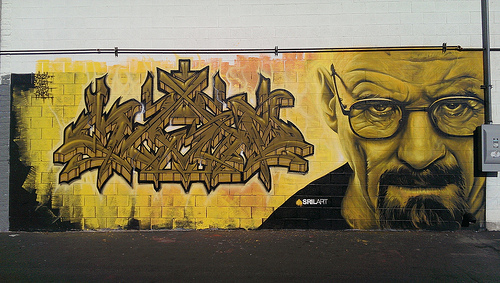 "Kuhr Sril" (CC BY-SA 2.0) by  jaroh 
Breaking Bad
It's been a while now since we enjoyed the adventures of Walter White and Jesse Pinkman, but some may still be feeling the loss. Fortunately, there's an easy fix for this one and it comes in the form of Better Call Saul. Before becoming Breaking Bad's Saul Goodman, there was a young lawyer going by the name of Jimmy McGill and you can watch his moral erosion take place in this show. It's not Breaking Bad 2, and for many it's proven to be a little light in terms of plot development to maintain their interest, but if you stick with it you might be surprised at how good it is. Mike Ehrmantraut is another prominent Breaking Bad character to feature heavily in this spin-off series and others might show their faces in the near future. For true fans of the show, watching this one is a no-brainer.