What Types of Cancer are caused by Zantac?
This post may contain affiliate links or I may have received the product free in exchange for my honest review. See full disclosure for more information.
The FDA has issued a recall on all generic ranitidine or Zantac medication and ordered it to be taken off the drug store shelves. This order was sent due to growing concerns about Zantac being potentially polluted with cancer-causing NDMA chemical. If you have been administering Zantac or were recently prescribed to take generic ranitidine medication, you may wonder what types of cancer can be caused by Zantac?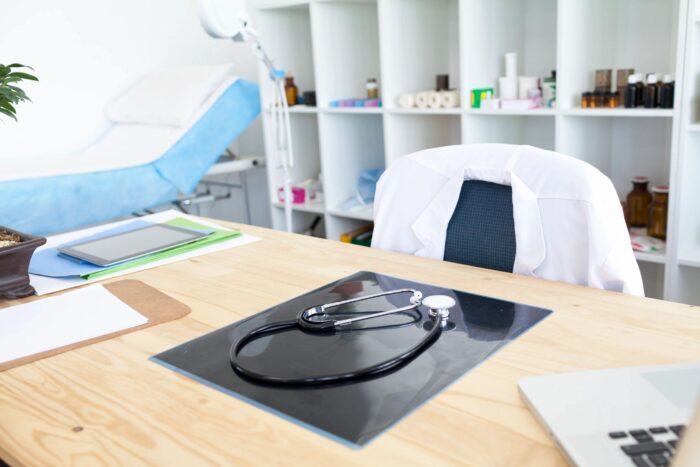 Cancer Types Potentially Caused by Zantac
Zantac is the most popular over-the-counter medicine that is consumed to prevent acid reflux or heartburn. Zantac reduces the production of acid in the stomach and thereby benefits patients suffering from serious heartburns. Along with acid reflux, Zantac is known to treat gastroesophageal reflux disease, peptic ulcer disease, hives, and anaphylaxis.
The recent FDA warning has brought to light that Zantac may be potentially contaminated with NDMA. The chemical NDMA is a known carcinogen that in large amounts can cause colorectal or gastric cancer. If you have developed cancer due to long-term consumption of Zantac, you are eligible to file a lawsuit against the contaminated Zantac manufacturers and claim compensation for your damages.
Research is still being conducted to confirm the exact details about the types of cancer caused by Zantac consumption. It is currently believed that NDMA contaminated Zantac can cause any of the following types of cancer: lung, esophageal, throat, thyroid, kidney, intestinal, stomach, pancreatic, breast, colorectal, ovarian, uterine, liver, brain, prostate, testicular, bladder, leukemia, multiple myeloma, or non-Hodgkins lymphoma.
Filing you Zantac Lawsuit
You could be eligible to file a Zantac lawsuit if your cancer was diagnosed within 10 years of your Zantac consumption and you have been consuming a minimum of 300 mg/week of Zantac for at least 6 months before your cancer diagnosis. To file your Zantac lawsuit and receive compensation, you are required to prove that you have indeed consumed Zantac, and your cancer was a direct result of this consumption. This can be proved by providing supporting medical bills, reports, doctor's notes with information on recommended dosage, along with professional medical testimony.
If cancer has led to the victim's death, the surviving family can produce a death certificate or autopsy report to claim compensation for loss of companionship. If you or your loved one have cancer owing to contaminated Zantac consumption, it is best to seek legal assistance as an experienced lawyer who can represent you and help you claim compensation.
How Can A Good Zantac Settlement Lawyer Assist You?
It can be a difficult legal procedure to file a Zantac settlement lawsuit to hold the negligent Zantac manufacturers responsible for the contaminated cancer-causing drug. This makes it imperative to hire a good Zantac settlement attorney who will help you evaluate various factors in your case, such as the drug dosage, duration of Zantac consumption, your diagnosis timeline to prove that your cancer is a direct result of administering Zantac. Moreover, an expert attorney will help you understand your legal rights and strive relentlessly to ensure you get the compensation you lawfully deserve.